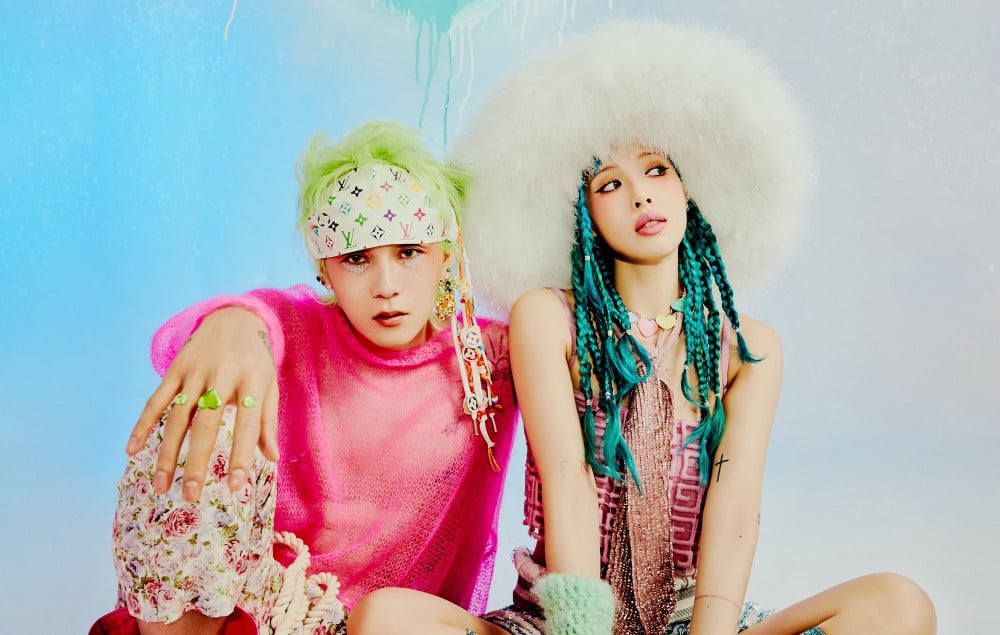 HyunA & Dawn have achieved a new milestone on YouTube with their joint single!
As of August 9 KST, HyunA & Dawn's music video for "Ping Pong" has officially exceeded 100 million views on YouTube. Released on September 9 of last year, the video reached the mark 10 months after its release.
"Ping Pong" is HyunA & Dawn's debut duo single. It is the title track from their collaboration mini-album '1+1=1', and the lyrics are about living and enjoying your life the way you see fit.
Congratulations to HyunA & Dawn!