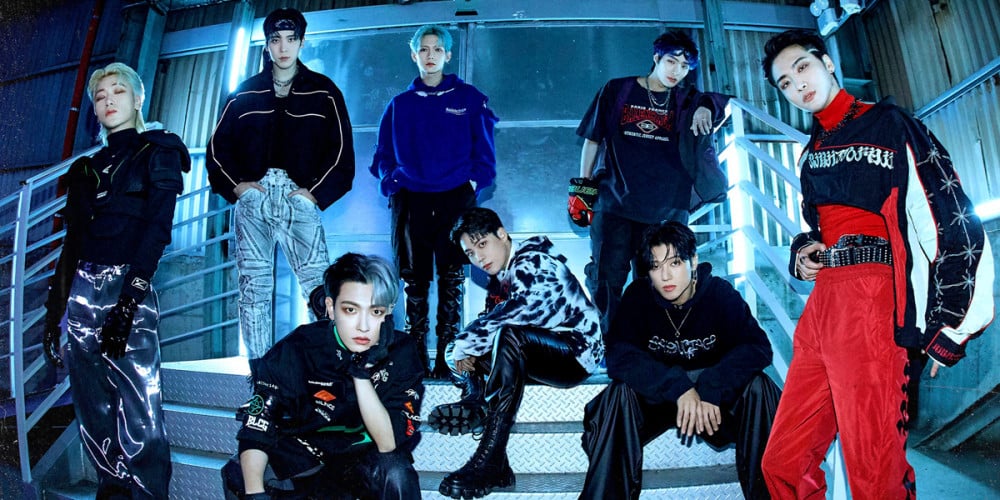 ATEEZ's 'The World Ep.1 : Movement', which recently debuted at #3 on Billboard 200 for the week of August 13, has now made the group one of just 5 K-Pop boy groups (alongside BTS, SuperM, NCT 127, Stray Kids) to ever reach the top 3 on the U.S. album sales chart.

For many netizens, what stood out as the most impressive was that ATEEZ is not a group produced by the 'Big 4' (HYBE, YG, SM, JYP). One netizen pointed out, "They only sold 5,200 copies of their debut album in the first-week, but their new album sold 936,000..."

K-netizens also congratulated ATEEZ on their achievement, and reacted with comments like,
"This is that one group that did a sold out arena tour in Europe this year... That is not easy."
"It's because they are really good. A lot of Korean fans think that it's so easy to gain fans overseas but if that were true, then why aren't more groups getting big like them?"
"I'm a girl group fan but I like ATEEZ songs."
"I'm a fan of another group but when I heard the song 'Answer' for the first time I was honestly shocked."
"I went to a music show recently to watch my group, and ATEEZ shocked me... I only knew them by name but their stage was crazy."
"Wow #3 on Billboard? Congratulations."
"This group has really good songs even for fans of other groups."
"They are probably one of the most hard working groups, their stages are seriously good."