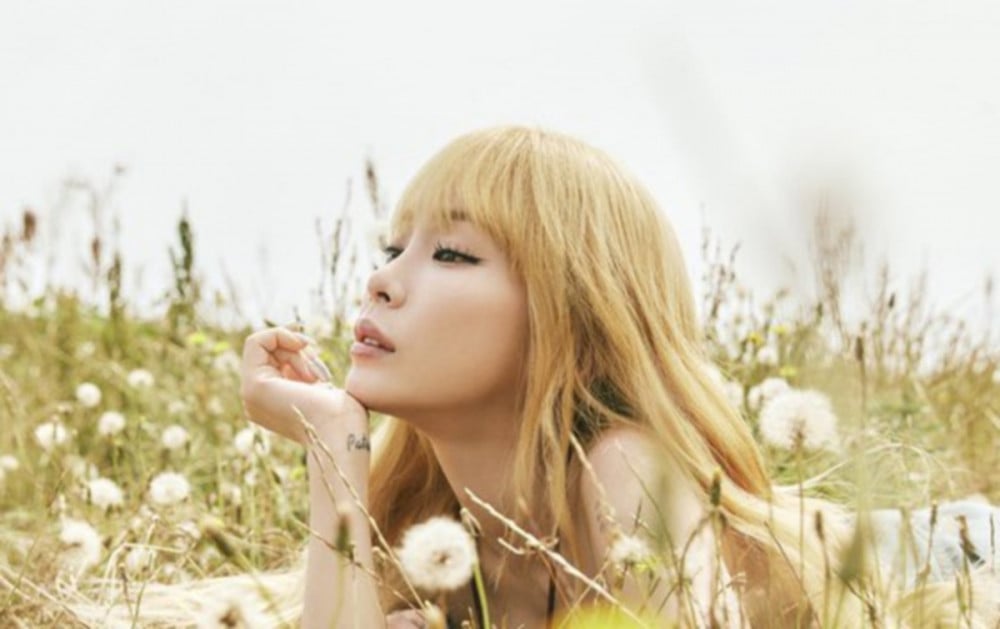 Heize has been named the new host of KBS Cool FM radio show 'Volume Up'.

On August 9, KBS Cool FM revealed Heize as the new host of the popular show. On her first time as a radio DJ since her debut, the singer-songwriter expressed, "I'm honored and happy to be the DJ of a show that I guested on often. As it airs when it's time to wrap up the day, I want to broadcast every word with a positive influence."

Heize's best friends in the entertainment industry are also reported to be featuring as guests on her first episodes to show their support. Girls' Generation's Taeyeon is guesting on the August 22 KST episode, while Giriboy is appearing on the 26th.

'Volume Up' with Heize premieres on August 22 at 8PM KST.