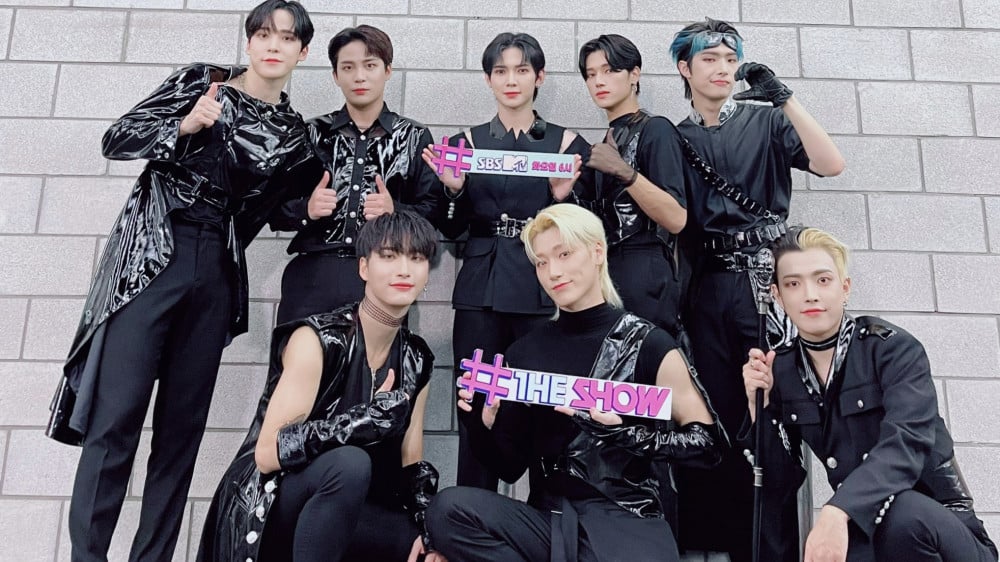 On July 29, ATEEZ released their 9th mini-album, 'THE WORLD EP.1: MOVEMENT,' which includes the title track "Guerrilla."
Last week, on August 2, the group won their first music show with "Guerrilla" on SBS MTV's 'The Show.'
On August 9, 'The Show' announced the winner of this week's music show, revealing that ATEEZ took home the trophy once again with "Guerrilla." This is ATEEZ's 4th win for the song and the group's 10th overall.
ATEEZ, congratulations on your well-deserved victory! Watch their 'The Show' performance of "Guerrilla" here: