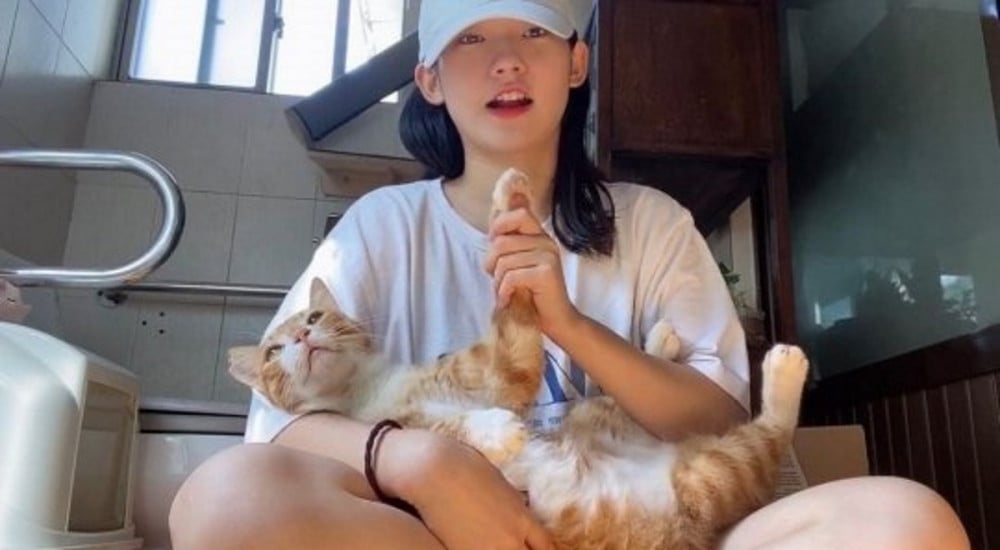 'Healing YouTuber' Yuniversal has passed away.

On August 5, Yuniversal, real name Kim Ji Yoon, was revealed to have passed away. A photo of the beloved Youtuber's obituary was posted on her Instagram, which surprised fans and viewers.

The cause of her death is unknown, but she's reported to have passed yesterday on the 4th. This past January, Yuniversal revealed she was receiving threats from an unspecified person, saying, "I've spent every day taking medicine, receiving counseling, and exercising to calm my anxiety."

Condolences to Yuniversal's friends and family.