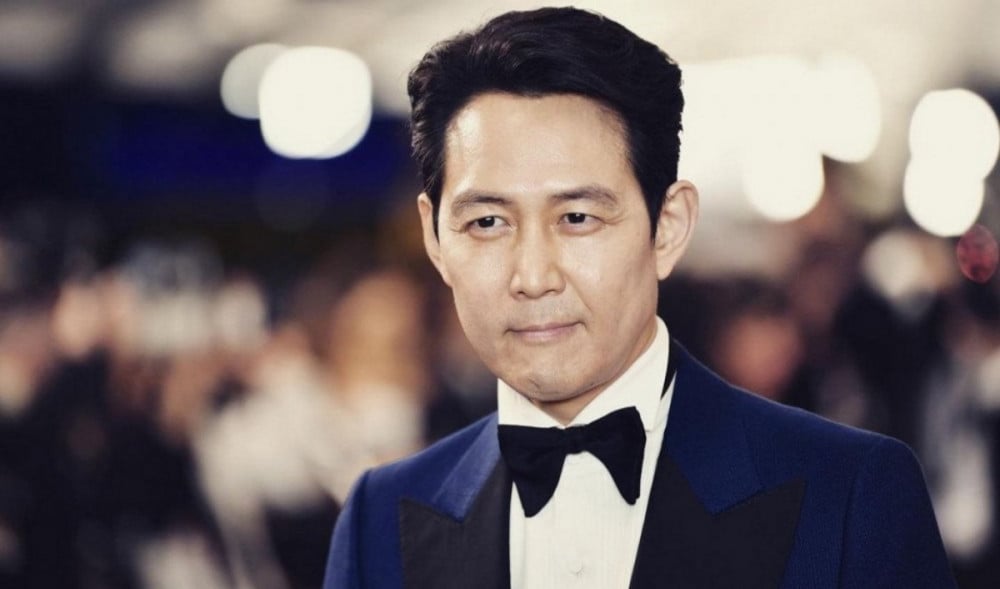 Actor Lee Jung Jae responded to rumors he's starring in a Marvel film.

Last month, rumors Lee Jung Jae might play a role in the Marvel Cinematic Universe began spreading online following a post by Marvel-related social media account Marvel Crave. On August 5, the 'Squid Game' actor personally responded to the speculation.

According to a recent interview with SBS Entertainment News, Lee Jung Jae said, "The news is wrong. An overseas influencer wrote the rumor on social media probably for fun, and it was reported as fact. I've never received an offer from Marvel."

Stay tuned for updates on Lee Jung Jae.