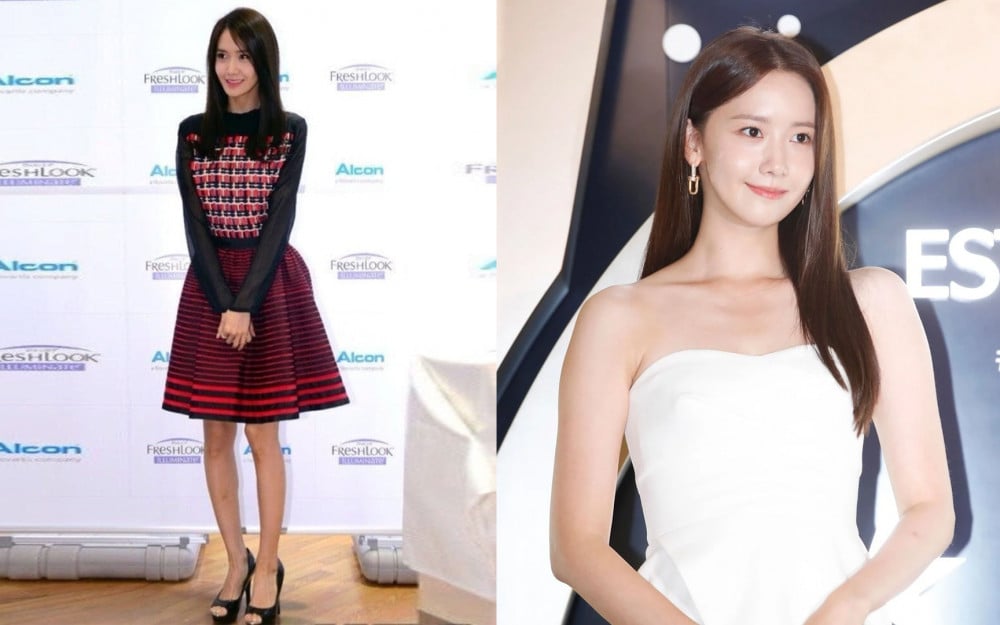 The entertainment industry is one that heavily inspects the weight of celebrities, especially in the K-pop industry. The public scrutinizes these stars for any signs of weight gain and will not hesitate to judge these celebrities on their appearance. That is why the pressure to maintain a certain weight is something that many K-pop idols have been dealing with.

However, losing weight is not always a good thing. In the past, Girls' Generation member YoonA had previously shown signs of weight loss and looked thinner than ever, making fans worry about her thin physique.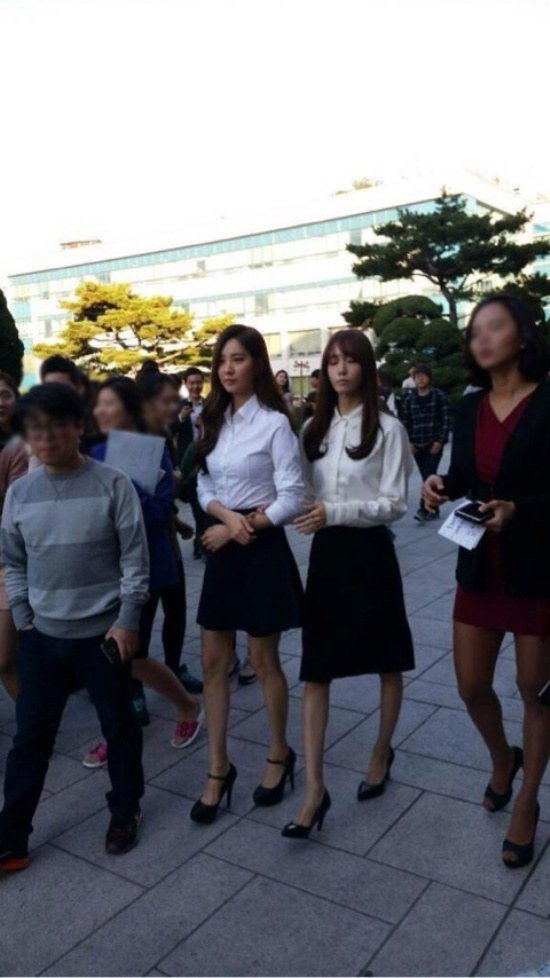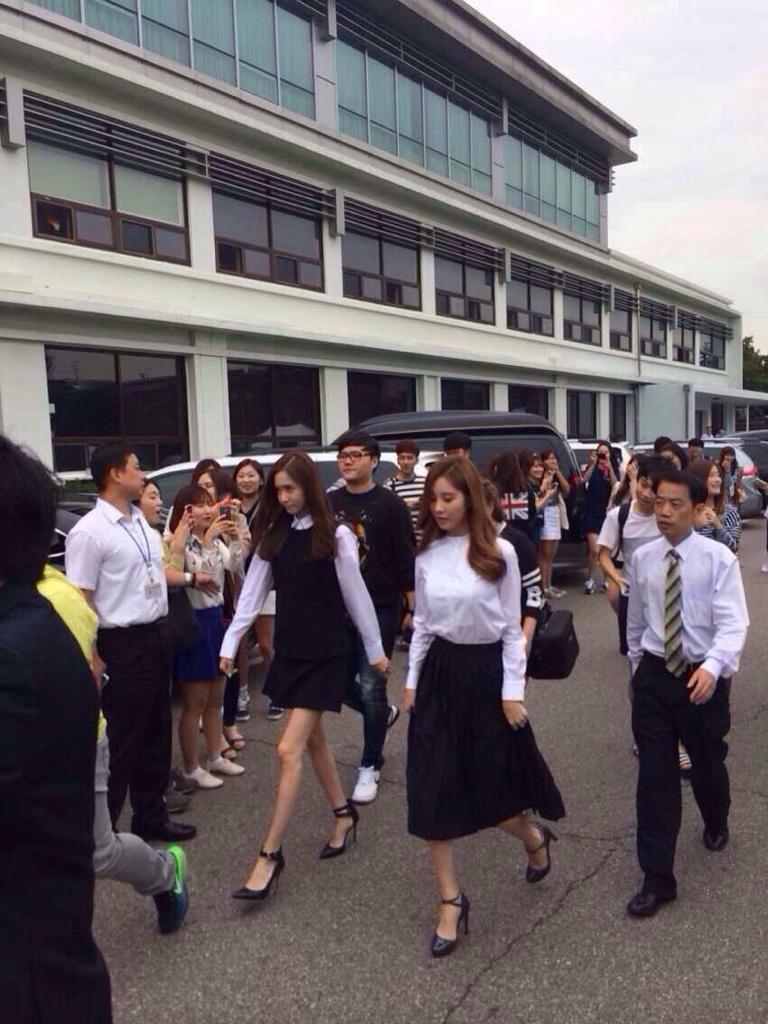 Back in 2014, YoonA had lost a significant amount of weight and caused many fans to worry. Since that time, YoonA has slowly regained weight and maintained a healthy figure.
Recently, YoonA seemed to have gained a few pounds and is looking healthier than ever. According to one fan who shared some photos of the idol-turned-actress, YoonA seemed to be at her heaviest weight since her debut.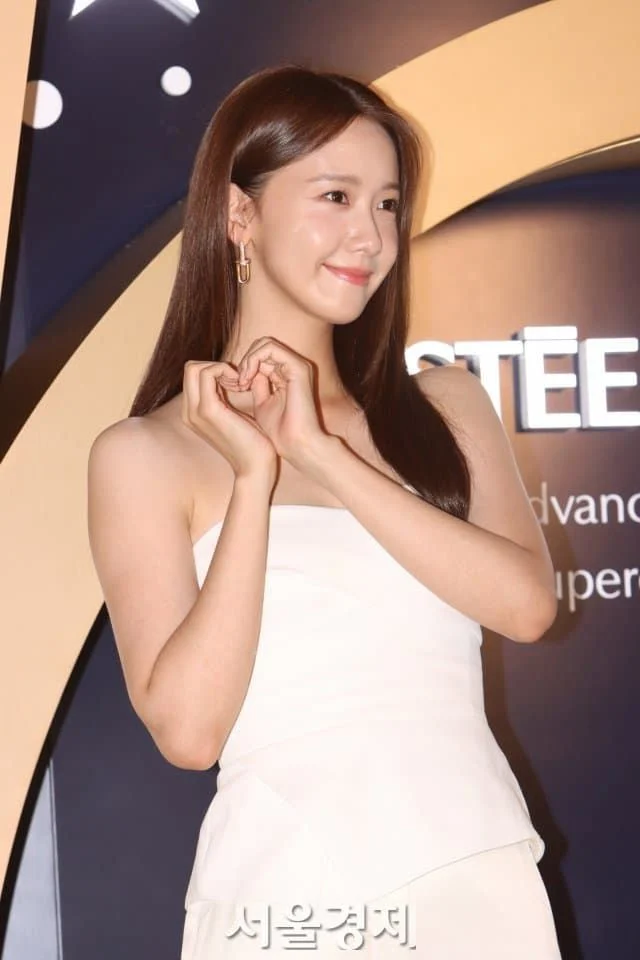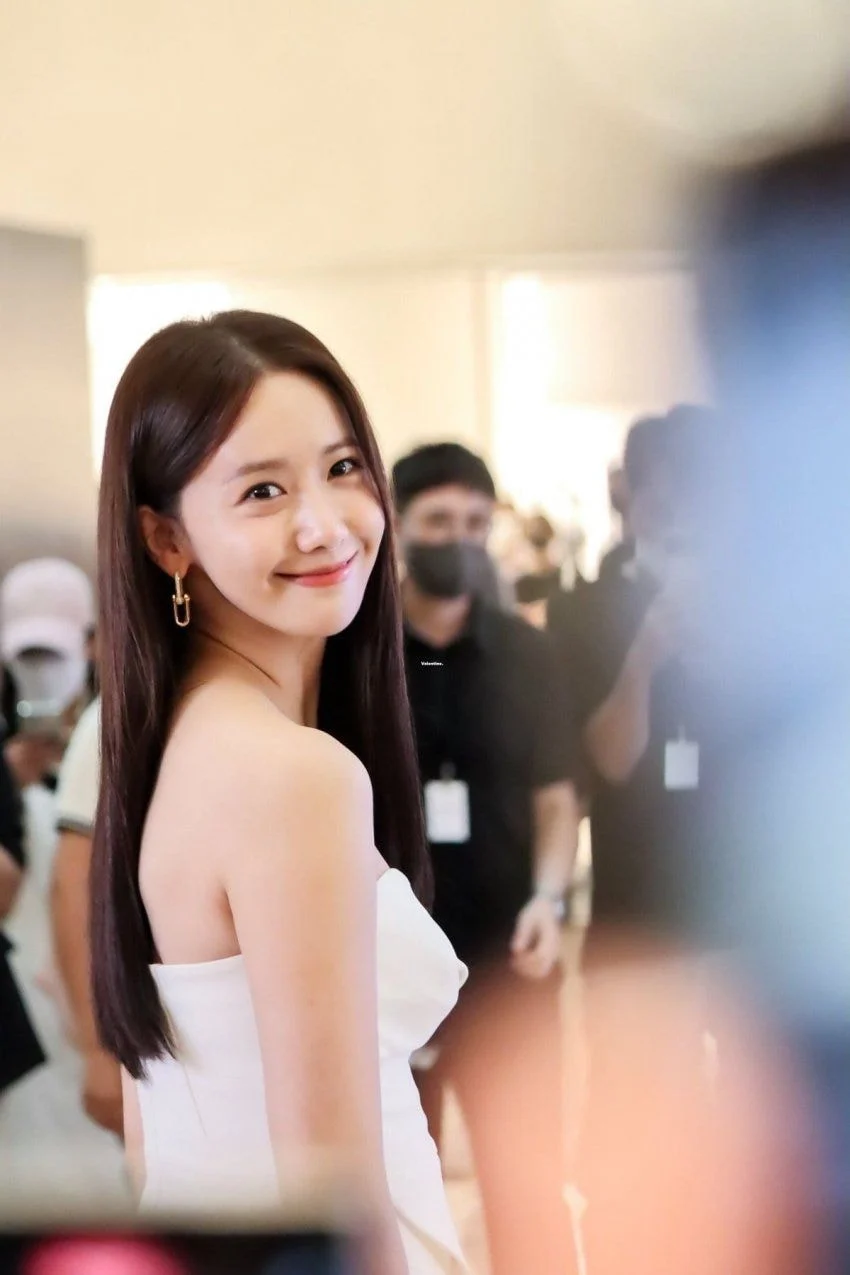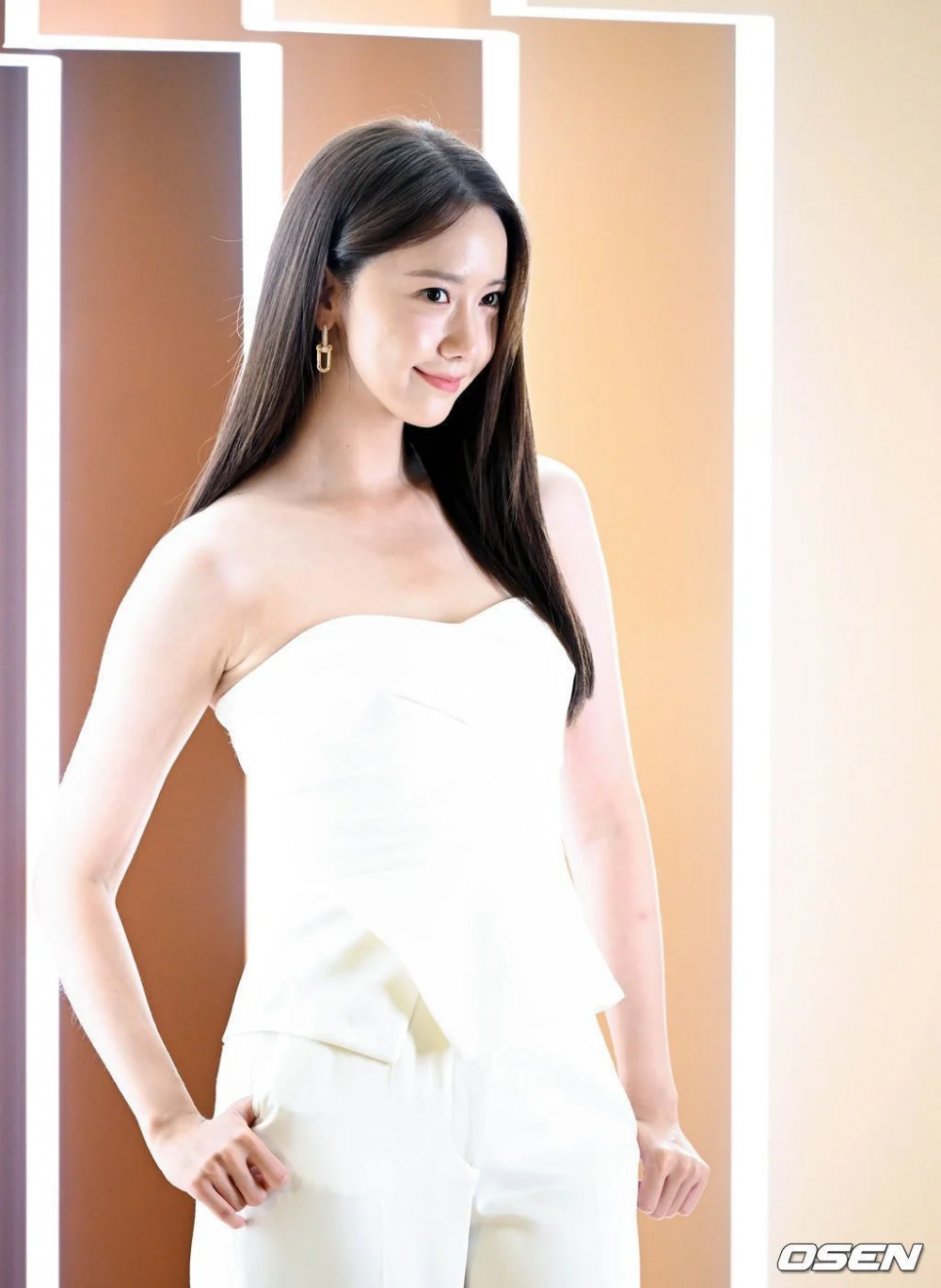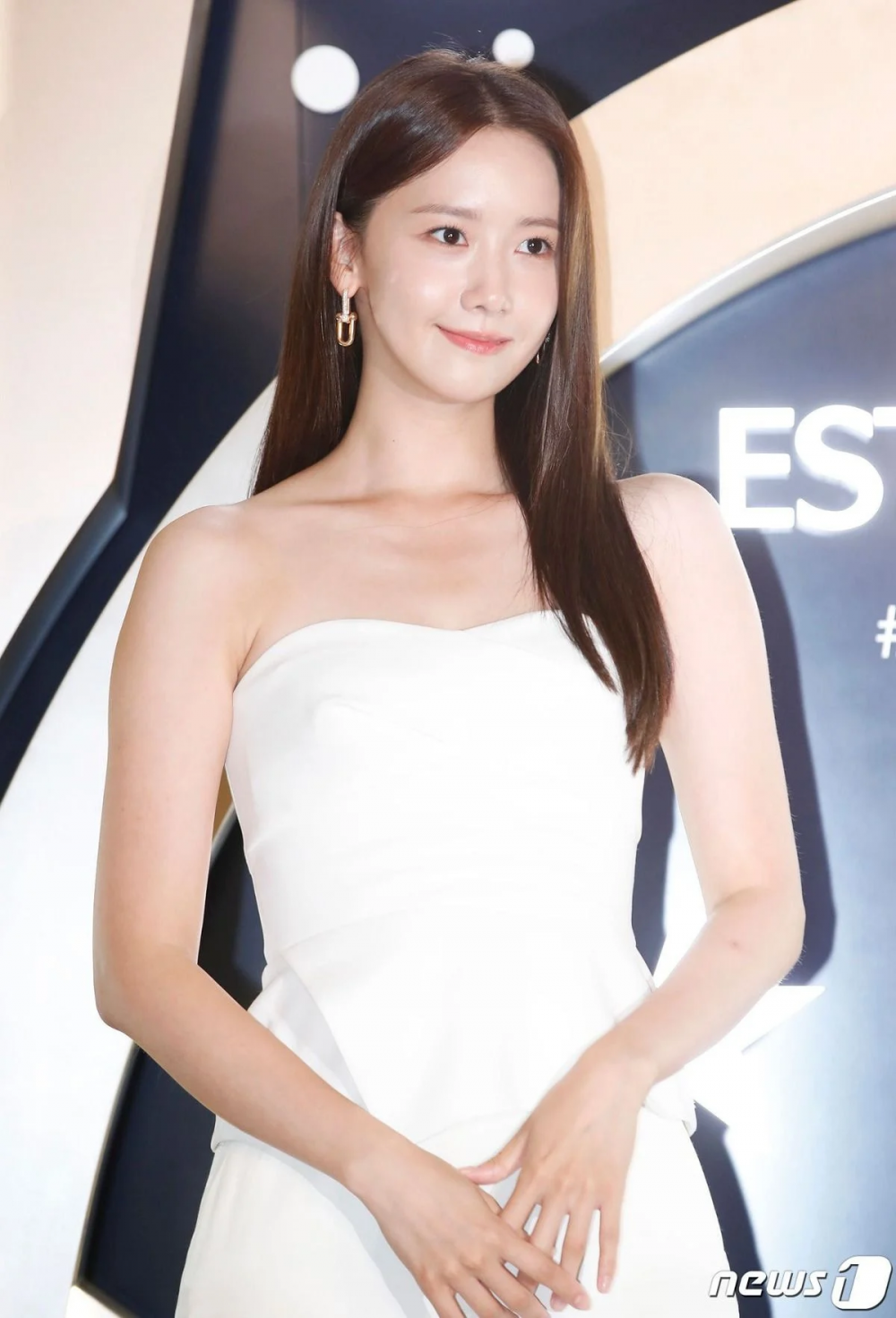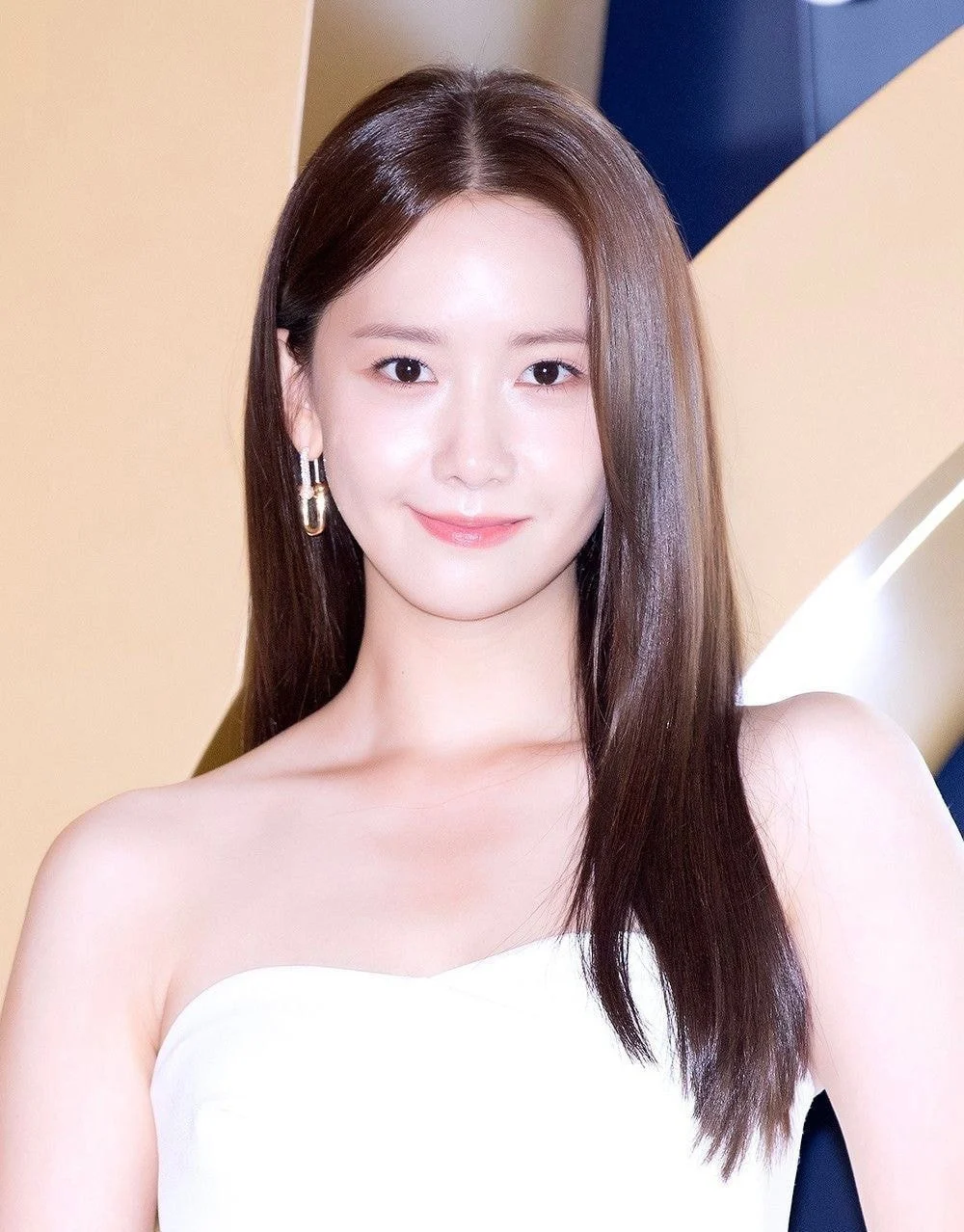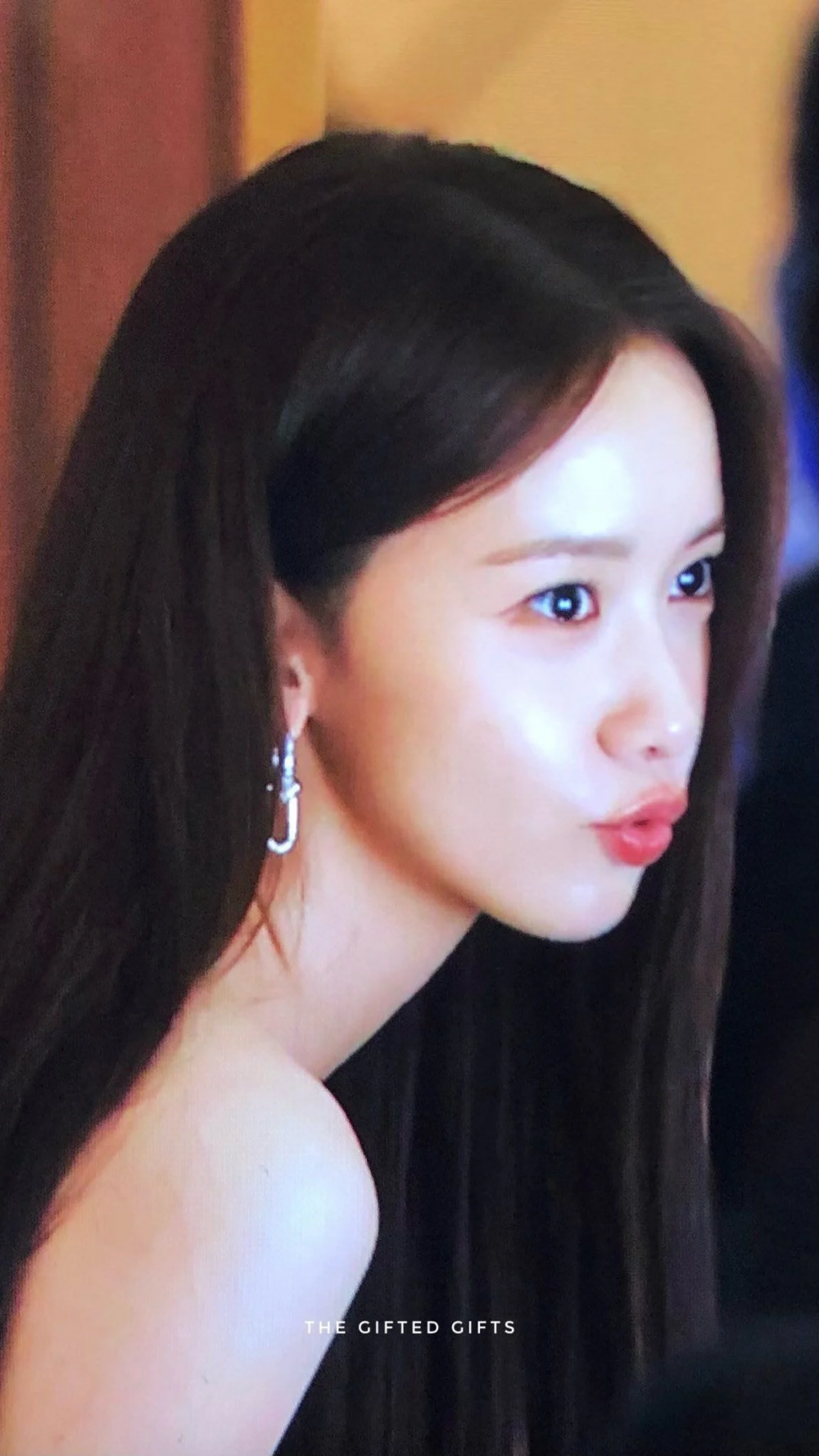 Many are in favor of YoonA's new look, with some saying they like the weight gain because it makes her look healthier than ever.
Netizens commented, "She doesn't look that heavy at all, she rather looks gorgeous," "She looks more glamourous with weight," "I like her with a bit more weight, she looks so pretty," "She looks so much better than when she was really skinny," "I definitely like this look better. She looks healthier," "She's still skinny, I can only imagine how thin she was before," "She looked sickly when she was so thin but now she looks bright and healthy," "She's a goddess," and "She looks so much better with weight gain."