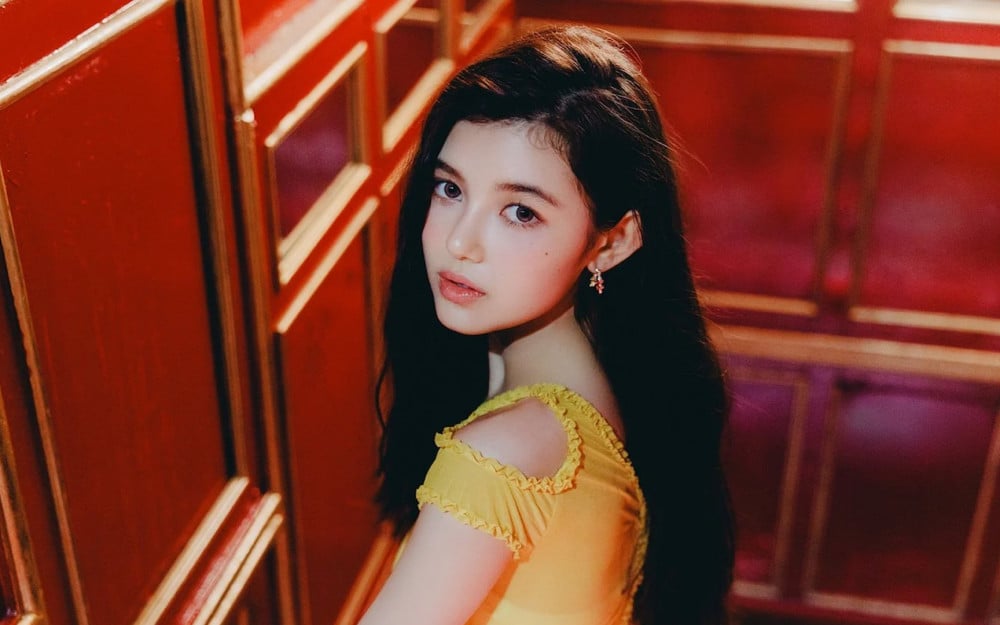 New Jeans' entrance into the K-pop industry was quite unexpected, but they quickly made their presence felt and entered the K-pop industry with a bang.
The girls made a surprise debut with the release of the music video for the title track "Attention." After, NewJeans continued to release music videos for every track from their debut album.
With their catchy tunes and eye-catching visuals, NewJeans instantly delighted K-pop fans and has quickly grown a large fanbase.
In particular, member Danielle is garnering much attention, and she has a growing female fanbase. Fans say her impeccable visual is fitting to be in a Disney high teen drama or film.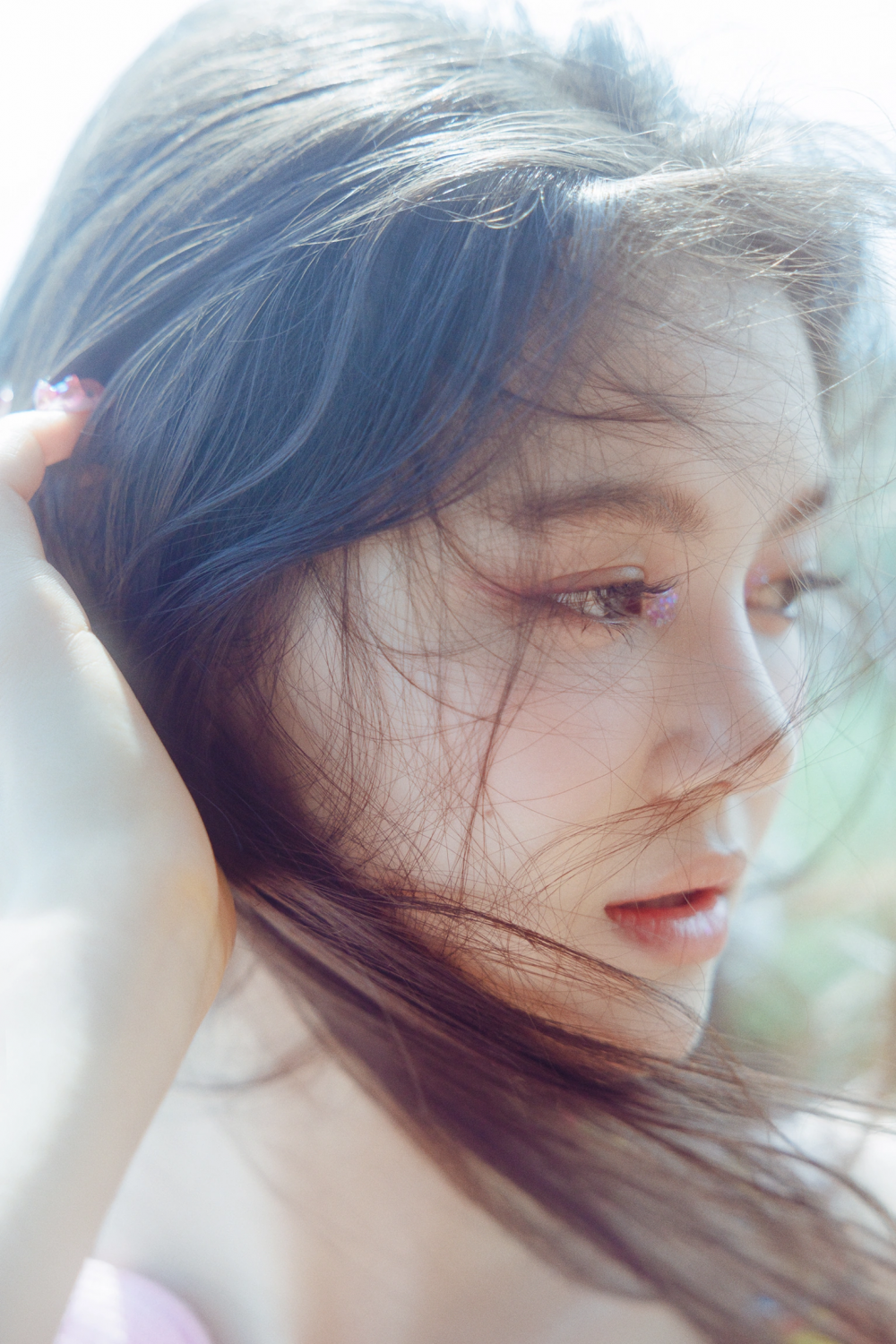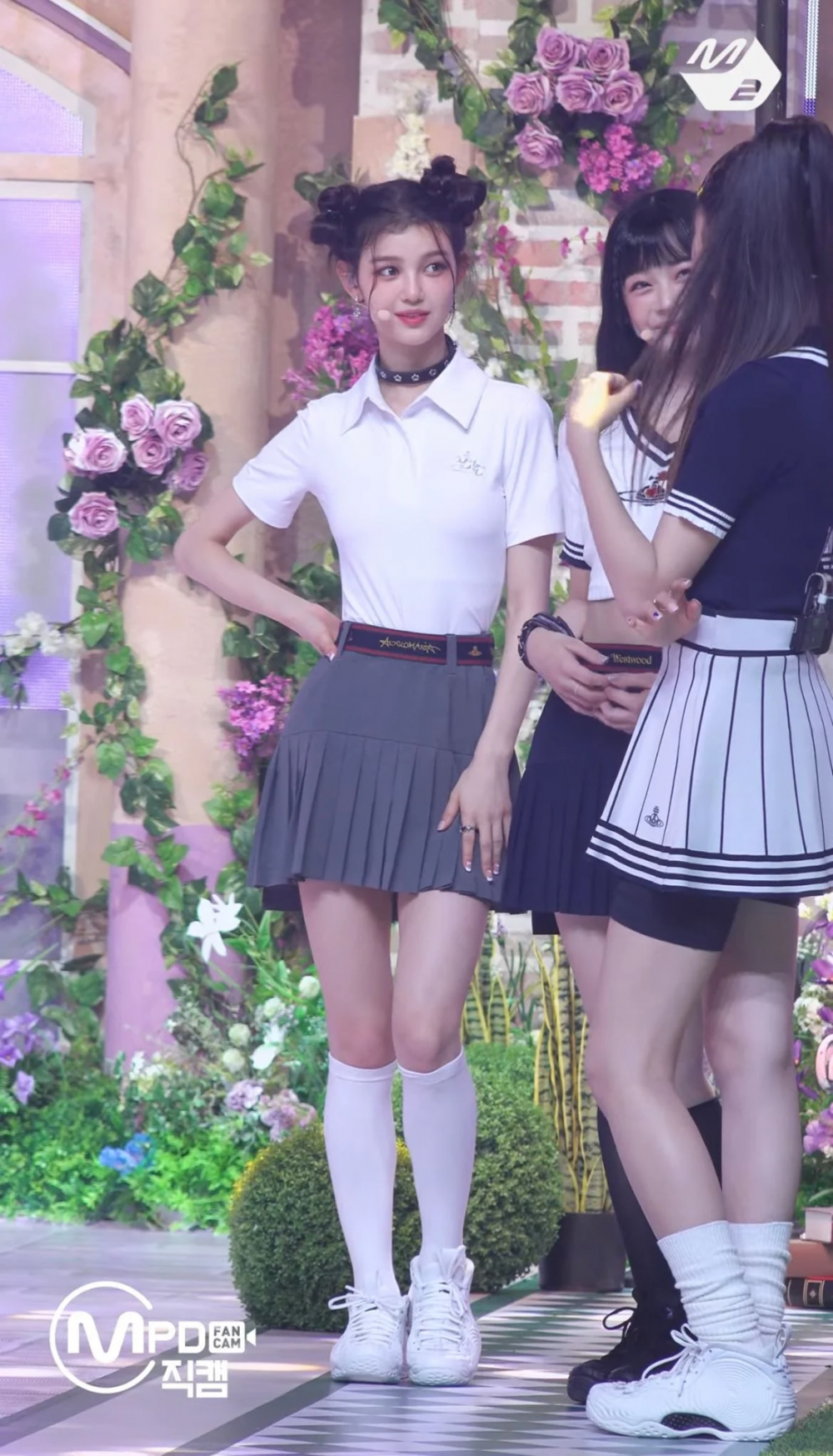 Many fans have already fallen deeply in love with the newly debuted idol and gathered in an online community to marvel at Danielle's beauty. Some of the comments include, "NewJeans' Danielle is my favorite," "You just feel happy just looking at her face, lol," "She really has the visuals to be in a high teen drama," "She's so gorgeous," "She looks like a royal princess," "She's so lovely," "She's so gorgeous," "She is the most popular one with females," "She looks prettier on stage," and "She looks like she would look good in a Netflix teen movie or Disney movie."