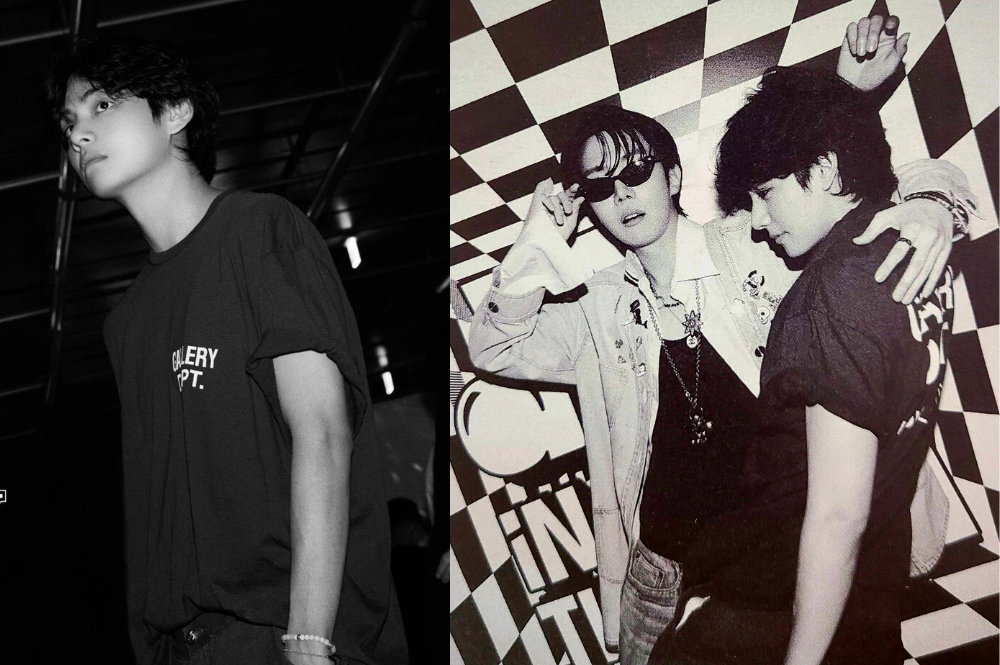 Kim Taehyung has always been praised for his attitude toward the people around him. In a recent interview, fellow BTS member and rapper J-Hope cements V's true caring personality and shares how the vocalist has supported him during his official solo debut.

On August 8, J-Hope guested on the radio show 'Park Sohyun's Love Game' on SBS Power FM to discuss his debut album 'Jack in the Box.' He revealed that Taehyung was the most supportive person during promotions for his album, as well as his 'Lollapalooza' performance, which he was highly grateful for.
In the behind-the-scenes video for the 'MORE' MV shooting sketch, Taehyung surprised J-Hope by dropping by the set while bringing his favorite food to provide moral support for his solo debut. J-Hope can be seen overjoyed at Taehyung's unexpected visit.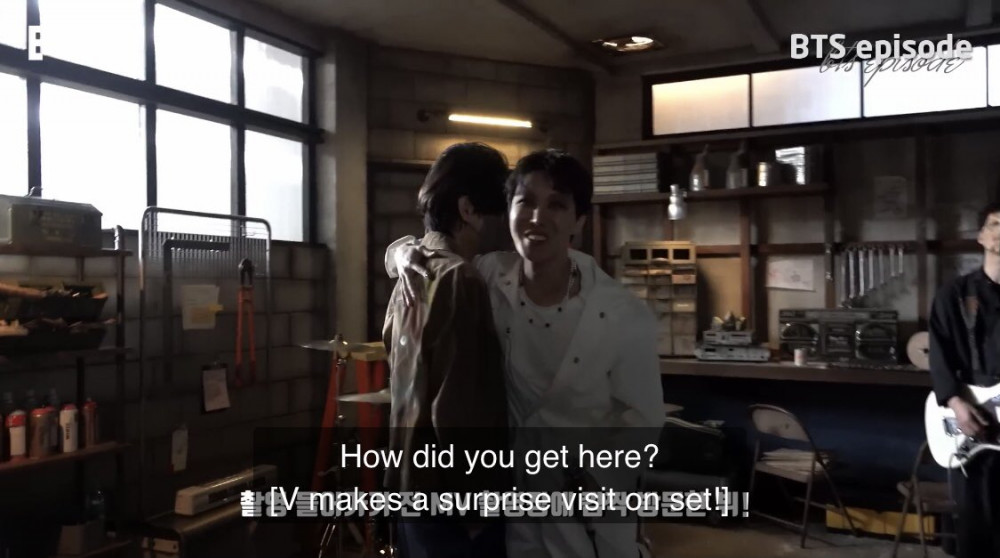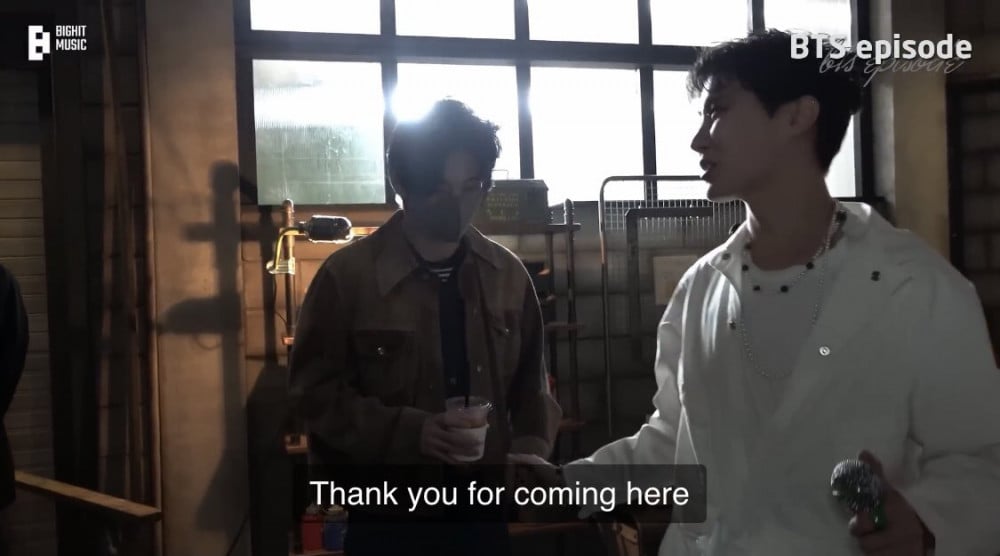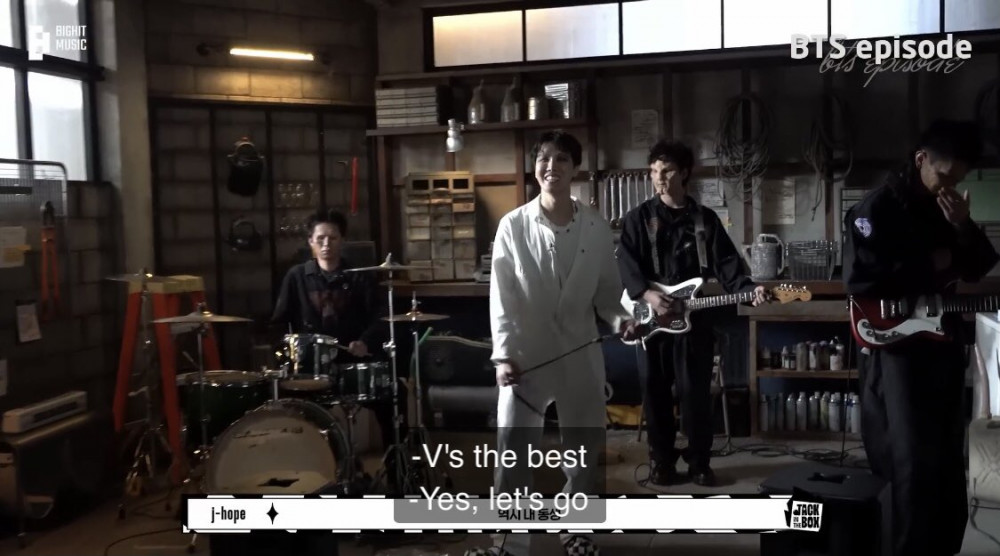 As the trip to J-Hope's filming location was a five-hour drive from Seoul, the video showed V's kindness and appreciation towards his friend. Fans also recalled when he visited J-Hope years ago for his 'Daydream' shooting set.


Taehyung later made a brief cameo on the MV as one of the extras during the office scene, which eagle-eyed fans instantly spotted.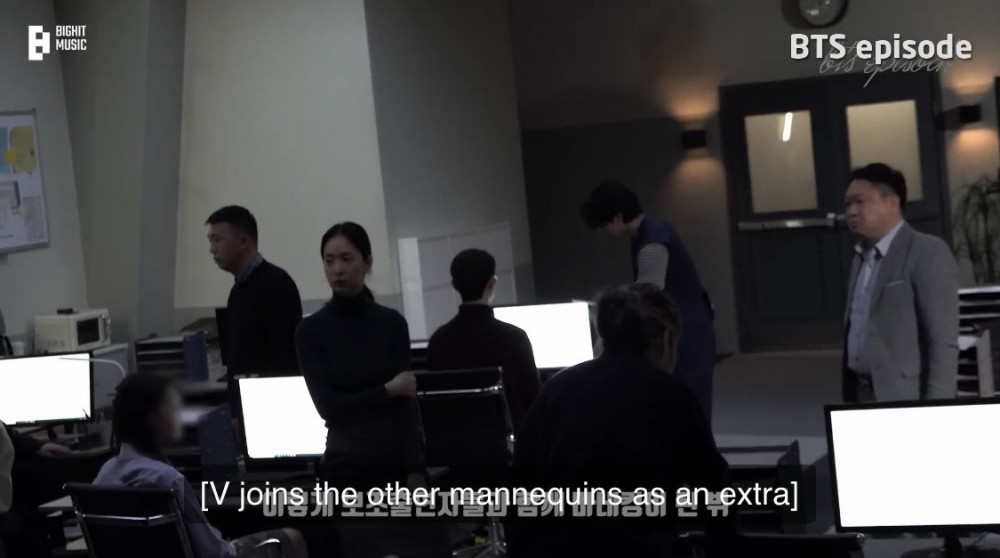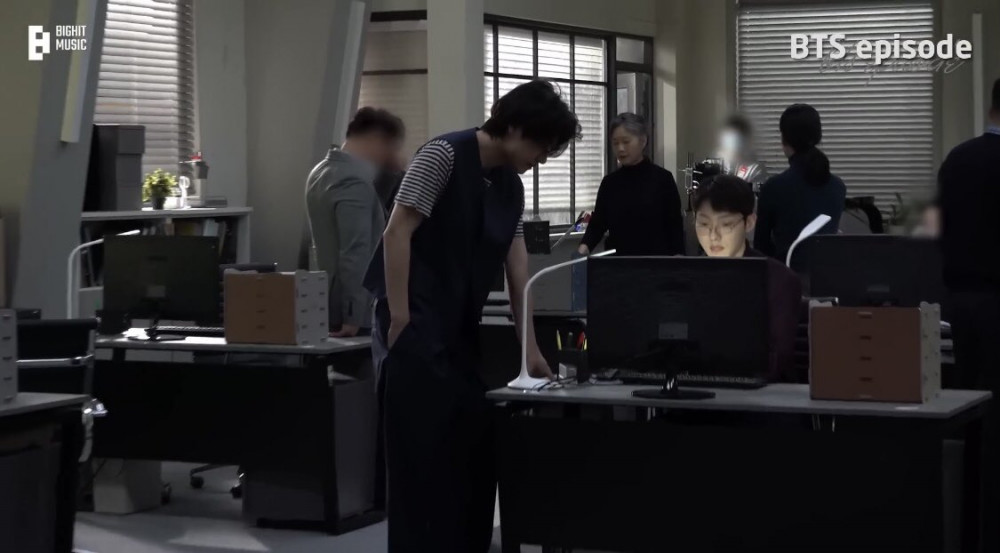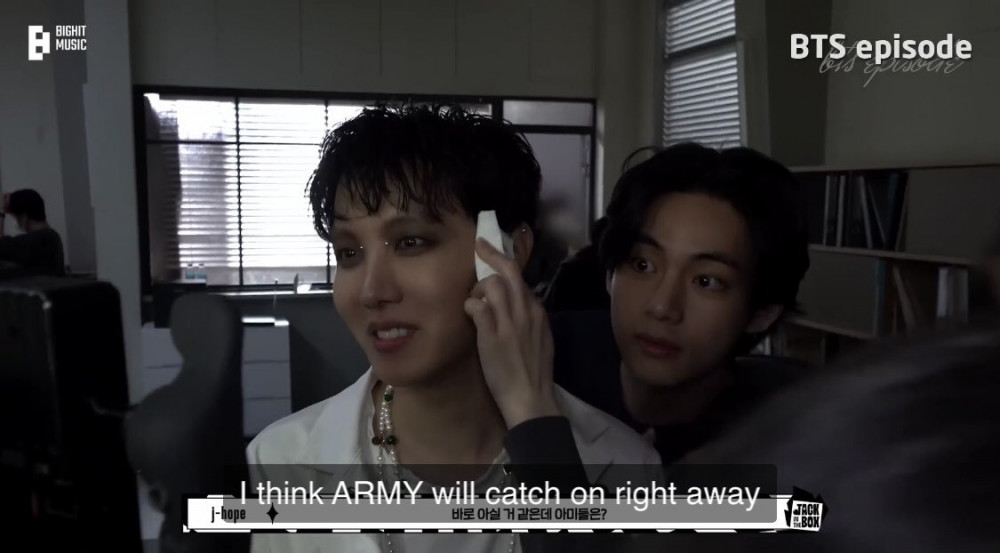 Taehyung also attended J-Hope's listening party for 'Jack in the Box' and delighted fans with his fun poses and upbeat attitude.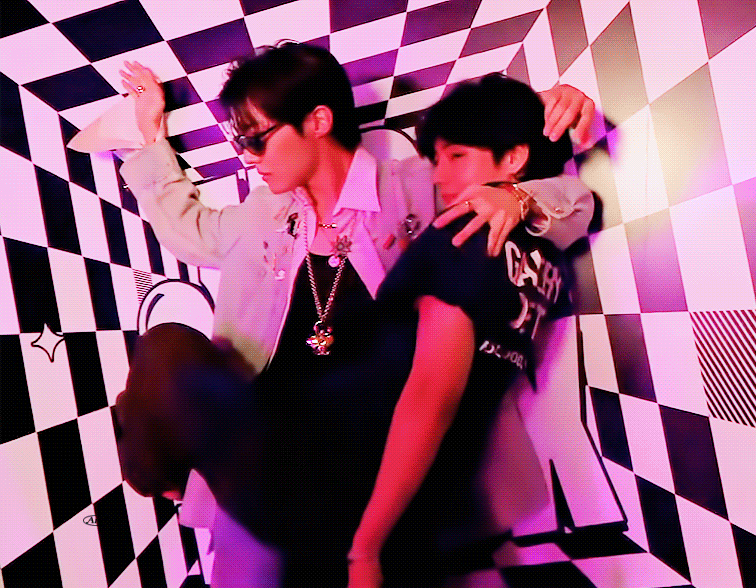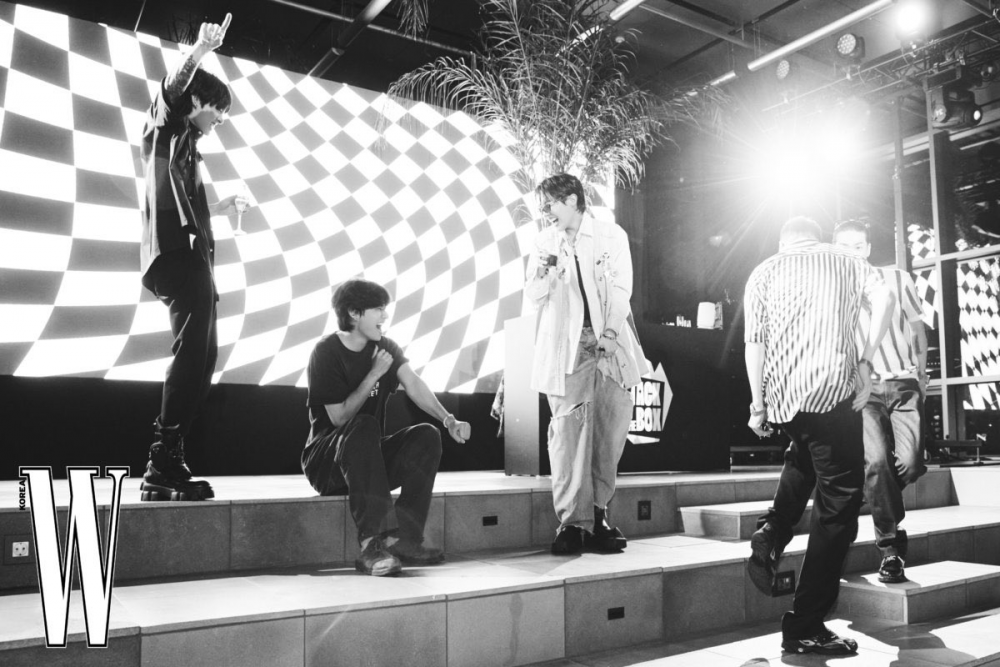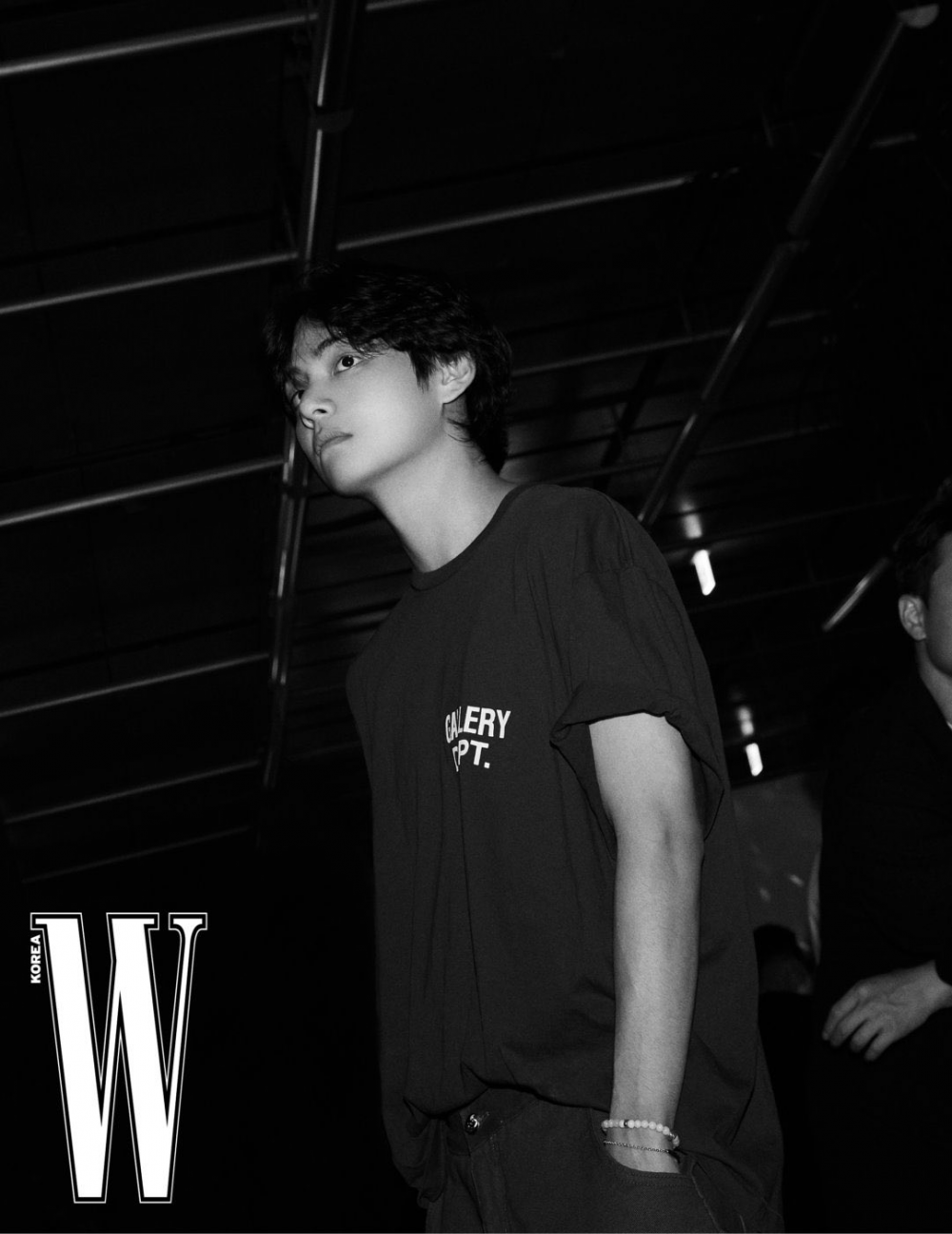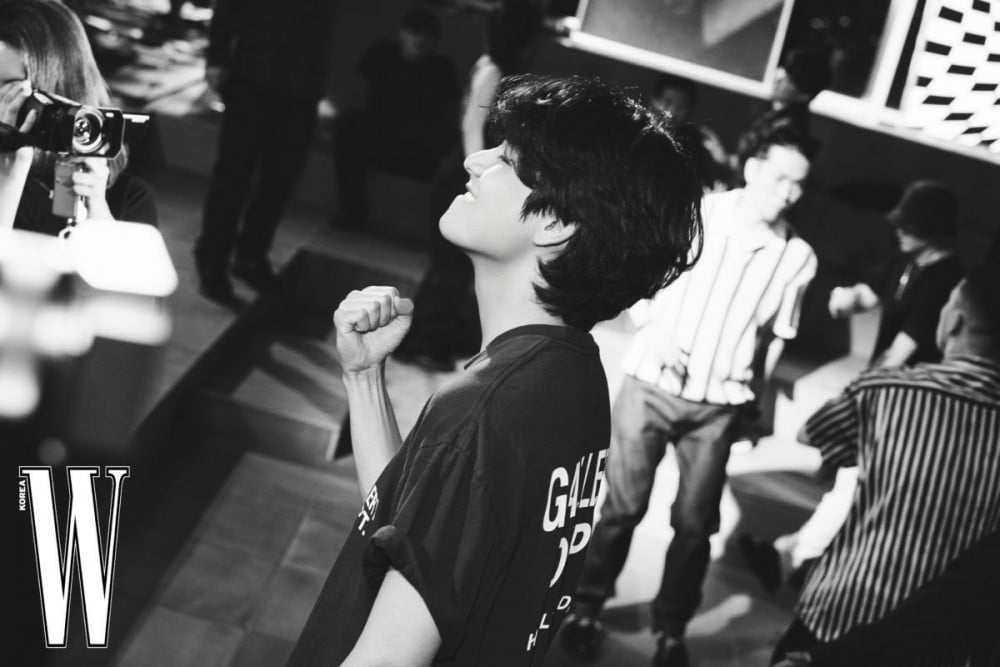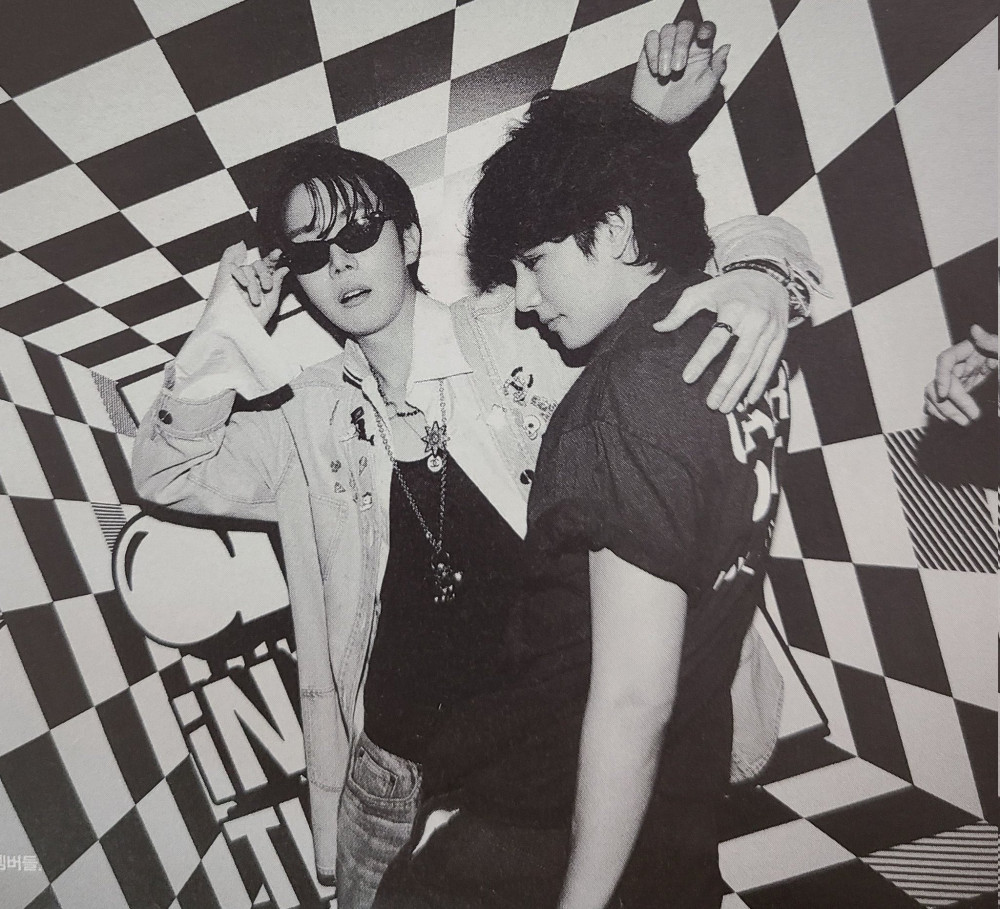 His support didn't end there. After the album's release, Taehyung took to Instagram to promote several of J-Hope's new songs. He was seen jamming to songs like 'Arson,' 'Equal Sign,' 'Stop,' and 'Safety Zone.'

People are extremely fortunate to have Taehyung in their life, as his supportive nature makes those around him feel valued and cherished.