G-Dragon uploaded videos on Instagram Story where he's seen playing with his Nephew Eden, the newborn son of his sister Dami. Fans are melting at how adorable and precious they are.
Fans couldn't help but feel emotional seeing GD playing with EDEN, as they're both so adorable.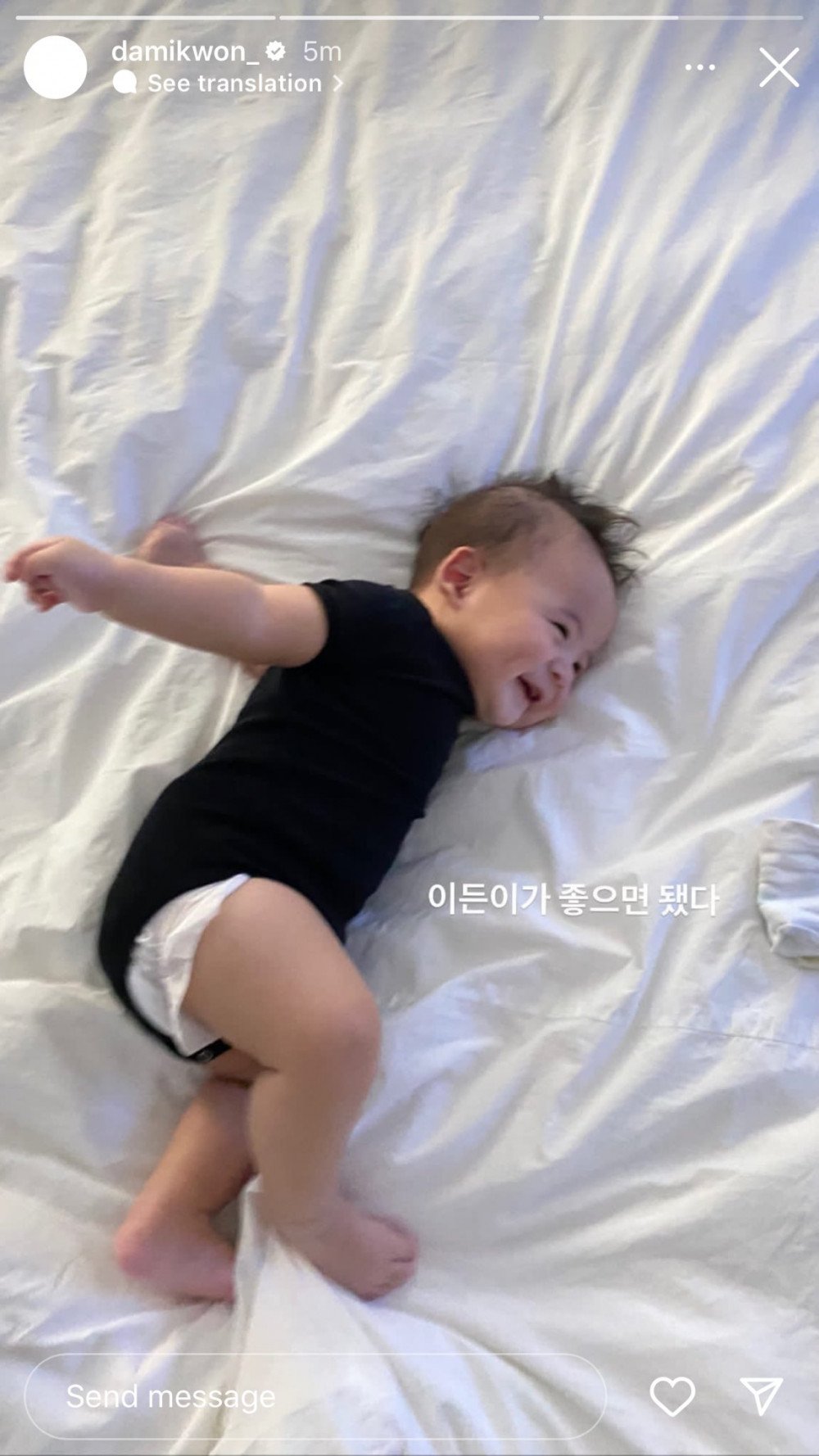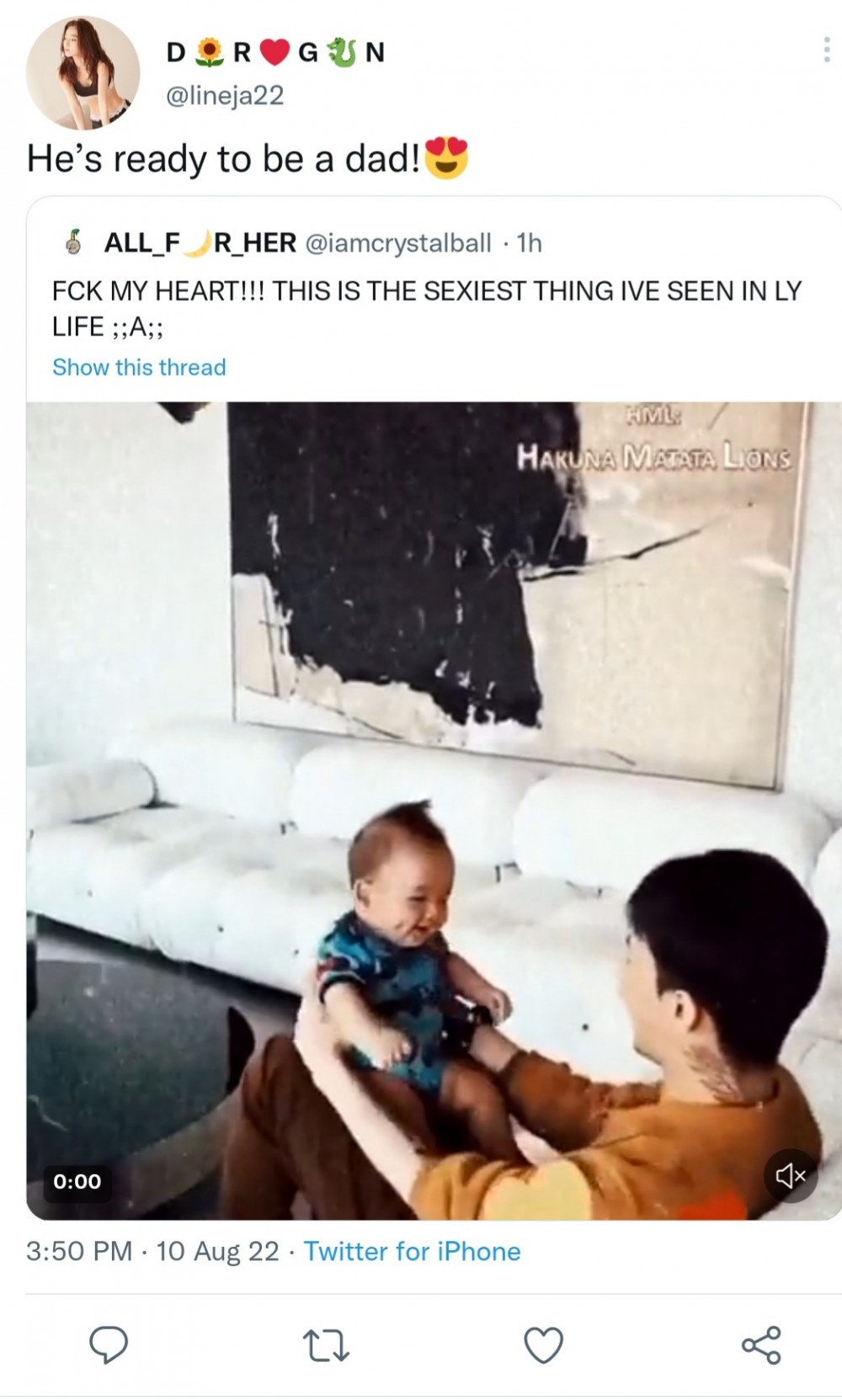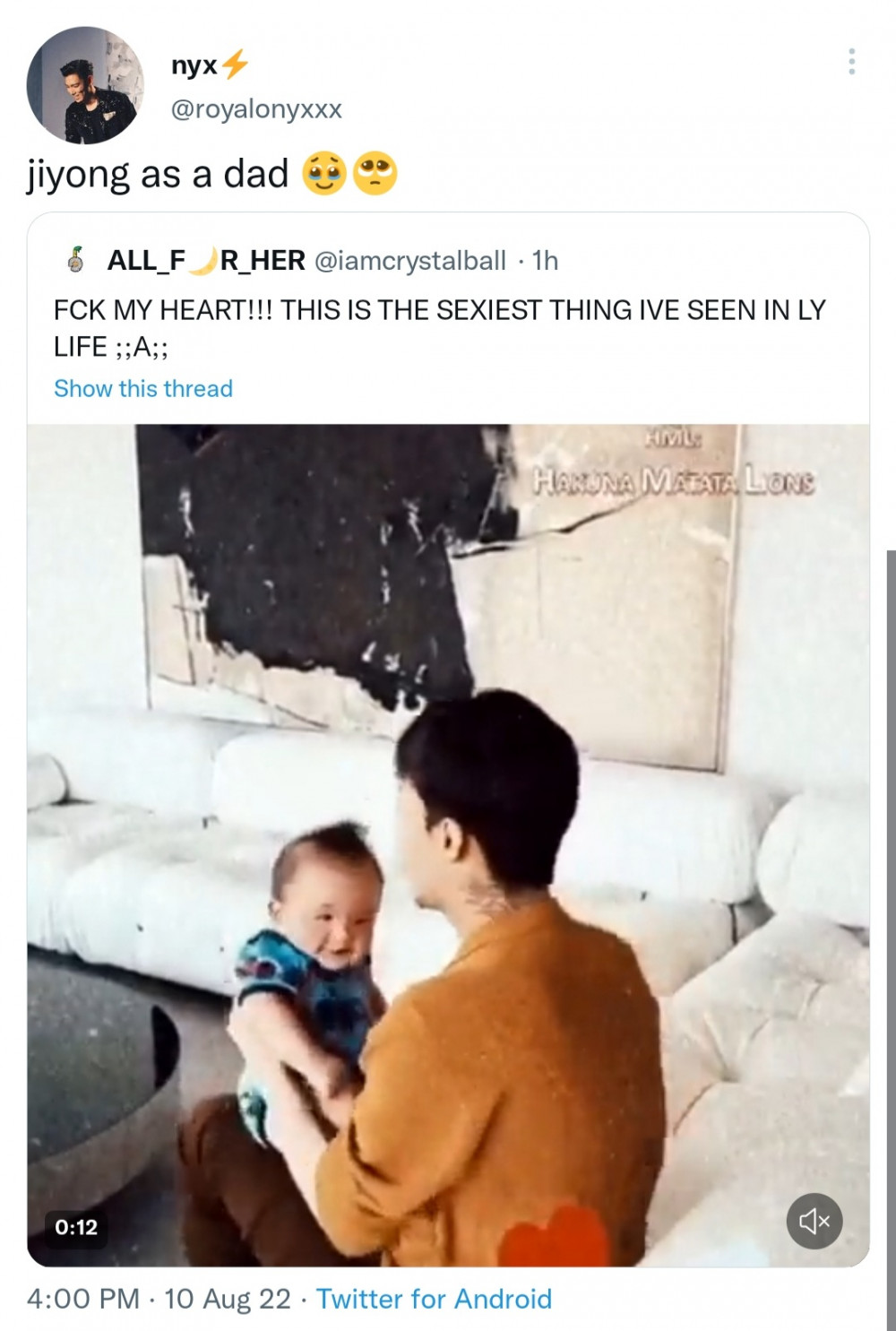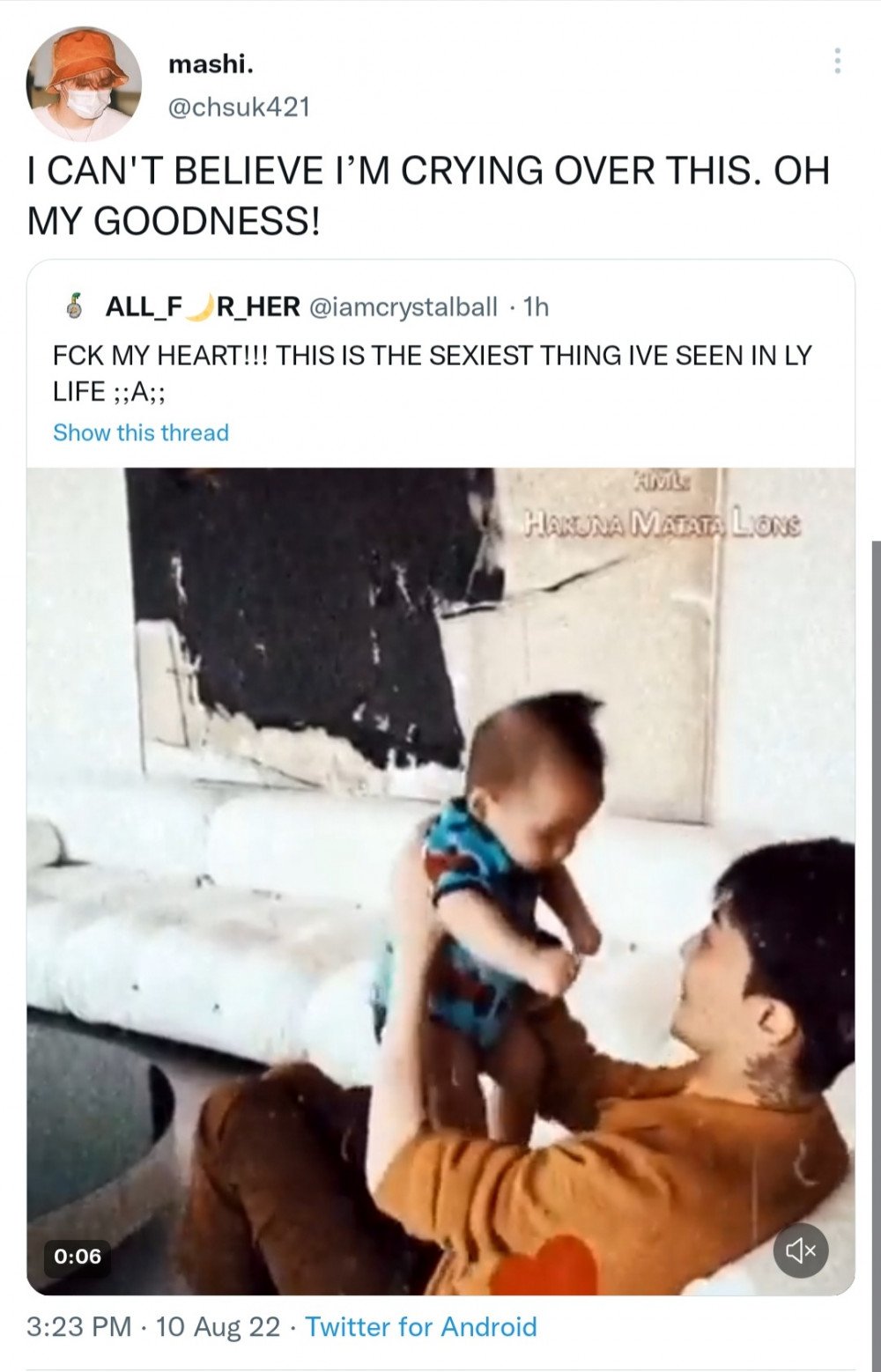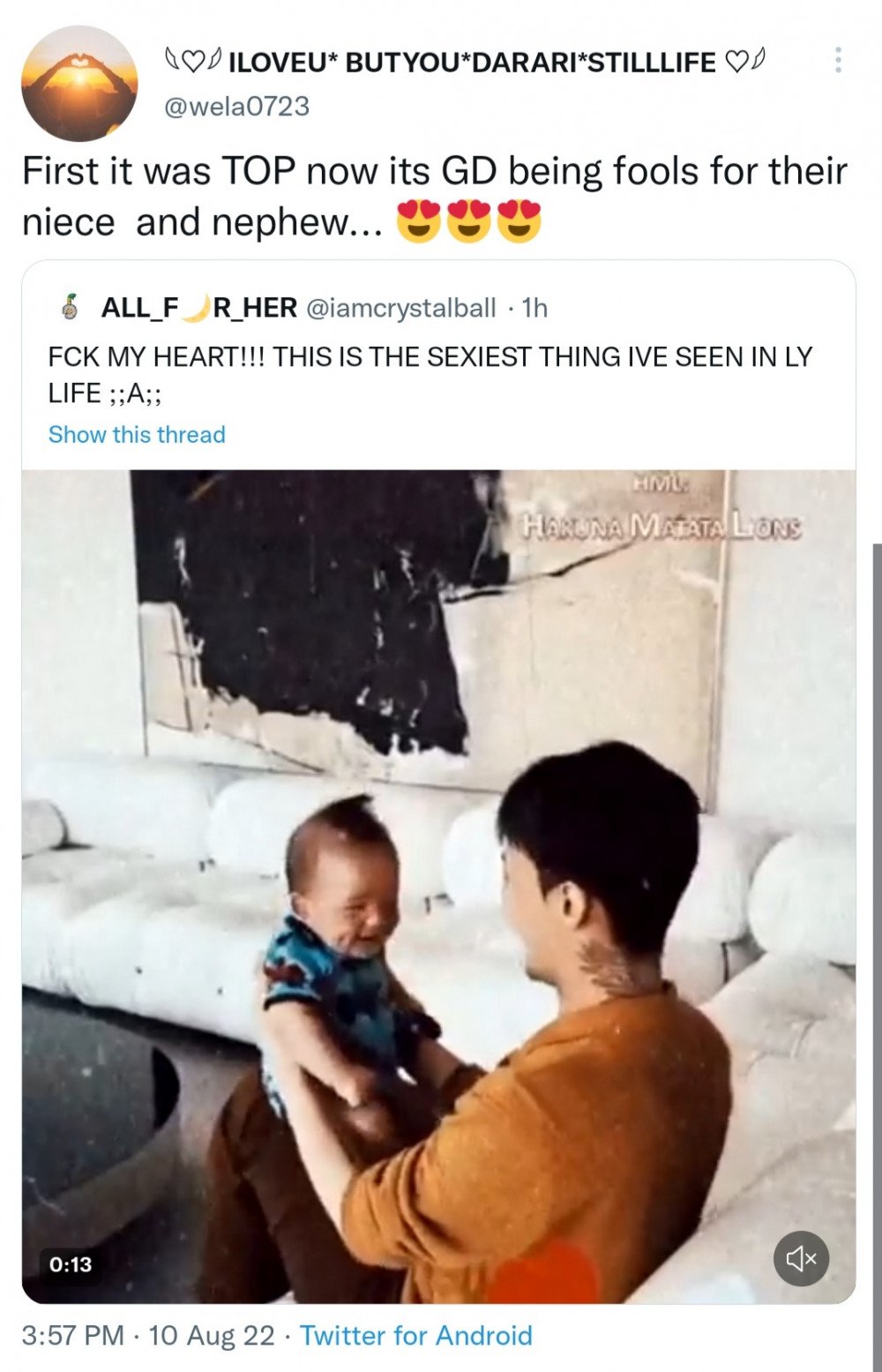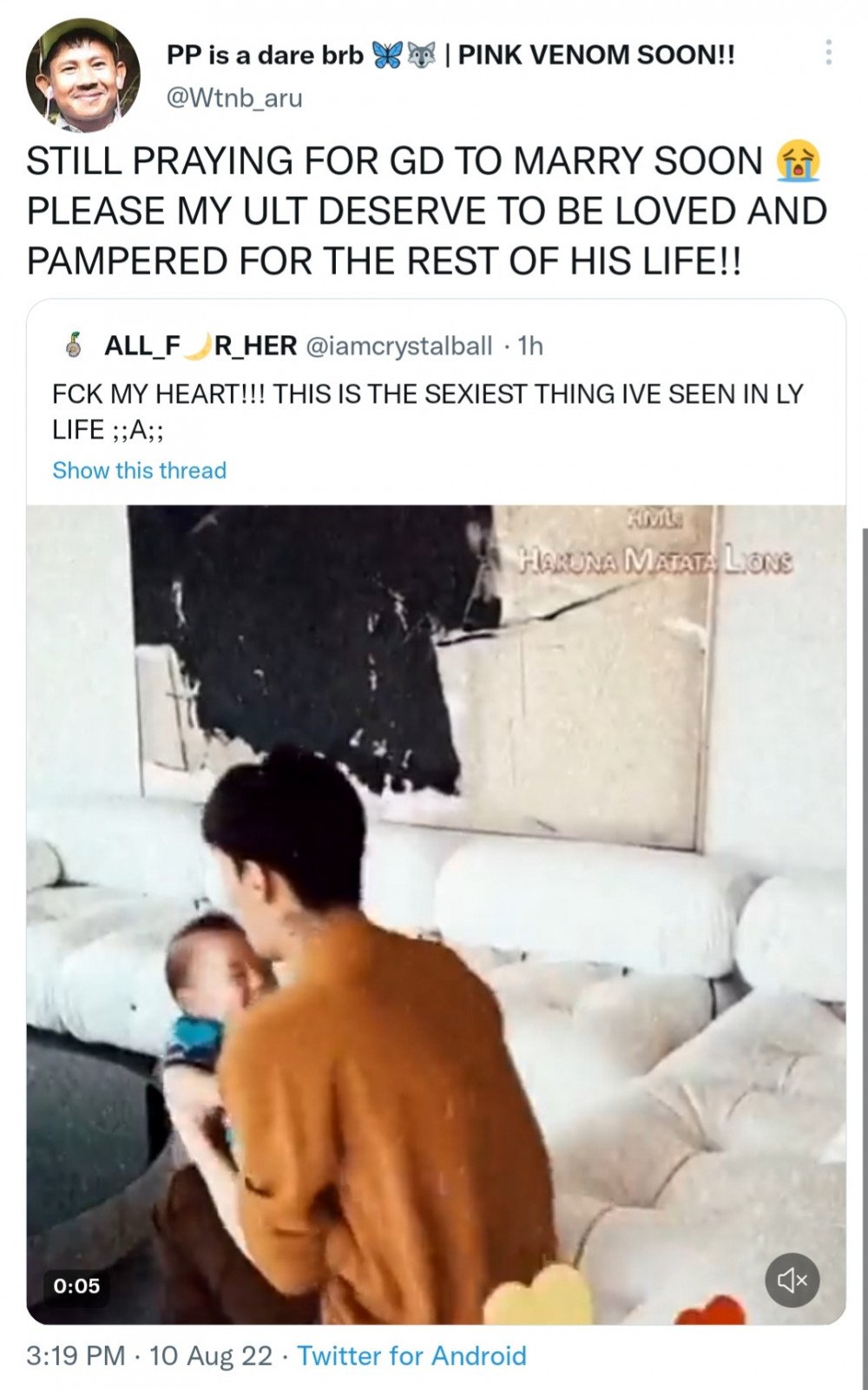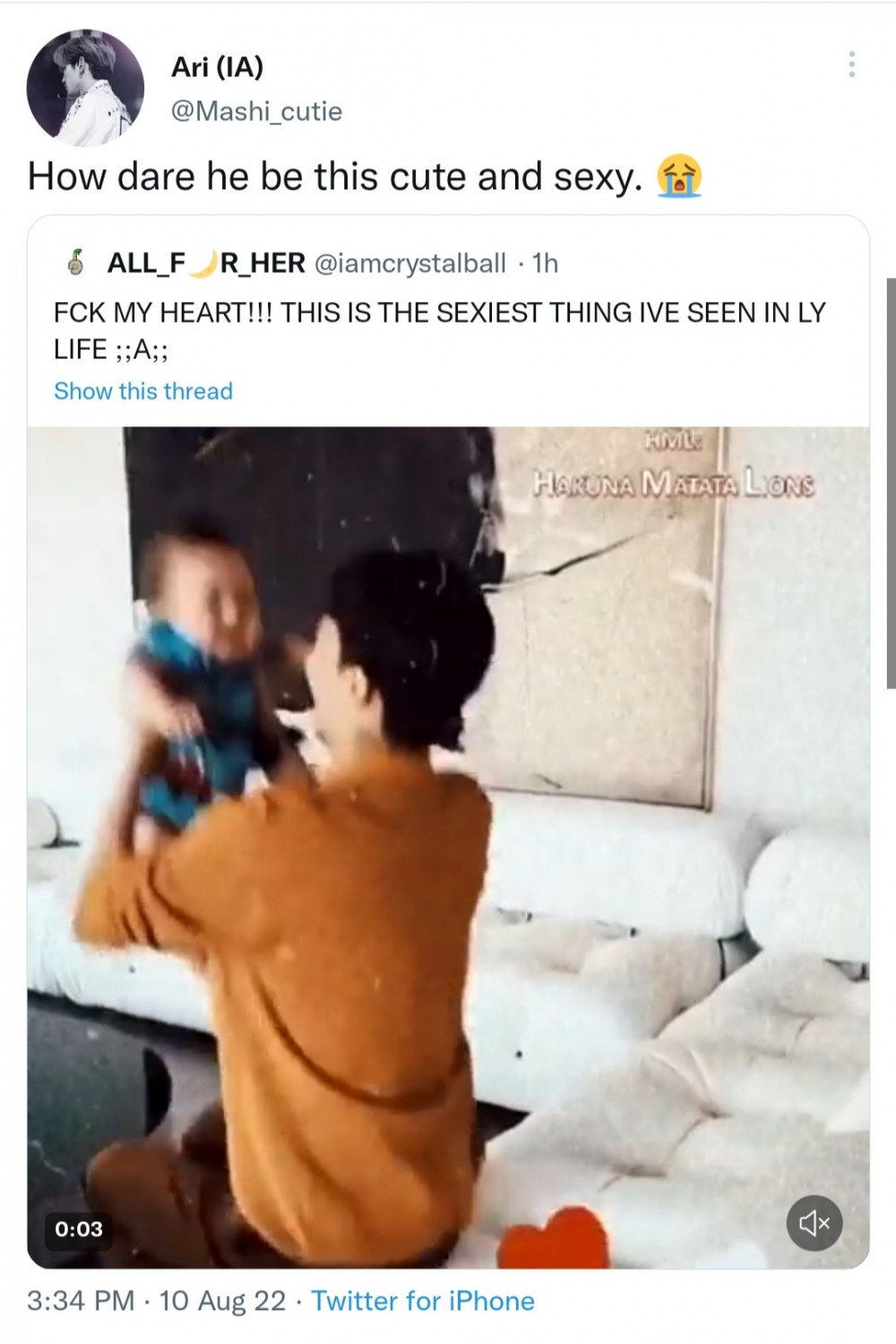 While Others volunteer themselves to be Gd's Baby Mama.🤣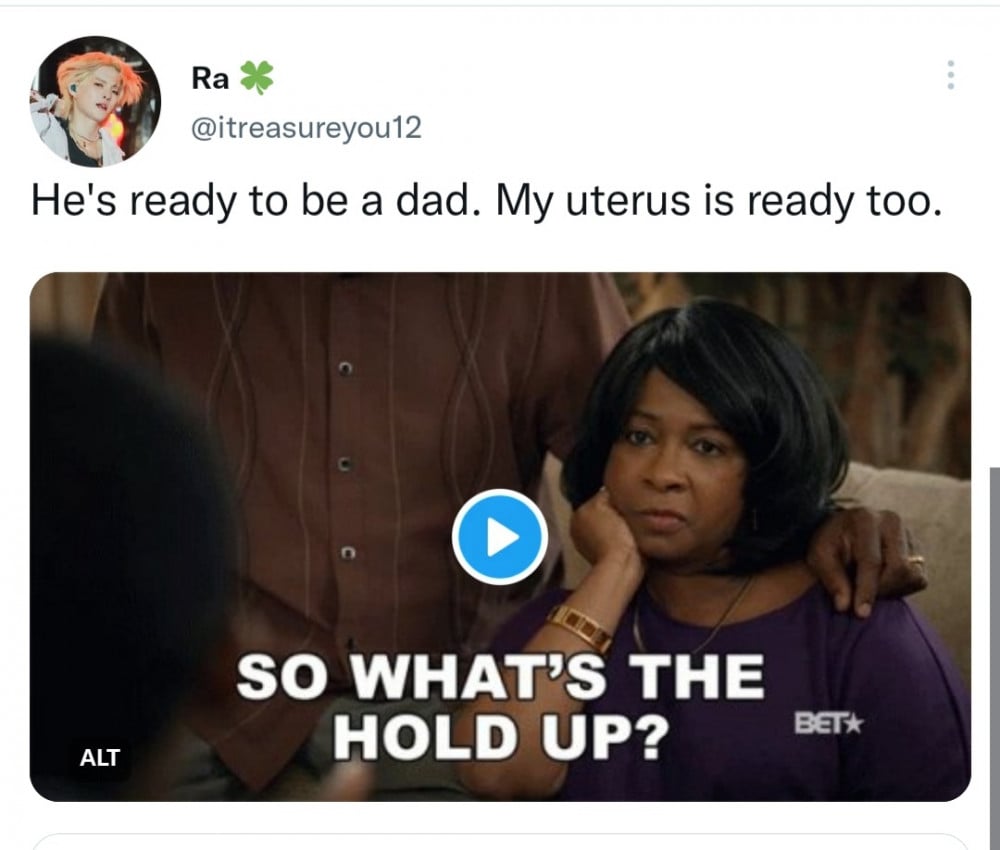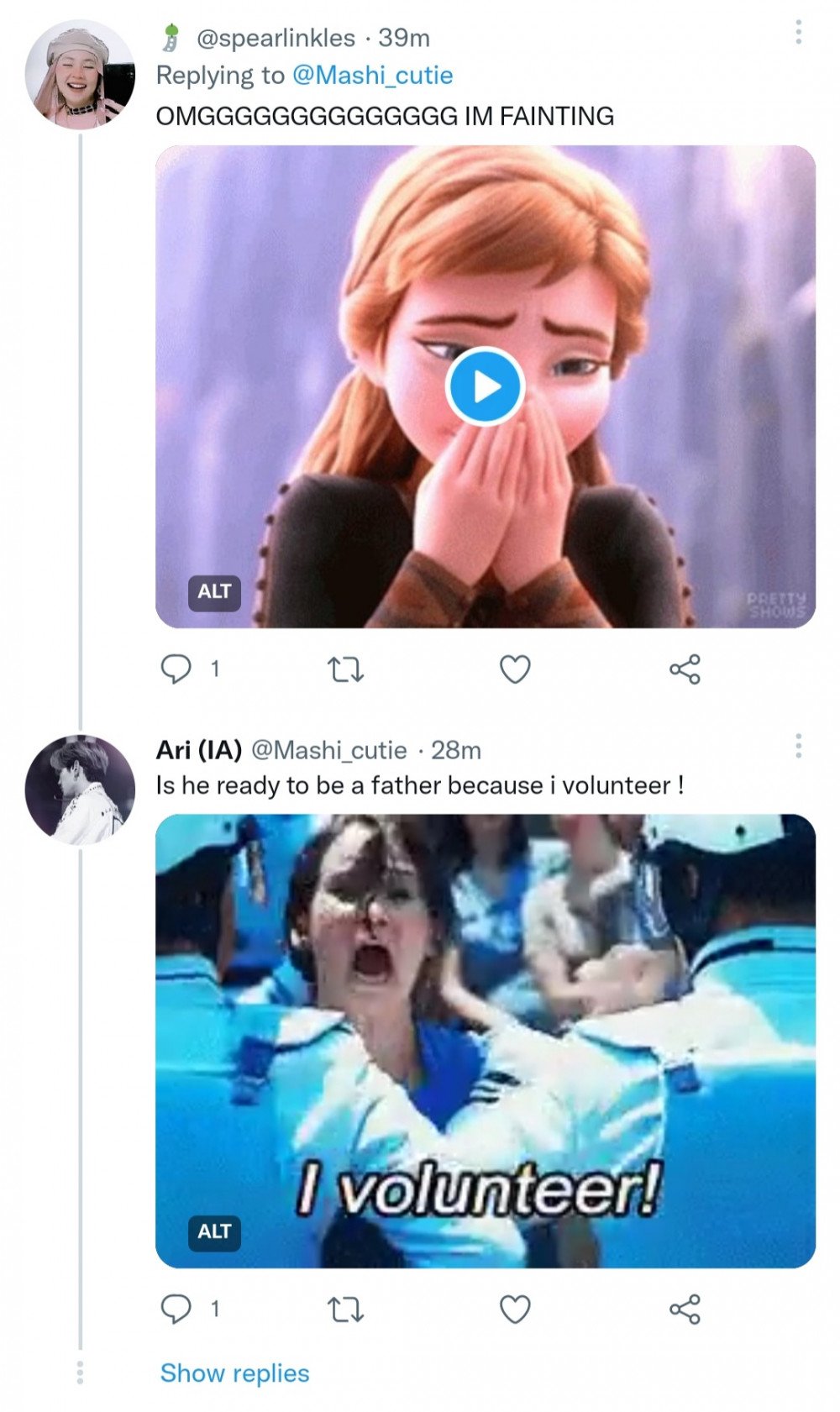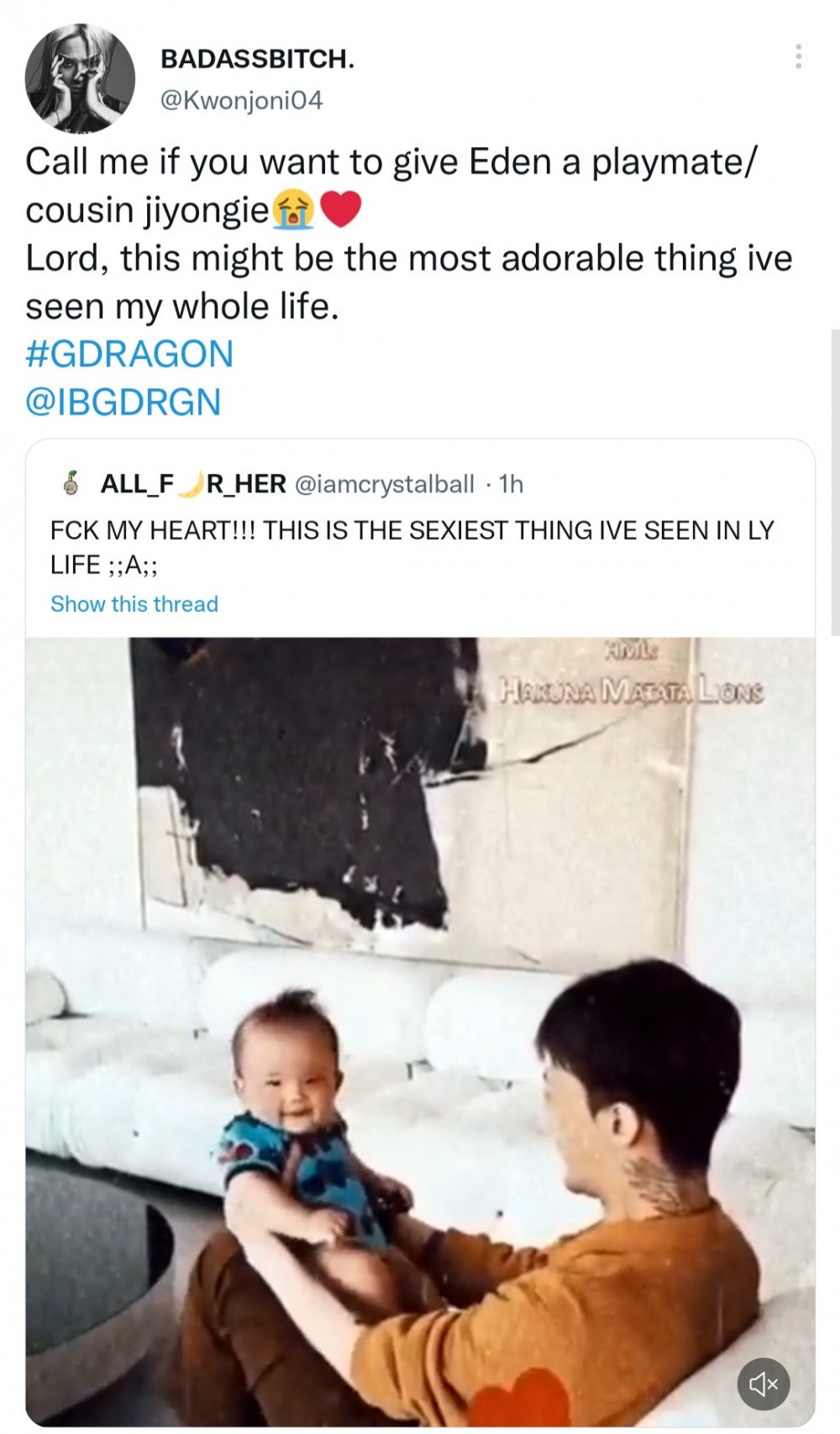 In other related news, G-Dragon was last seen attending the premiere of the movie 'Hunt' with his friend Lee So Hyuk looking so fresh and healthy.