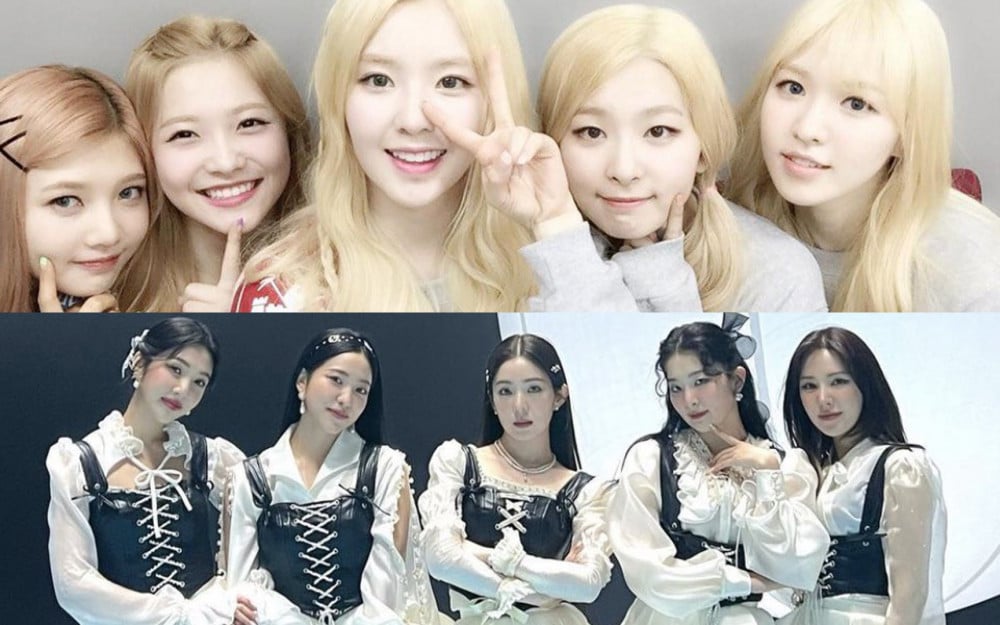 Red Velvet is one of the leading girl groups in K-pop and has made a name for themselves with their unique concept and vibe.
After debuting in 2014, Red Velvet became widely known for their dark fairytale concept as the group perfected mixed the horror genre with the existing lovely image of being a K-pop idol group.

The girls are already in their 8th year since their debut and will be coming to the ninth year in 2023. Over the years, all the members shed their cute adorable images and grew up to be alluring women.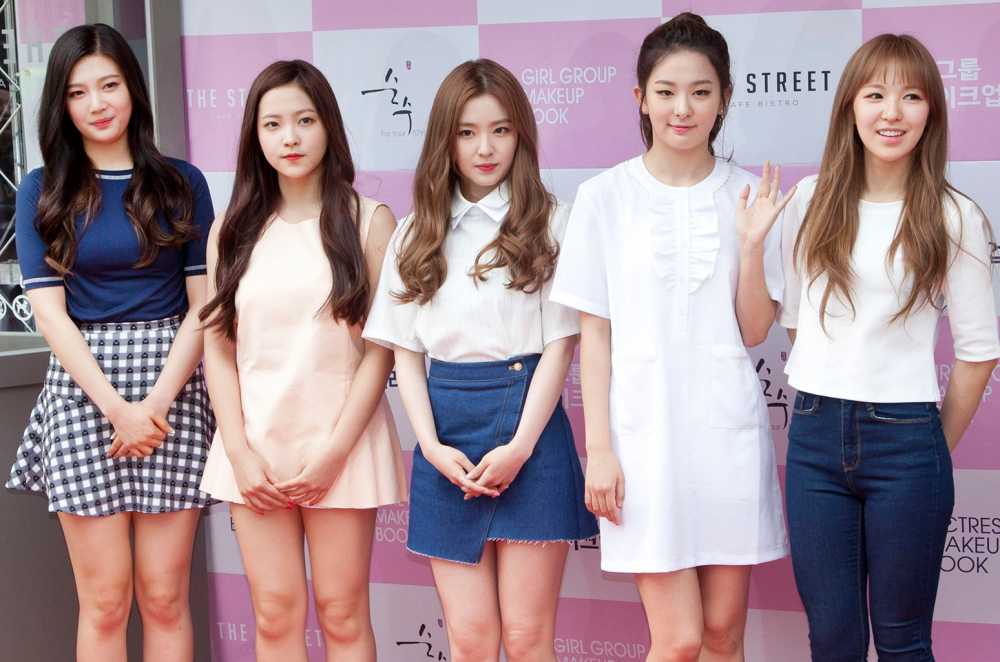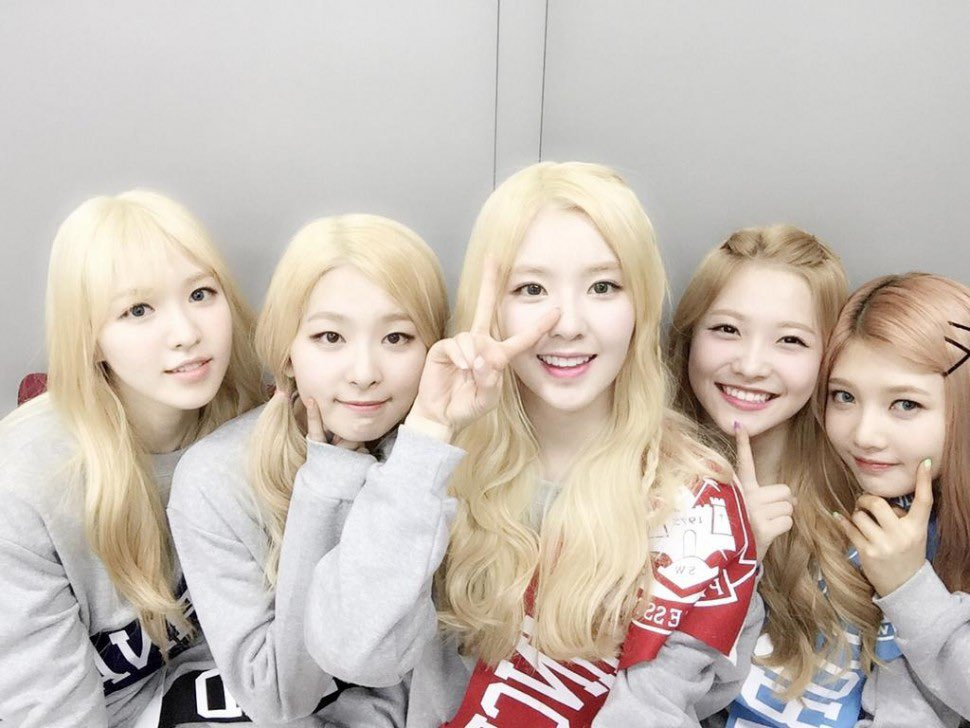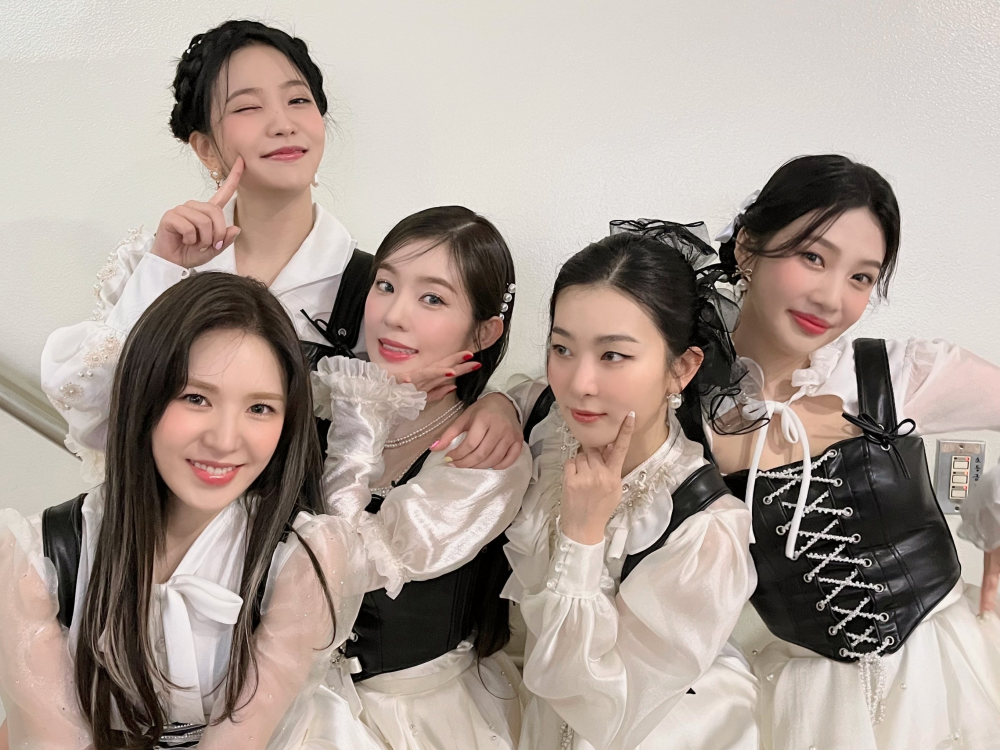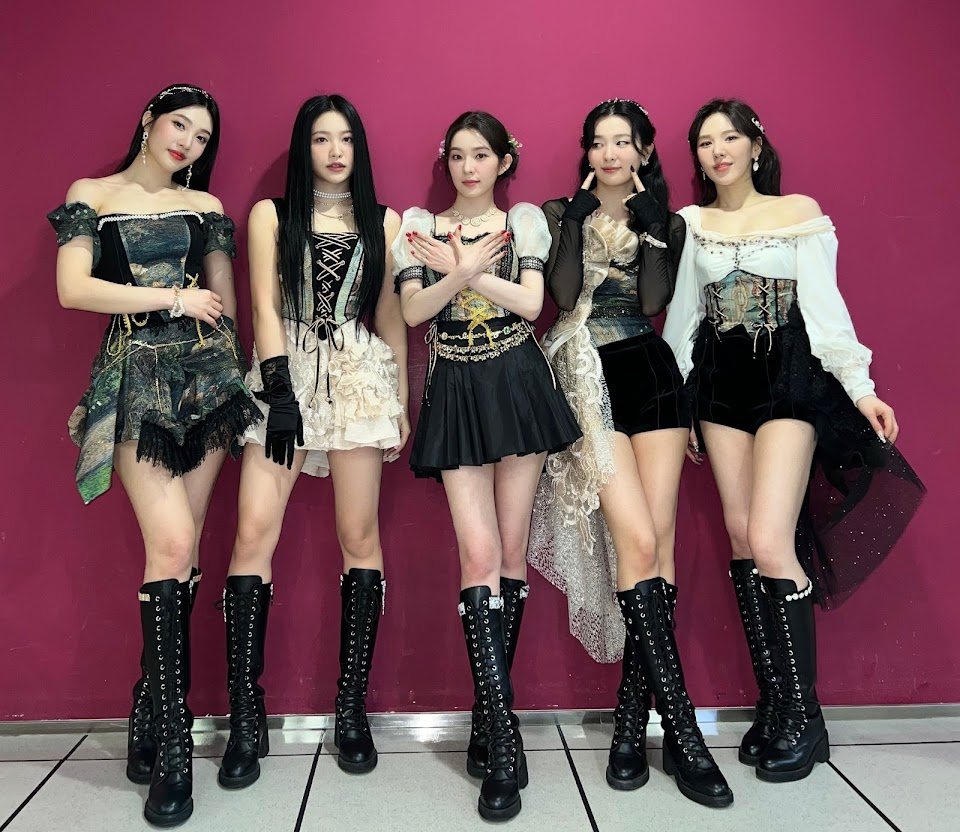 Netizens commented, "The babies grew up," "They're all princesses, so pretty," "They are all so pretty ever since their debut," "I still remember when they debuted," "They all look like goddesses," "Wow, they were really babies," "Joy really looked like a baby back then," "They grew up so much," "Wow, I can't believe it's going to be 9 years since Red Velvet debuted," "They were pretty back then and are still gorgeous now," "They don't age, they just look sexier, lol," and "I can see how much they grew up seeing the photos side to side."