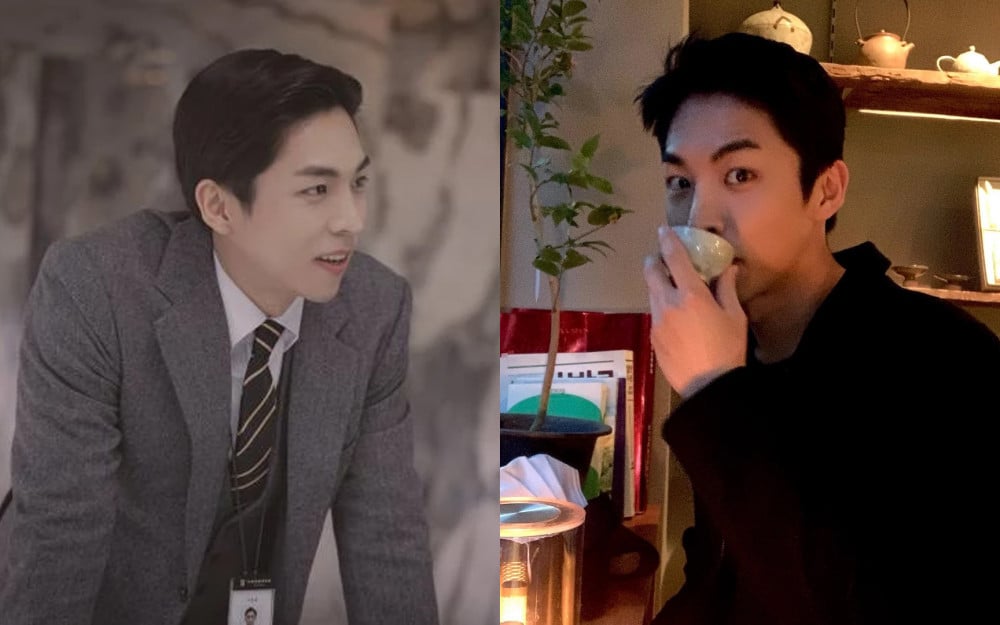 'Extraordinary Attorney Woo' actor Joo Jong Hyuk revealed his surprising past.
On August 19, Joo Jong Hyuk, who has been receiving much love as the character of "Tactician Kwon" in the popular series 'Extraordinary Attorney Woo,' appeared as a special guest on the SBS radio show Power FM 'Park Ha Sun's Cinetown.'

During the show, Joo Jong Hyuk revealed that he didn't want to become an actor at first but dreamt of becoming a bartender who works on a cruise.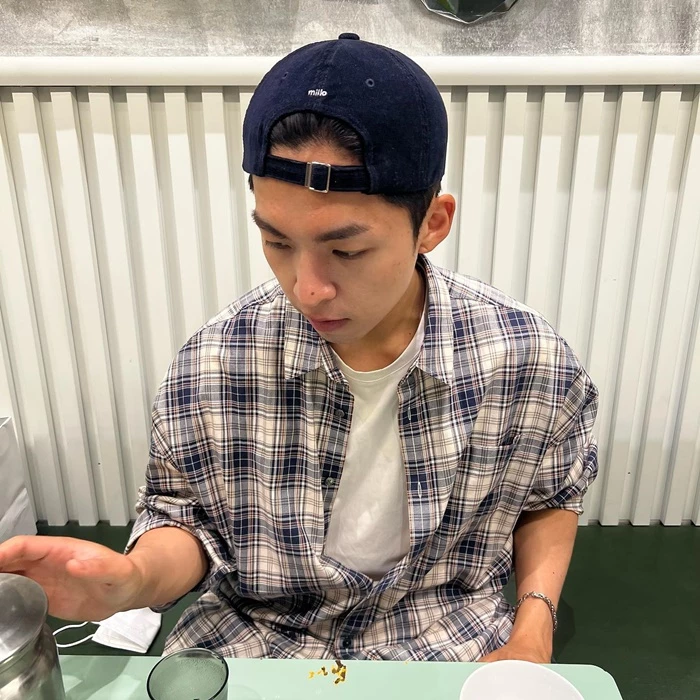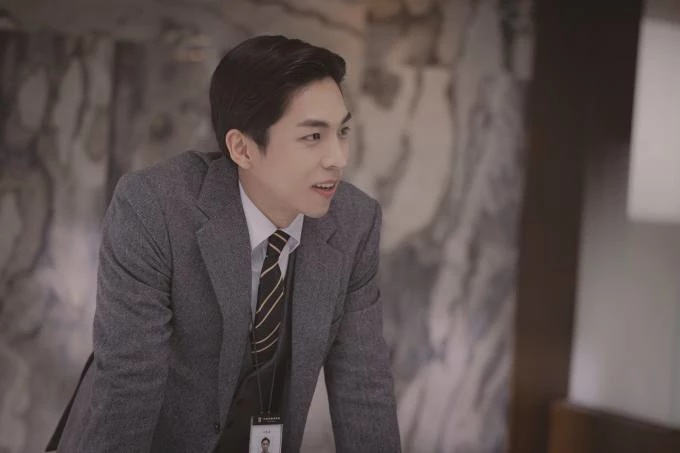 He explained, "I thought I would be able to earn good money by working as a bartender on a large boat." He also added that he decided to become an actor while filming a promotion video while preparing to become a bartender. He elaborated, "While I was preparing [to be a bartender], I filmed a promotion video. I didn't even think about acting until then but then filming was fun and interesting." He added, "I started to appear in independent films when I was 24 or 25."
In fact, in another interview conducted earlier, Joo Jong Hyuk revealed that he learned Taekwondo from a young age and had a long bartender career. He majored in hotel management, so he decided to work as a cruise bartender after thinking about a job that would require his major and make a lot of money.

He shared, "After serving as a bartender in Cheongdam-dong for two years after being discharged from the military, a producer who often came to the store suggested that he try appearing in a promotional video before the new office building, which sparked my dream of becoming an actor."