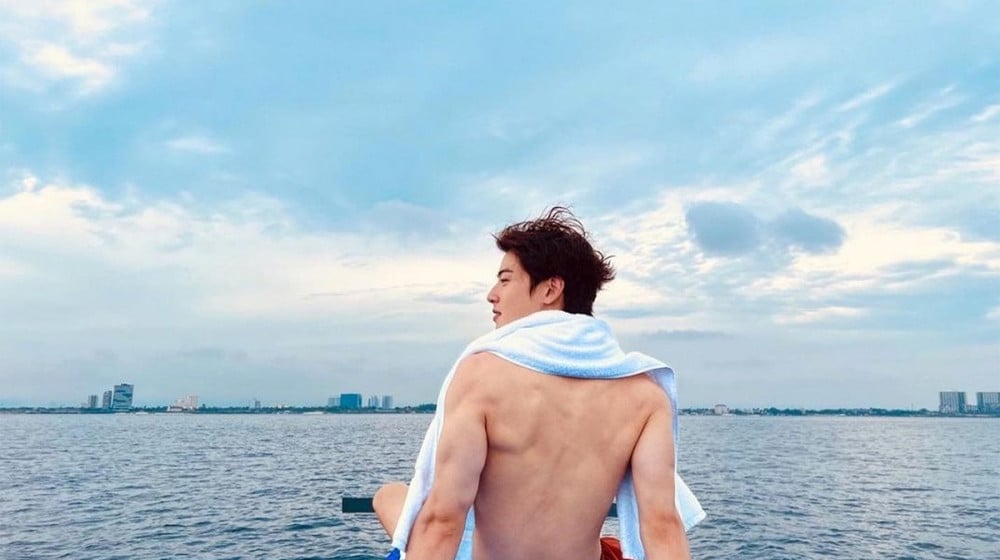 Cha Eunwoo's shirtless pictures became a hot topic in Korea and internationally.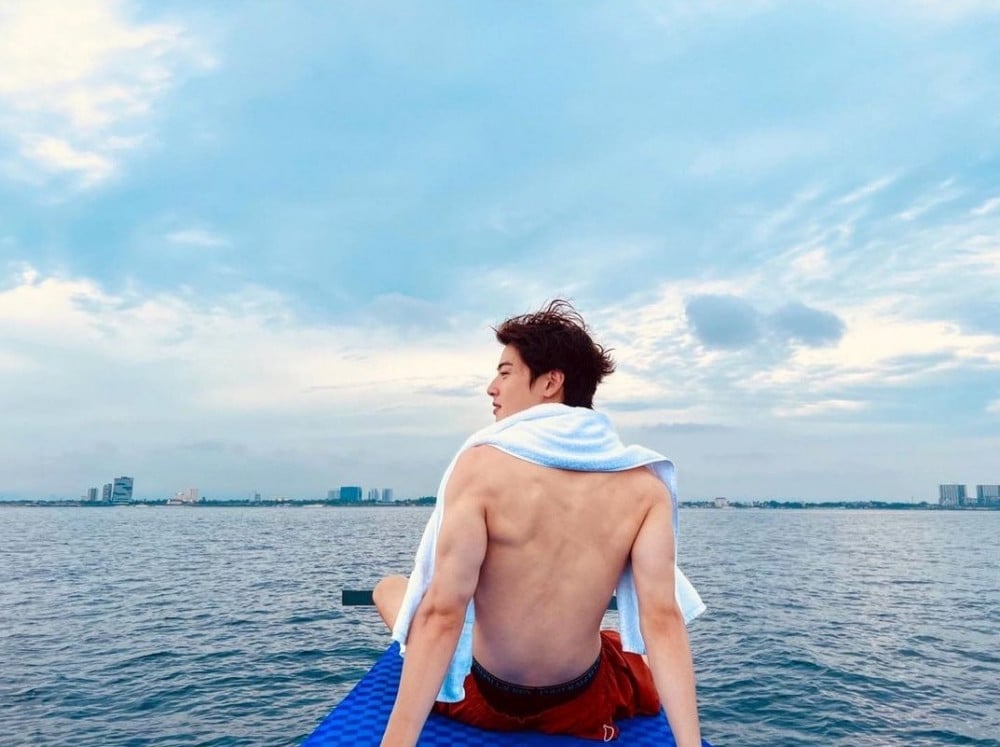 On August 17, Cha Eunwoo posted his shirtless pictures, taken in Cebu, the Philippines, on Instagram and the world was not the same after that. He is one of the most popular and handsome Korean stars, and his shirtless photos made everyone go crazy. Fangirls from around the world were so happy when seeing how ripped he looked without any clothes covering those muscles.
Within 30 minutes of posting them, Eunwoo became a hot topic on Korean platforms, his Instagram post surpassed 2M likes, and he started trending in various countries.
Here is what Korean Netizens had to say about these pictures:
You are crazy; you are the most handsome man in the Universe.

Eunwoo, thank you for being born in Korea; I'm proud of myself for being born in the same country as you.

Eunwoo, why is your body perfect? Sigh...

He's more of a national treasure than actual national treasures.

Eun-woo, please be the president of our country.

I envy the fish.

Whoever becomes Eunwoo's girlfriend should pay more taxes.

I'll make money. Let's stay at home, Eunwoo...

Could you please stop posting pictures of my husband? Why am I so angry? Why is there only one Cha Eun-Woo?

[Source]

If Knetz were going gaga over Eunwoo, International fans were not left behind.