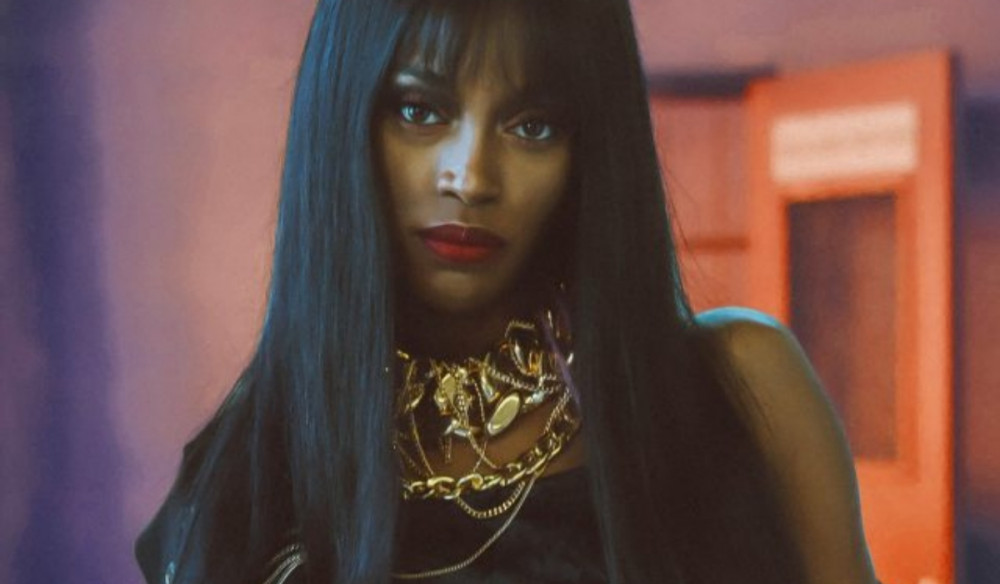 Fatou is beginning to drop teasers for her upcoming solo mixtape!
On August 7 KST, the BLACKSWAN rapper unveiled the tracklist for 'PWAPF' (an acronym for 'psycho with a pretty face'), featuring three new songs – "Castle Key (Roll)," "Gucci (PWAPF)," and "Lingo (Stunna)." According to the agency, Fatou wrote all of the lyrics for the mixtape herself and co-composed it with R&B artist/producer leanon, who previously worked with her on their collaboration songs "4L (For Life)" and "Night View."
Meanwhile, 'PWAPF' is set for release on August 19.
Check out the full tracklist below!