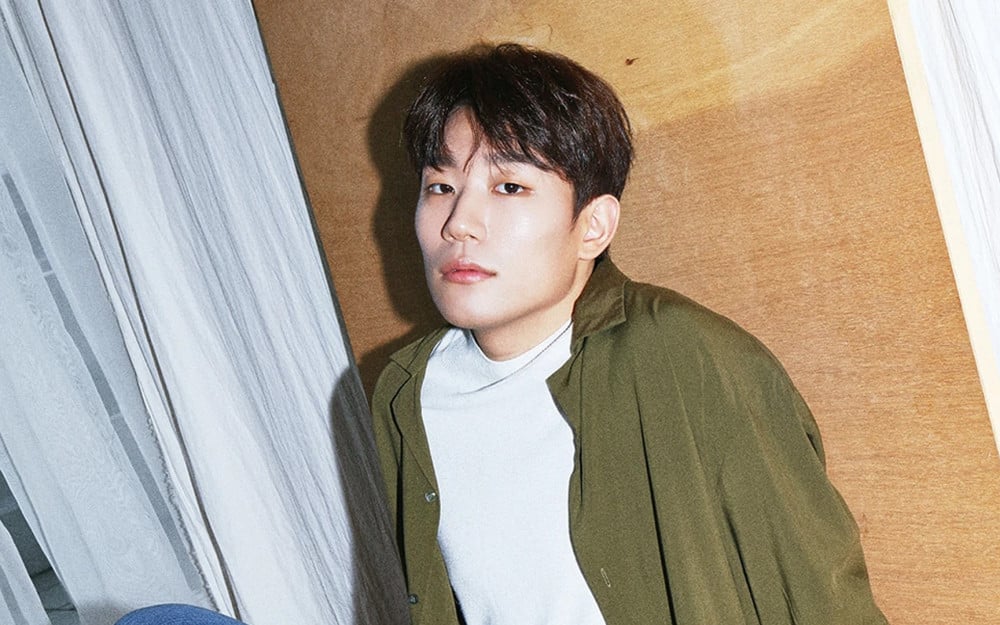 Ballad/ R&B singer Bernard Park will be making a comeback in approximately ten months since the release of his single 'Bad Influence' back in November last year.
According to the schedule chart released on August 27 at midnight KST, the singer will begin releasing teaser content starting tomorrow with the tracklist for the new mini-album. Then, the singer will release various concept photos and spoilers until the mini-album drops.
Meanwhile, Bernard Park will release his 2nd mini-album 'T( ) wh( )m it may c( )ncern' on September 6 at 12 PM KST.