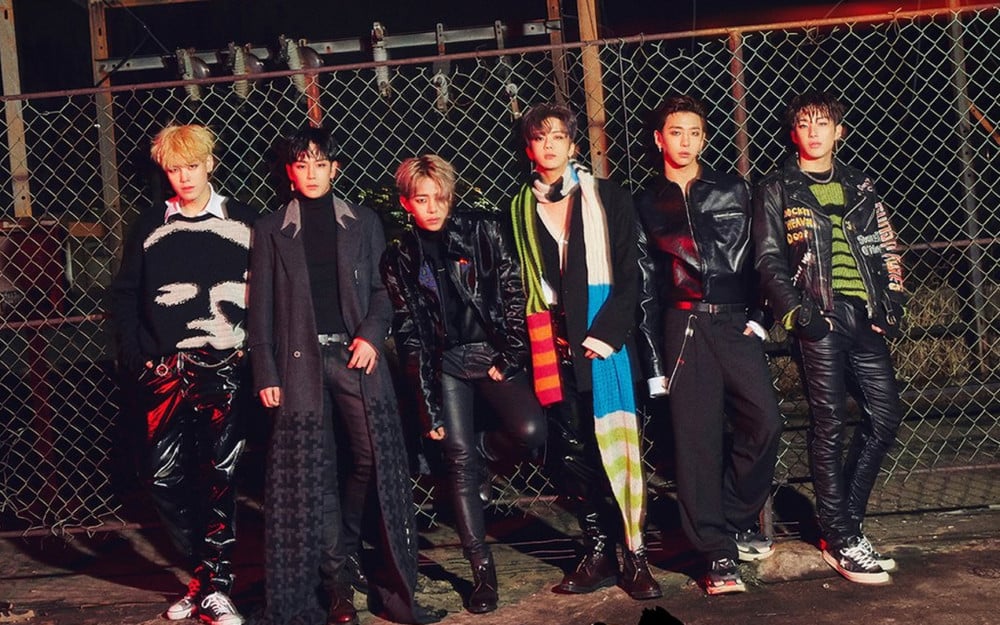 Debuting in early 2012, B.A.P took the K-pop industry by storm with their concept and music. The boy group differentiated themselves with their tough and bad boy image from the prevalent "pretty boy" concept in the K-pop industry.
The boys set new records when the group's EP 'Warrior' entered Billboard's World Albums Chart at number 10 and sold over 10,000 copies in just two days of release. The group continued to garner much attention globally as their EP 'Power,' released in the same year, also entered Billboard's World Albums Chart at number 10.
On February 3, 2014, B.A.P released their first full-length studio album 'First Sensibility,' containing a total of thirteen tracks, including the title track "1004 (Angel)." Upon its release, the album topped the Billboard World Albums Chart, proving the group's international popularity.
Therefore, there were many high hopes for the group to become the biggest K-pop group in the world, but the group faced a lawsuit when the group filed a lawsuit against their label. The group decided to nullify the contract with the agency, claiming that they were given unfair working conditions and profit distribution. However, TS Entertainment refuted the group's argument claiming that the group's accusation lacks accountability. Then the agency claimed it would be filing for defamation.
Due to the ongoing lawsuit, the group was unable to fully spread their wings.
Fans are now claiming that if the group had made their debut now, the group would have excelled much more and would have become the largest K-pop group. One fan shared, "At that time, they sold out all their tickets in America, but they got into a legal fight. If they debuted now, they would have been at least 2nd place on HOT 100 because they even got an interview with Billboard."
Many other netizens joined the online community and also commented on their disappointment. They commented, "When I heard that the ratio for the payment was 9:1, 9 being the company, I really thought the agency was trash," "They even had those Matoki characters that were so cool," "They were the most highly anticipated group back then," "They were ahead of their time," "TS was known to be the worst agency," and "It was really unfortunate because of their agency. I think all the artists from TS filed a legal complaint against the company."