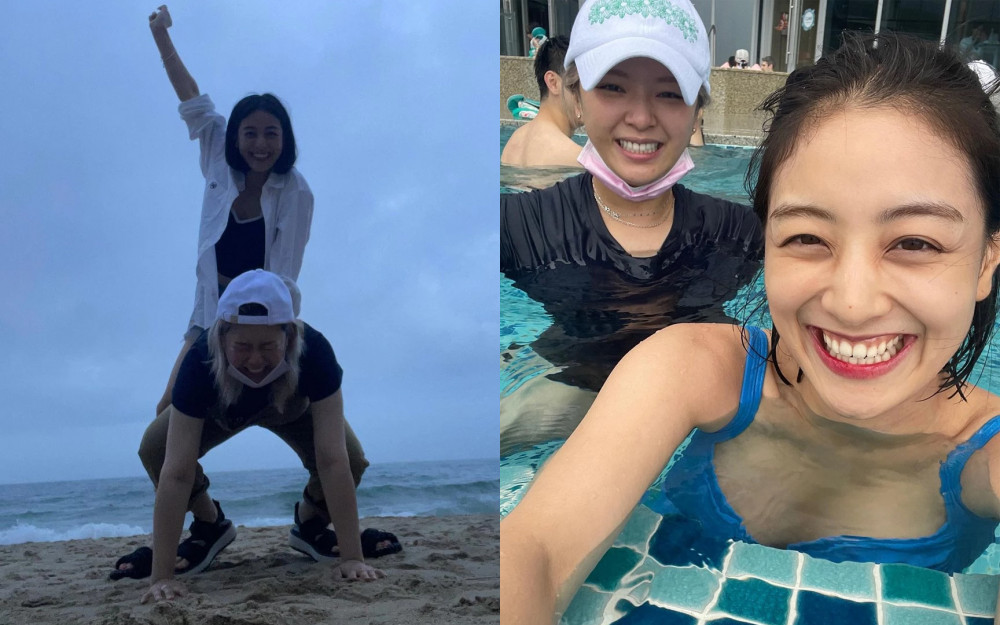 TWICE members, Jihyo and Jeongyeon, revealed the photos they took together on their trip to Busan.
On June 30, Jihyo posted the photo on her Instagram with the caption "Busan trip💙." In the first set of photos, Jihyo didn't reveal who she had traveled with which stirred up the curiosity of her fans.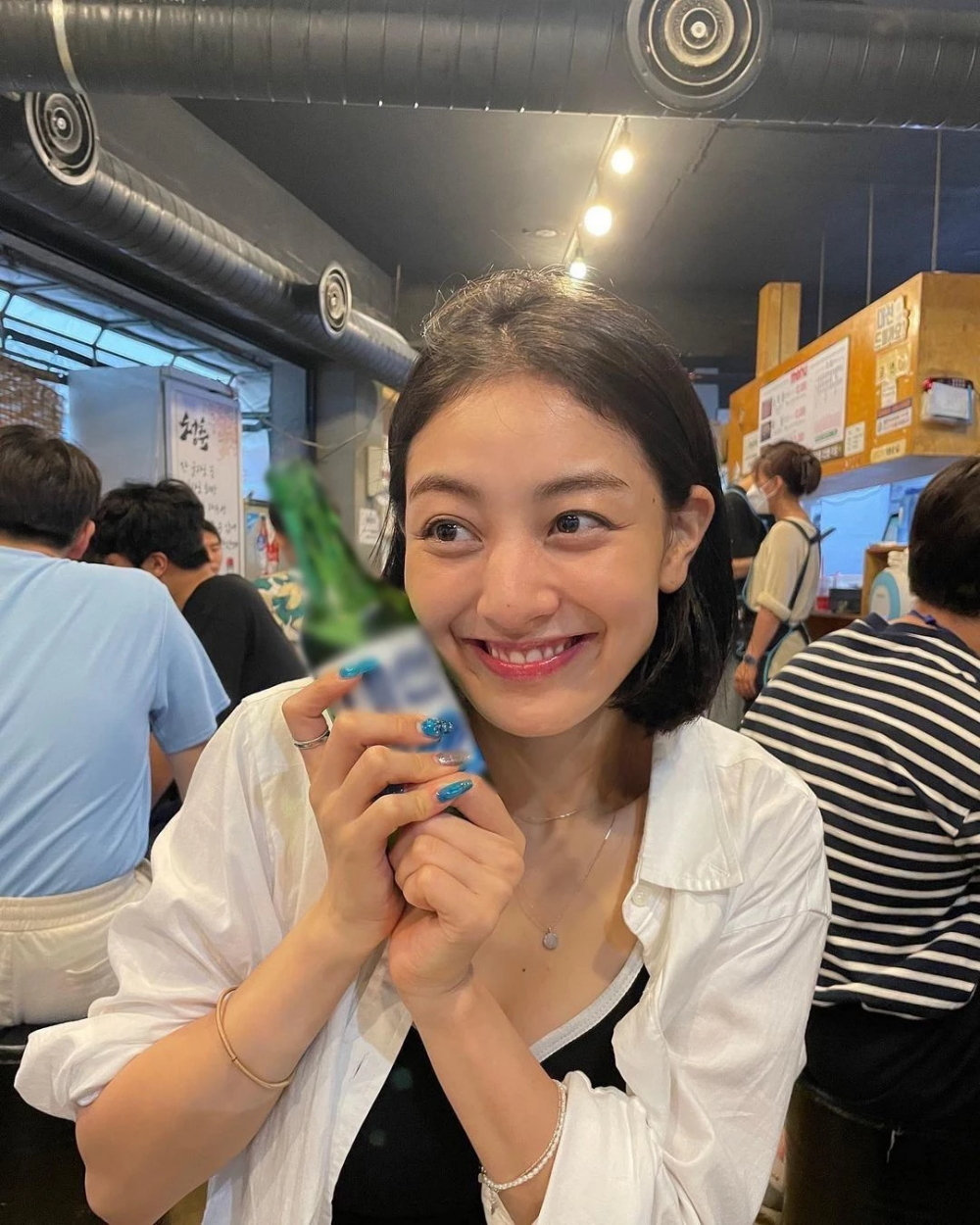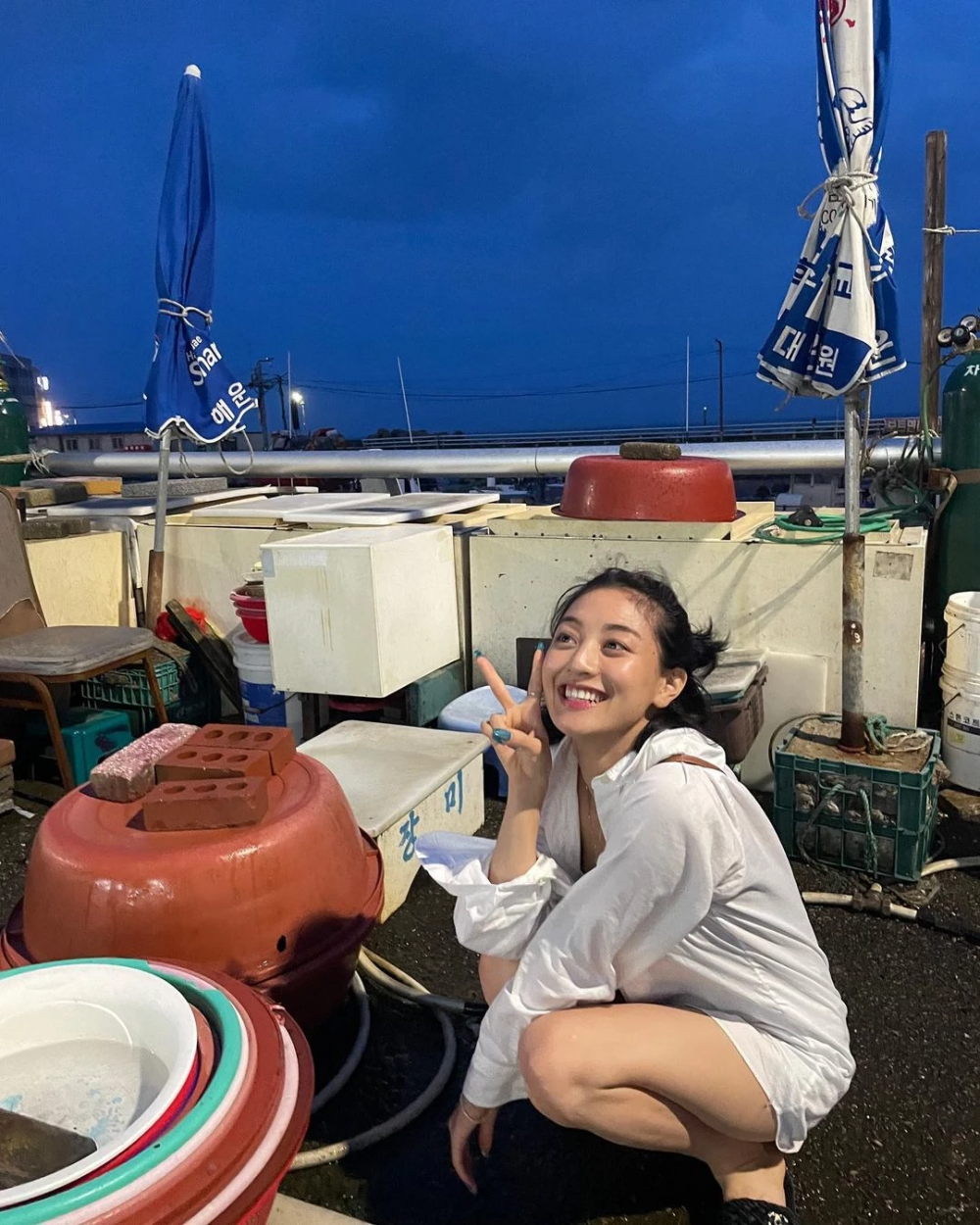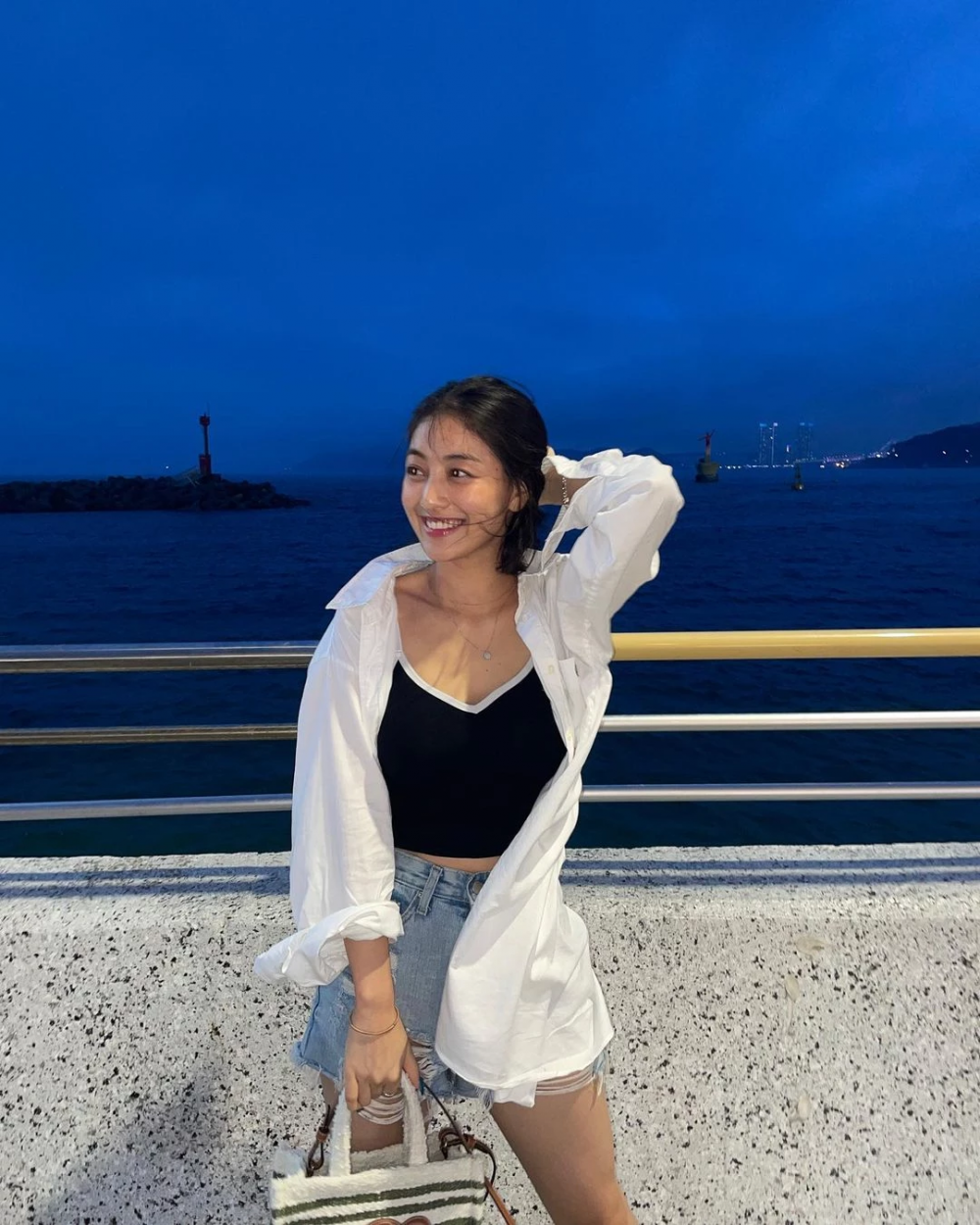 On the same day, she posted more photos with the caption, "Busan date with her 😉🤍." Jihyo revealed she had gone on a trip with none other than Jeongyeon.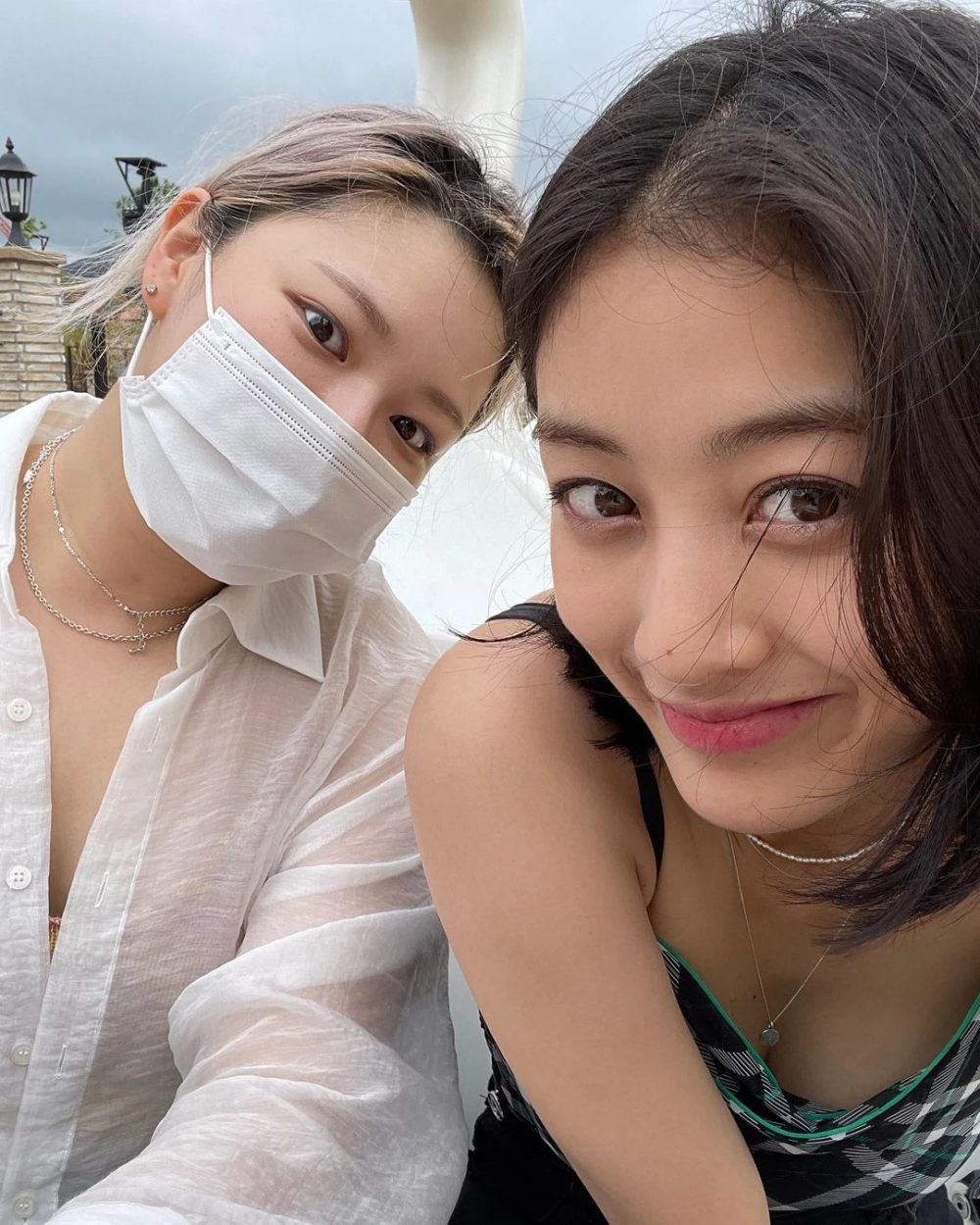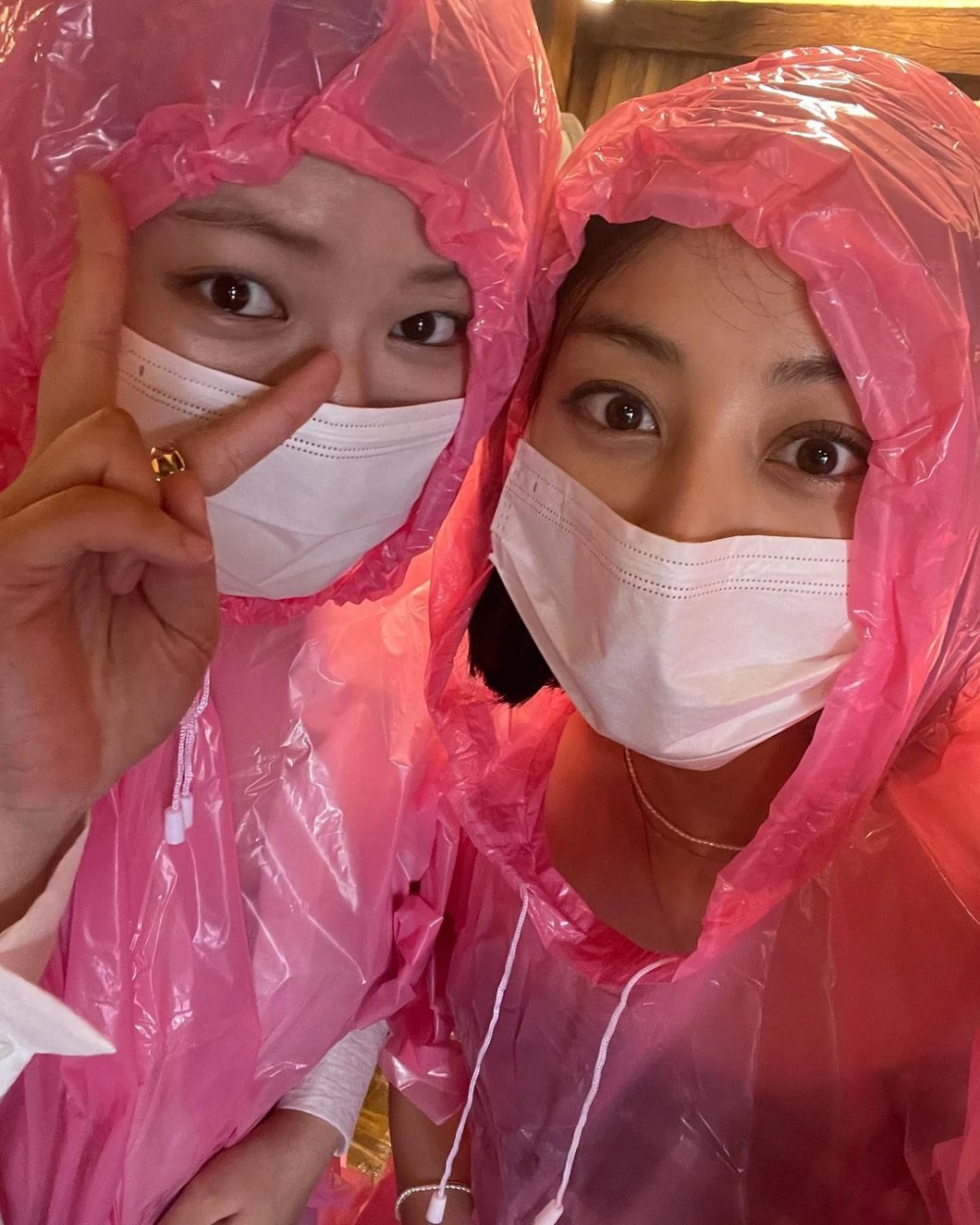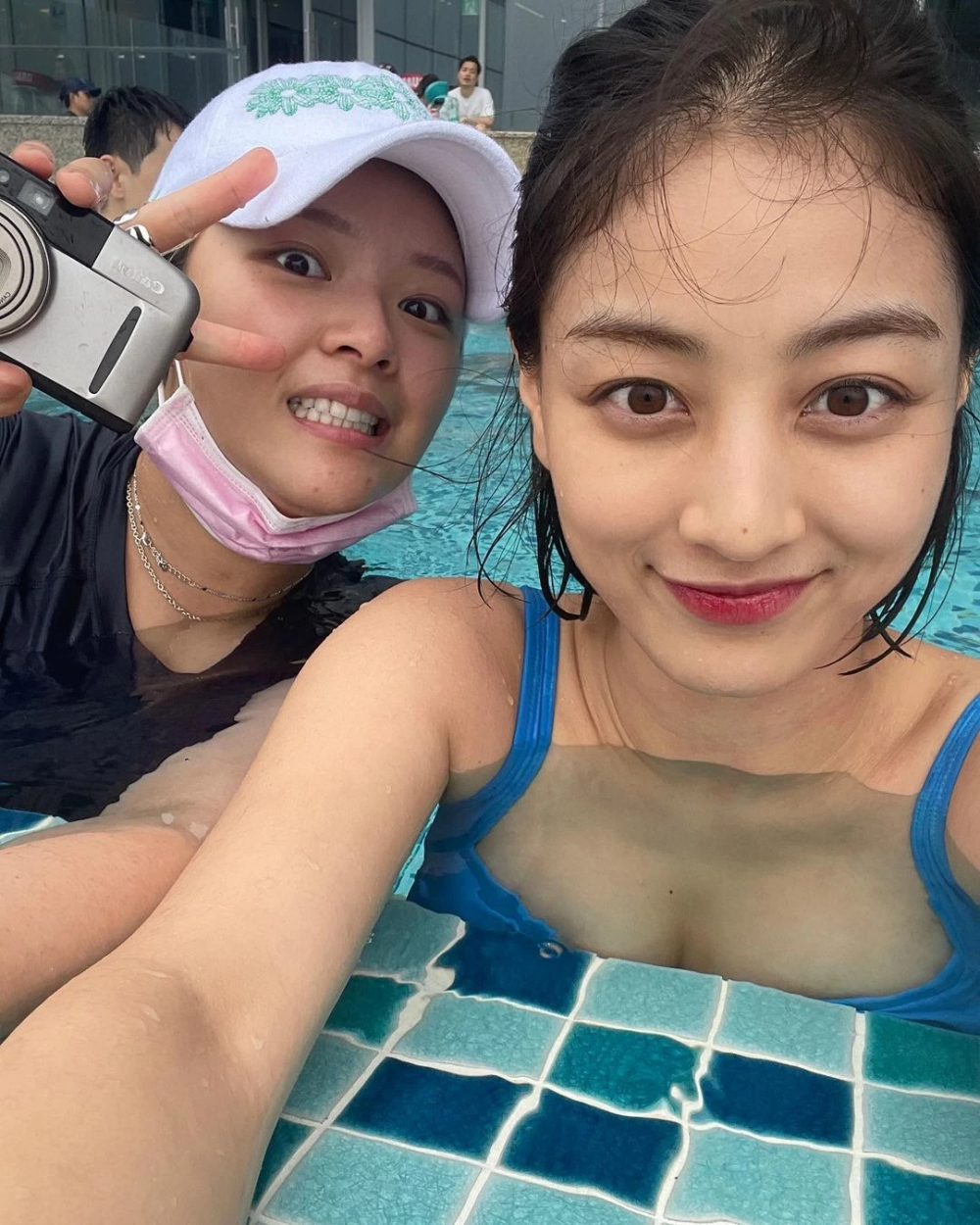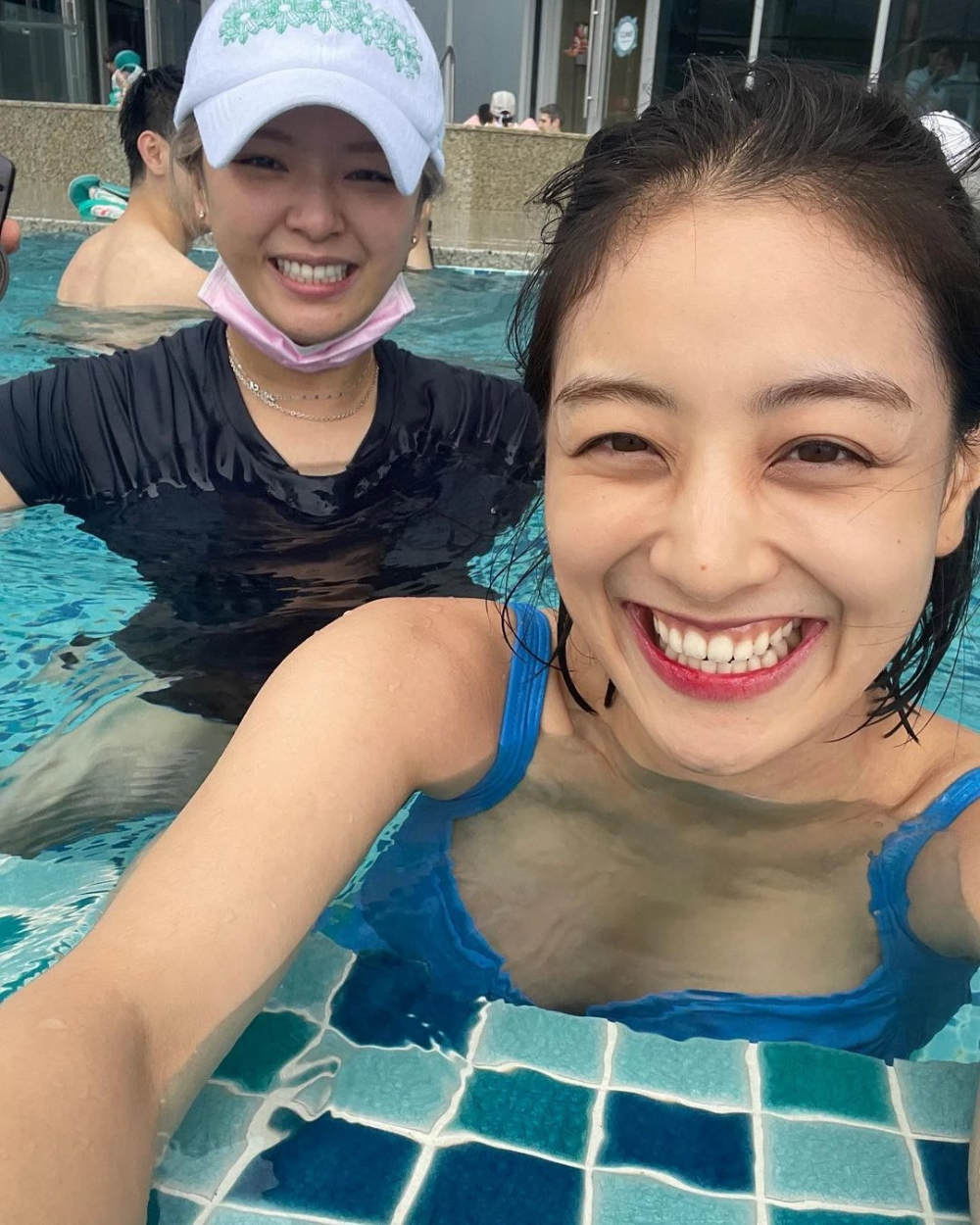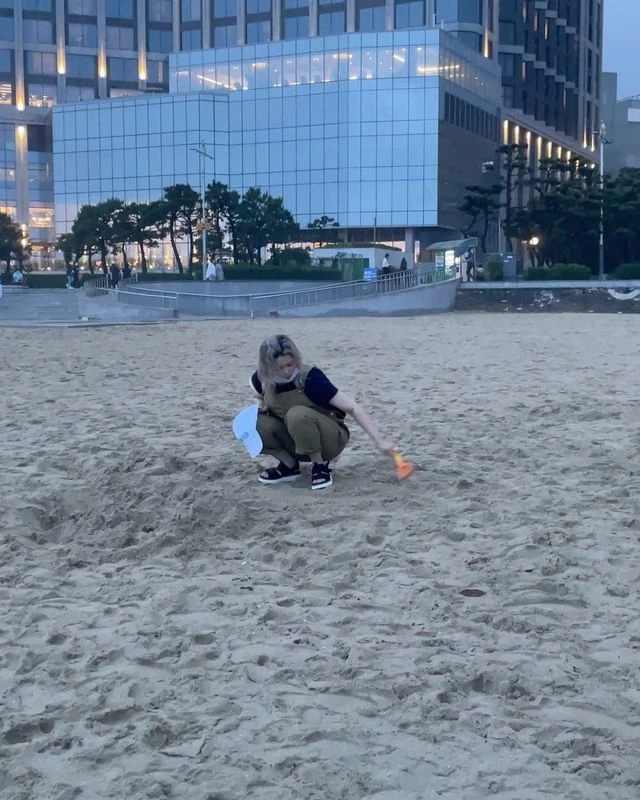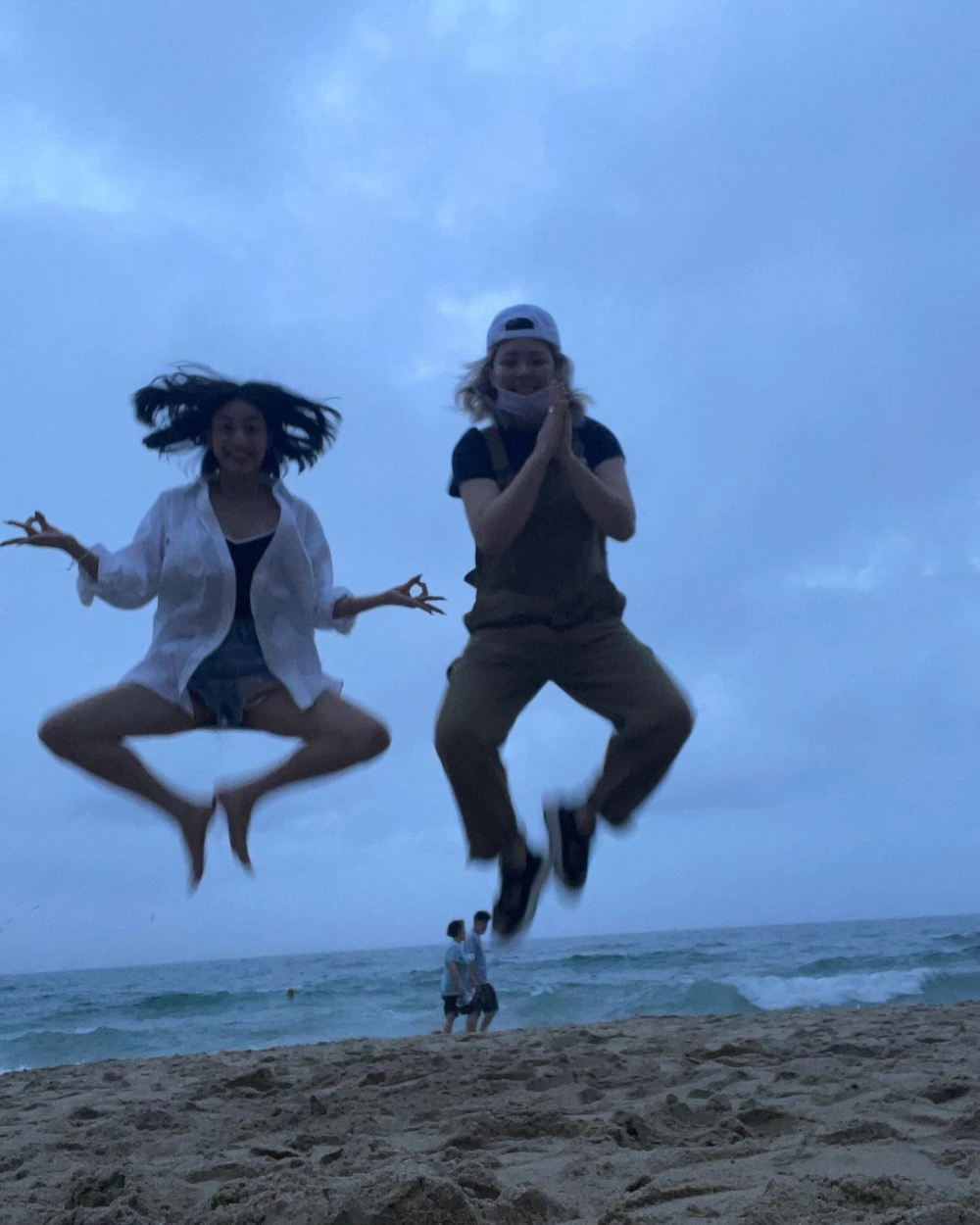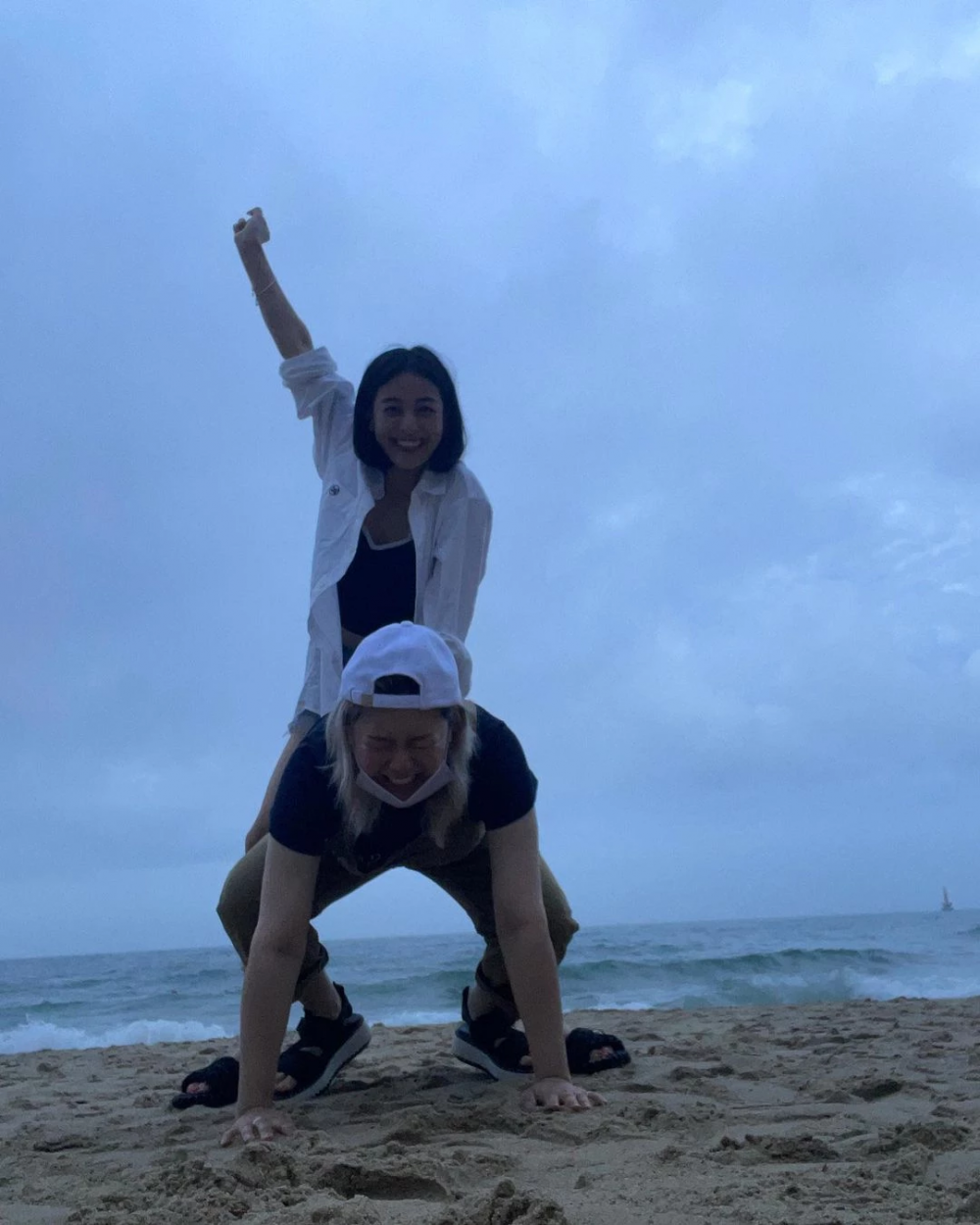 In the photos, Jihyo seemed to have enjoyed her time with Jeongyeon as they went to various places in Busan such as the beach, swimming pool, market, and different stores.
On July 1, Jeongyeon also posted photos of their trip. Jeongyeon wrote in the caption, "We left for Busan without any large plans...To be honest, I thought, what would I do with her?....but I felt like I was on a honeymoon...During the whole trip, I kept saying it would be fun if I came with the members, and @_zyozyo said, "Hey, I'm your member too..." I'm sorry I forgot..." Jeongyeon showed off her true friendship with Jihyo on this day receiving much love from fans.