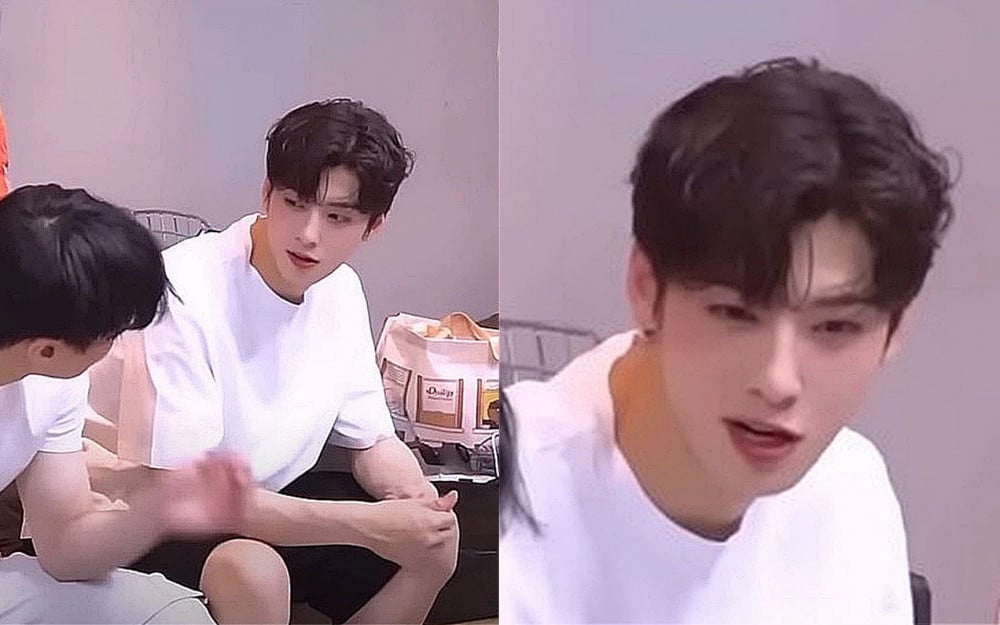 Cha Eun Woo is recently garnering attention for his natural voice that was heard through a video.
Earlier last month, a YouTube channel posted a video with the title "Cha Eun Woo's deep voice." In the video, Cha Eun Woo is seen in the waiting room with fellow ASTRO member Moonbin. Moonbin is seen eating something and asking "Where is this from? This is the best food I've eaten recently."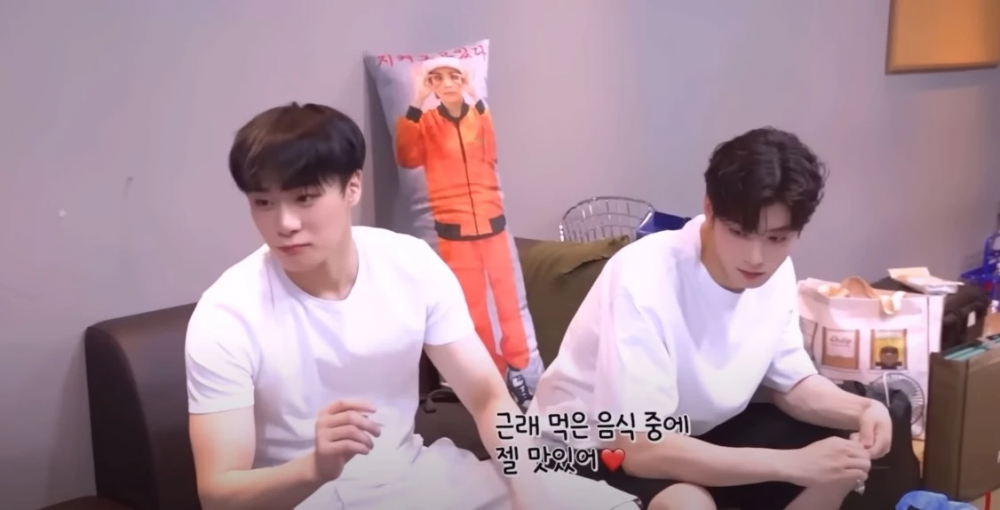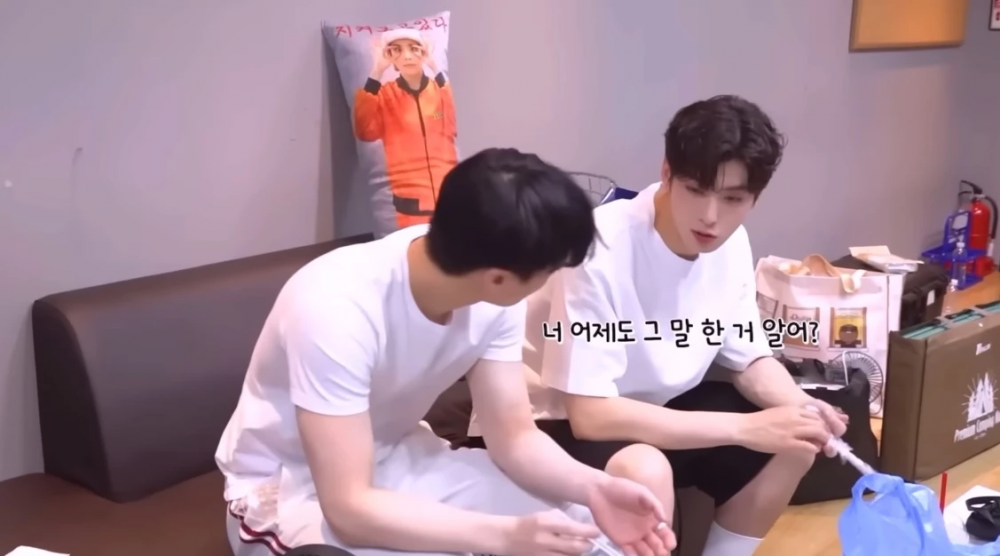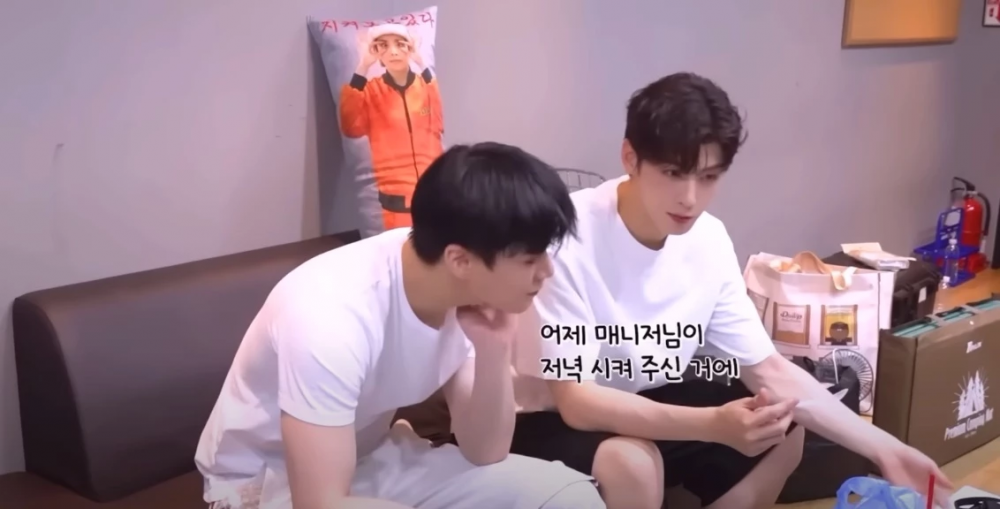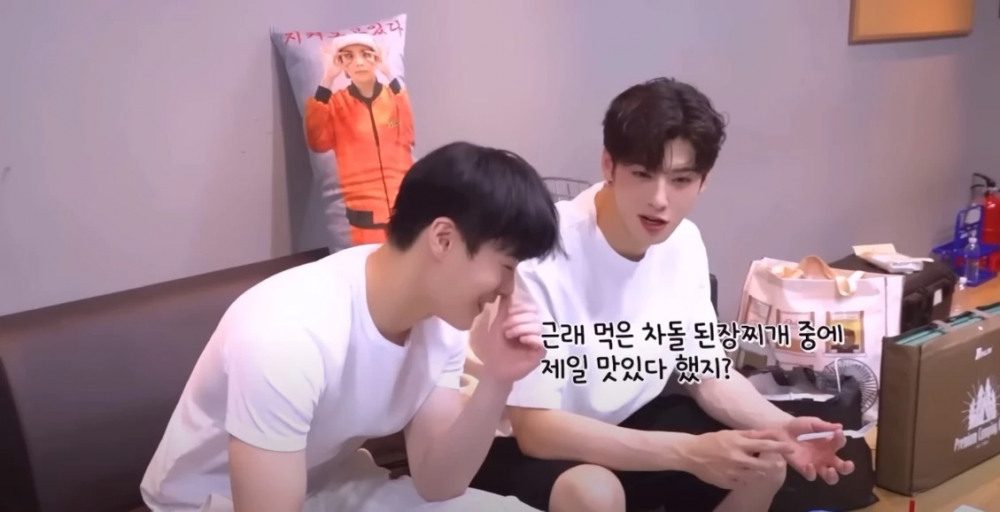 Cha Eun Woo, who was sitting next to Moonbin replies to Moonbin saying, "Did you know you said that yesterday too?" and continued to say, "You said that the food the manager bought yesterday was the best stew you ate recently."
In the video, Cha Eun Woo garnered much attention as he was heard using his usual comfortable tone of voice rather than the one heard on the broadcast. This was because Cha Eun Woo's voice was a tone deeper than his usual voice.
Fans and netizens who saw the video commented, "Wow, he's so good looking," "His voice is much lower than I thought," "That's his real voice," "I like his voice like this more," "He's so perfect, and his voice is so sexy," "His comfortable voice makes my heart flutter," and "Wow, his voice is pretty deep."



Meanwhile, it was reported that ASTRO member/actor Cha Eun Woo has been offered a role in CJ ENM's upcoming Hollywood project, 'K-Pop: Lost in America'.