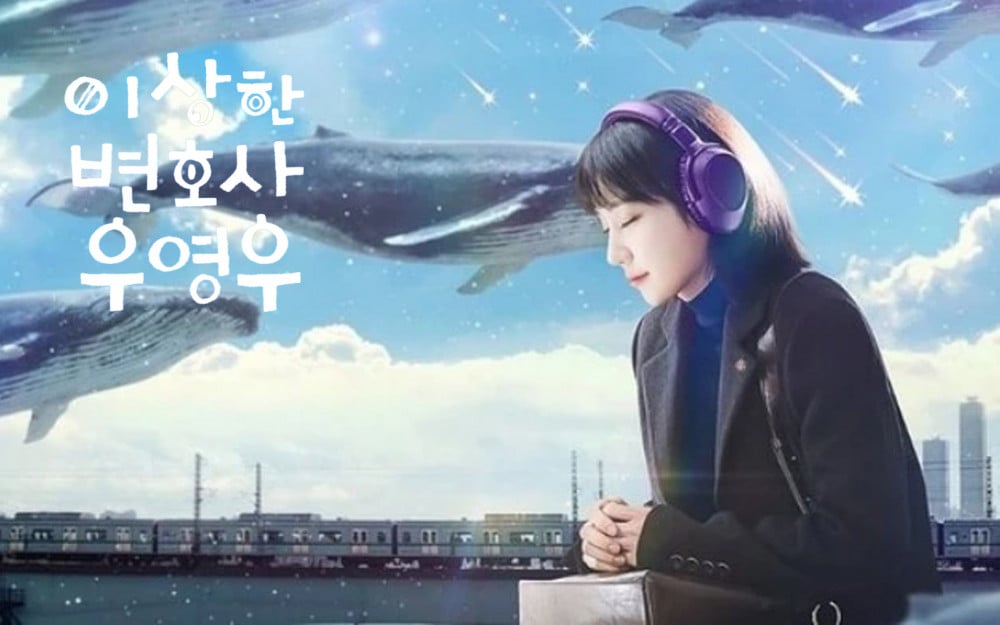 ENA's drama 'Extraordinary Attorney Woo' has been slowly gaining much popularity and attention for its heartwarming storyline and loveable characters.
'Extraordinary Attorney Woo' follows the story of Woo Young Woo, a lawyer with autism spectrum disorder, working at a large famous law firm. The drama depicts her growth as she solves cases using her remarkable memory and outside-of-the-box thinking. Despite her high IQ and intelligence, she has difficulty empathizing and learning deep and complex emotions as she gets accepted into society.
In the drama, Woo Young Woo loves whales, and whales are a reoccurring theme in the drama. With the popularity of the drama, many netizens have taken an interest in the significance of the whales that appear.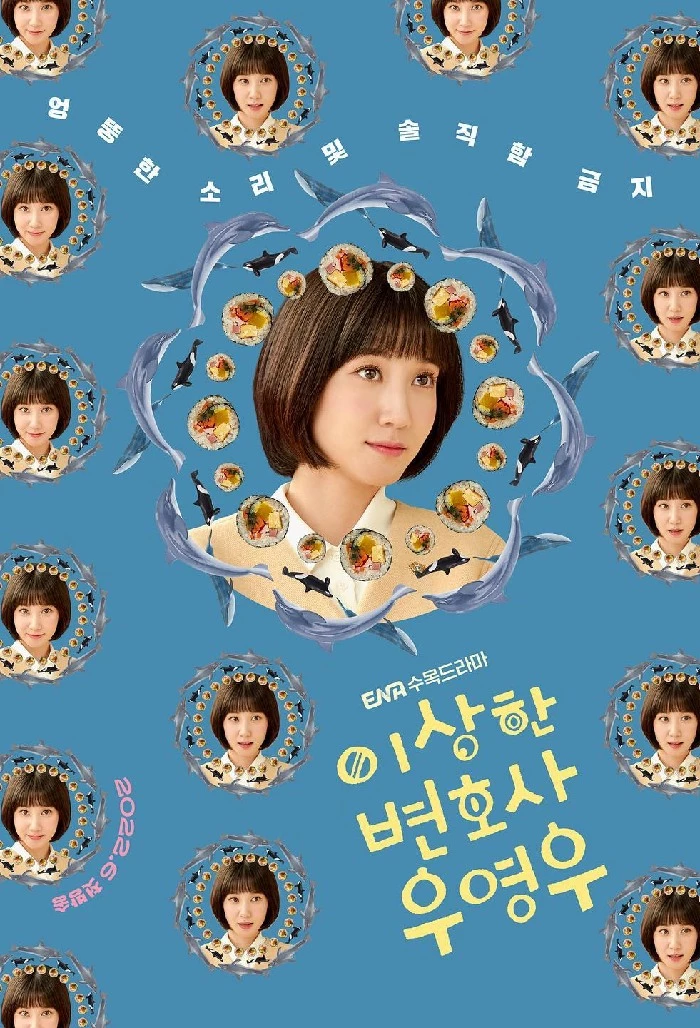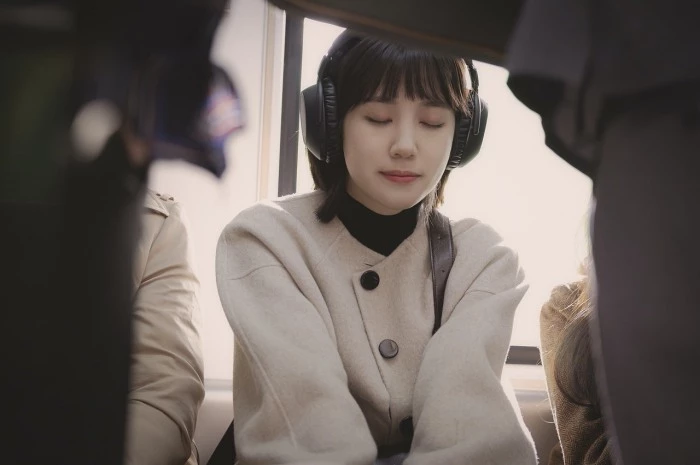 One YouTuber explained, "Woo Young Woo liking whales must be like how children love dinosaurs. The reason children like dinosaurs is that they are strong and big. It also reflects their desire to be big and strong like dinosaurs. Woo Young Woo liking whales must be for the same reason."


The YouTuber further explained, "There are scenes when she talks about her past when she went through difficulties and limitations because of being a minority with autism. However, whales are not limited and can free swim in the vast ocean." Therefore, Woo Young Woo takes a special liking for whales as they are able to freely swim in the ocean without any limitations.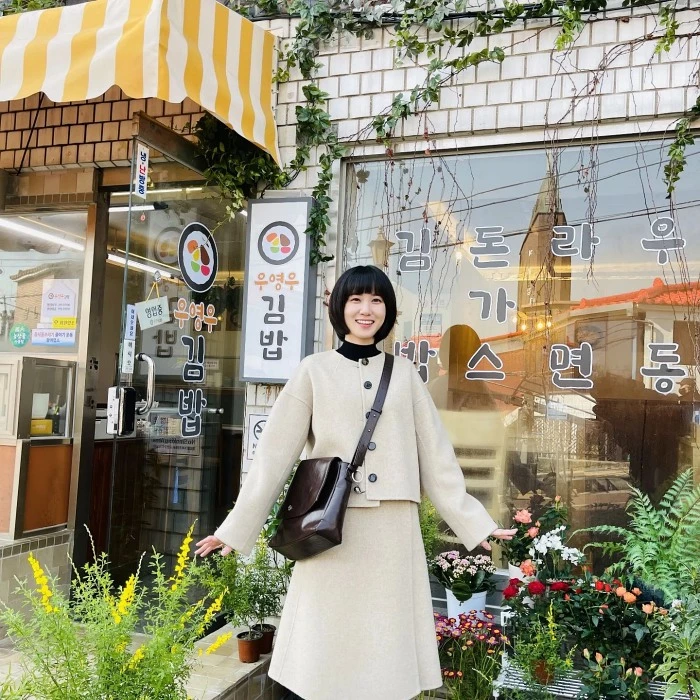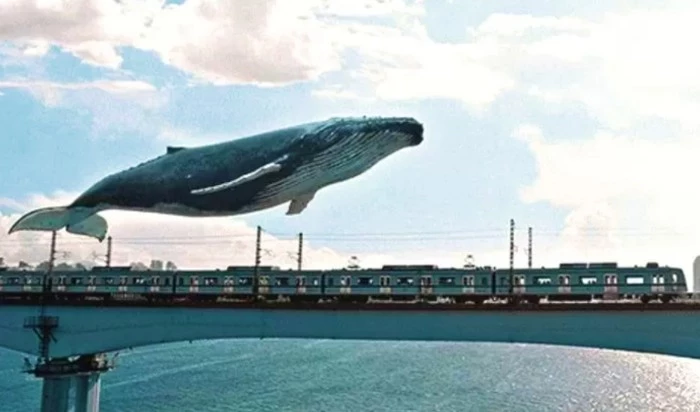 Additionally, the whale can be seen as Woo Young Woo herself as she is a whale that goes into the vast ocean called the world. But she is able to freely and safely enter society as she receives protection from the law firm 'Hanbada,' which also translates to "One ocean."
Meanwhile, 'Extraordinary Attorney Woo' has been explosive popularity, with the viewer rating climbing with every episode. The 5th episode that was broadcast on the 13th recorded 9.1% nationwide and 10.3% in the metropolitan area, the highest in the Nielsen Korea household standards.