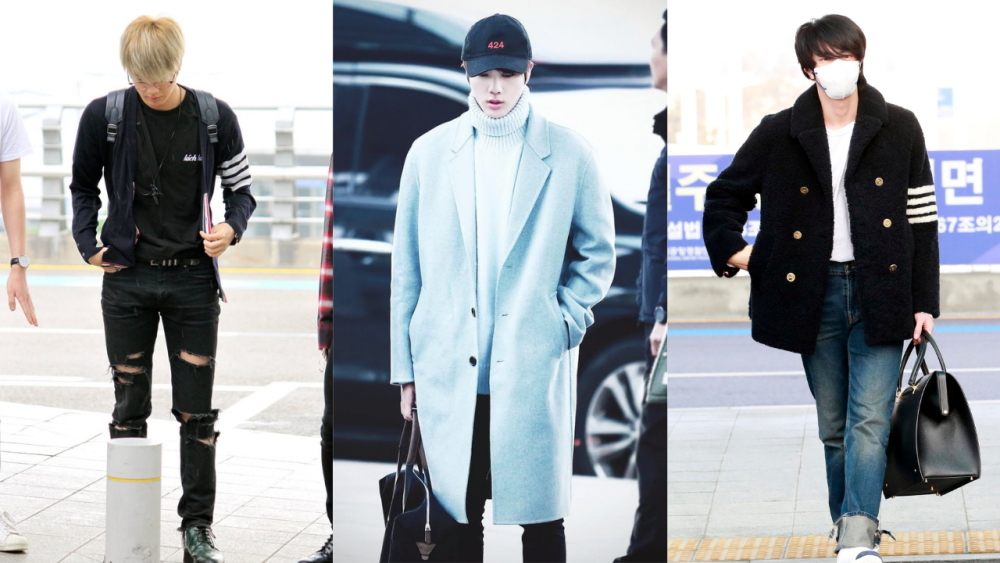 When we talk about Kim Seokjin's fashion, we often compliment him on his good looks, but we also get to appreciate his excellent choice of clothes. This BTS member can pull off formal shirts as well as oversized quirky outfits. There have been many instances when Jin showed up at the airport looking like a 'complete Boyfriend' and ended up making headlines.
I am sure we are still not over his all-black ensemble, denim special, or travel casual looks. Also, we must thank 'Run BTS' for their punishments which once had him in retro style, that he ultimately pulled off with ease. His unwavering confidence and personality are simply the best. With that, no matter what he wears, he will end up turning the airport into his personal runway.
So, without waiting any longer, let us look at some of Seokjin's best and most memorable airport appearances.
#1 Why not start off with one of his most iconic looks! The time when he showed up in the long brown coat and mesmerized everyone.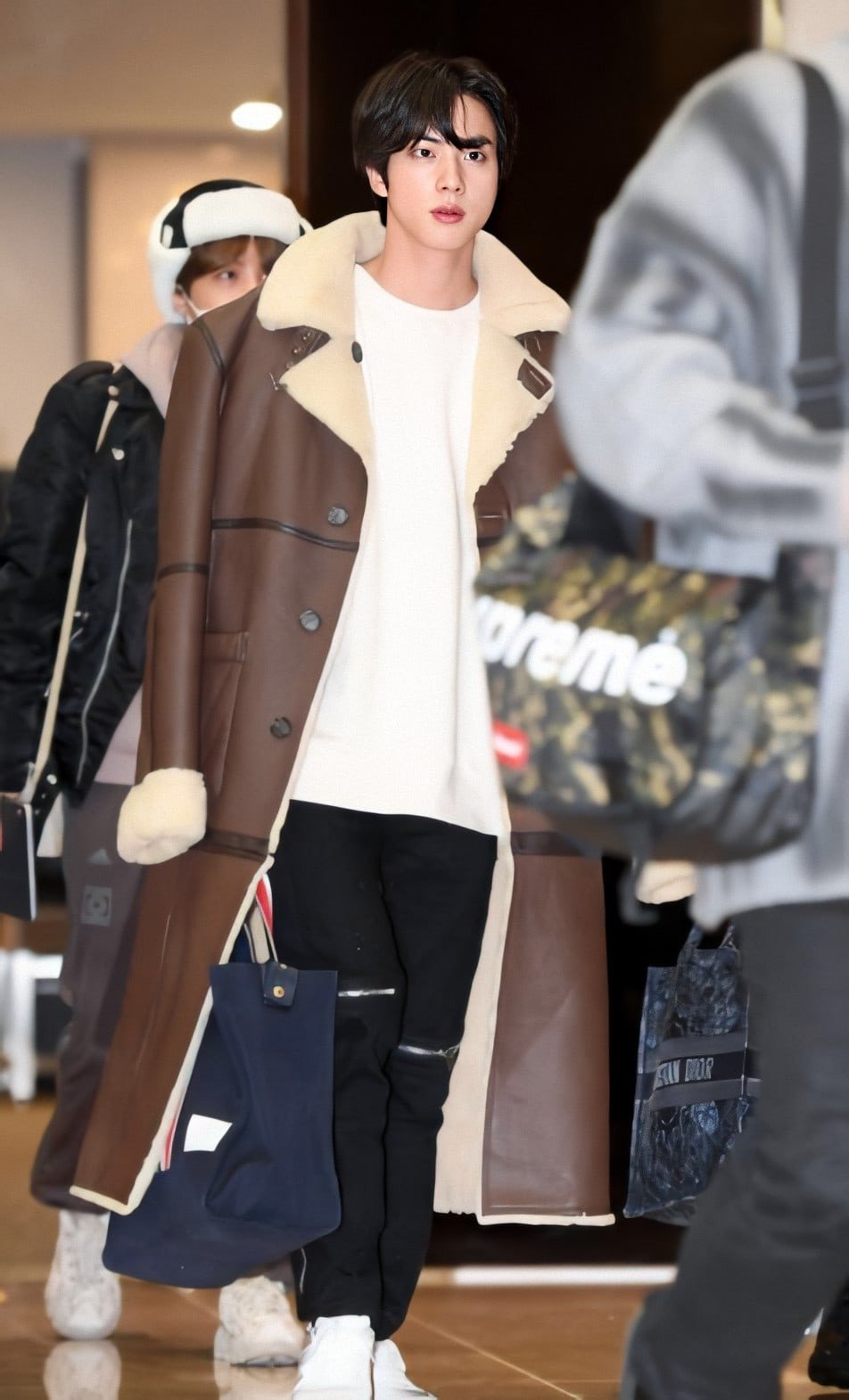 #2 This is what I mean when I say he can also pull off oversized hoodies. Looking super adorable in this outfit!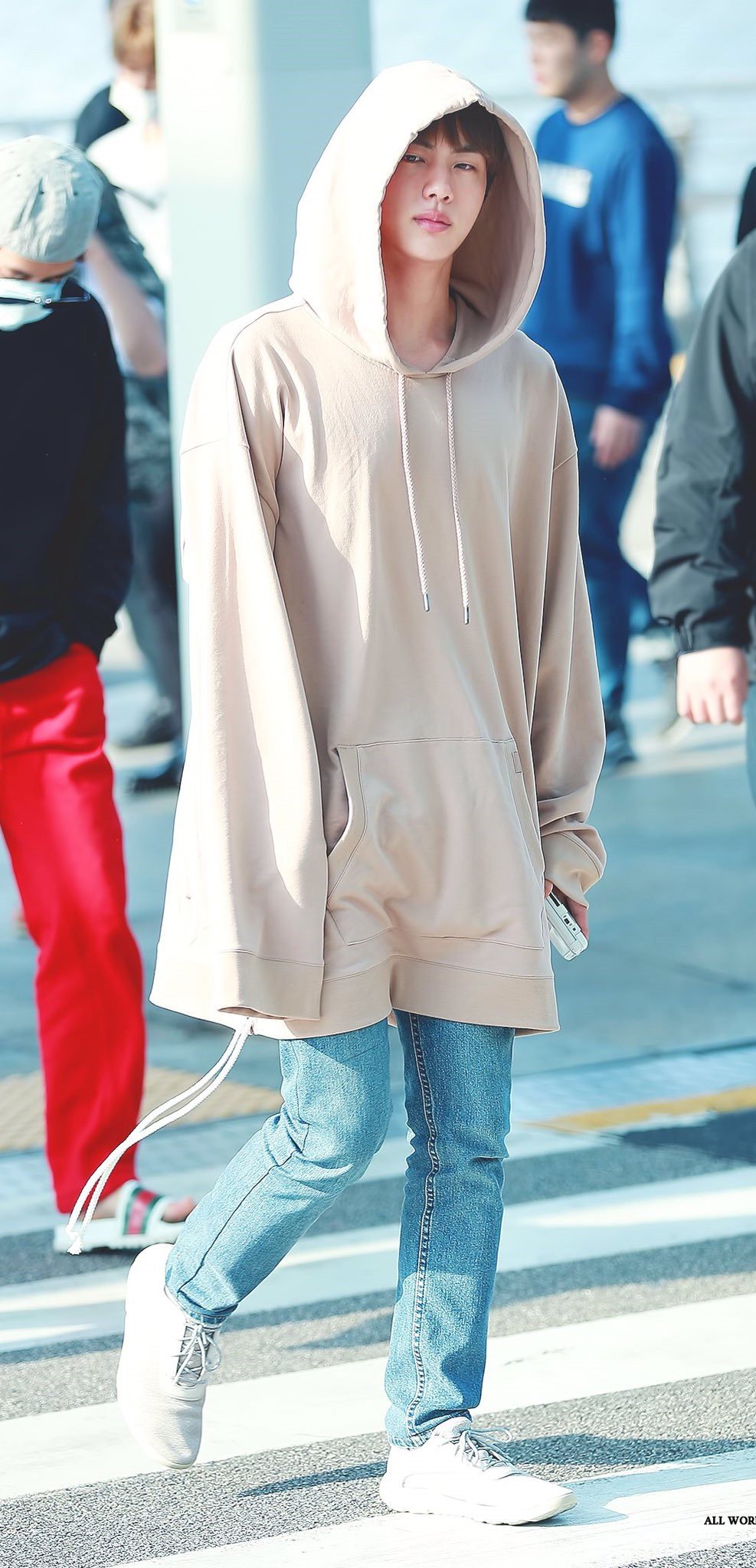 #3 His all-denim outfit with that hairstyle was a serve. This was when BTS was flying off to attend the Grammys.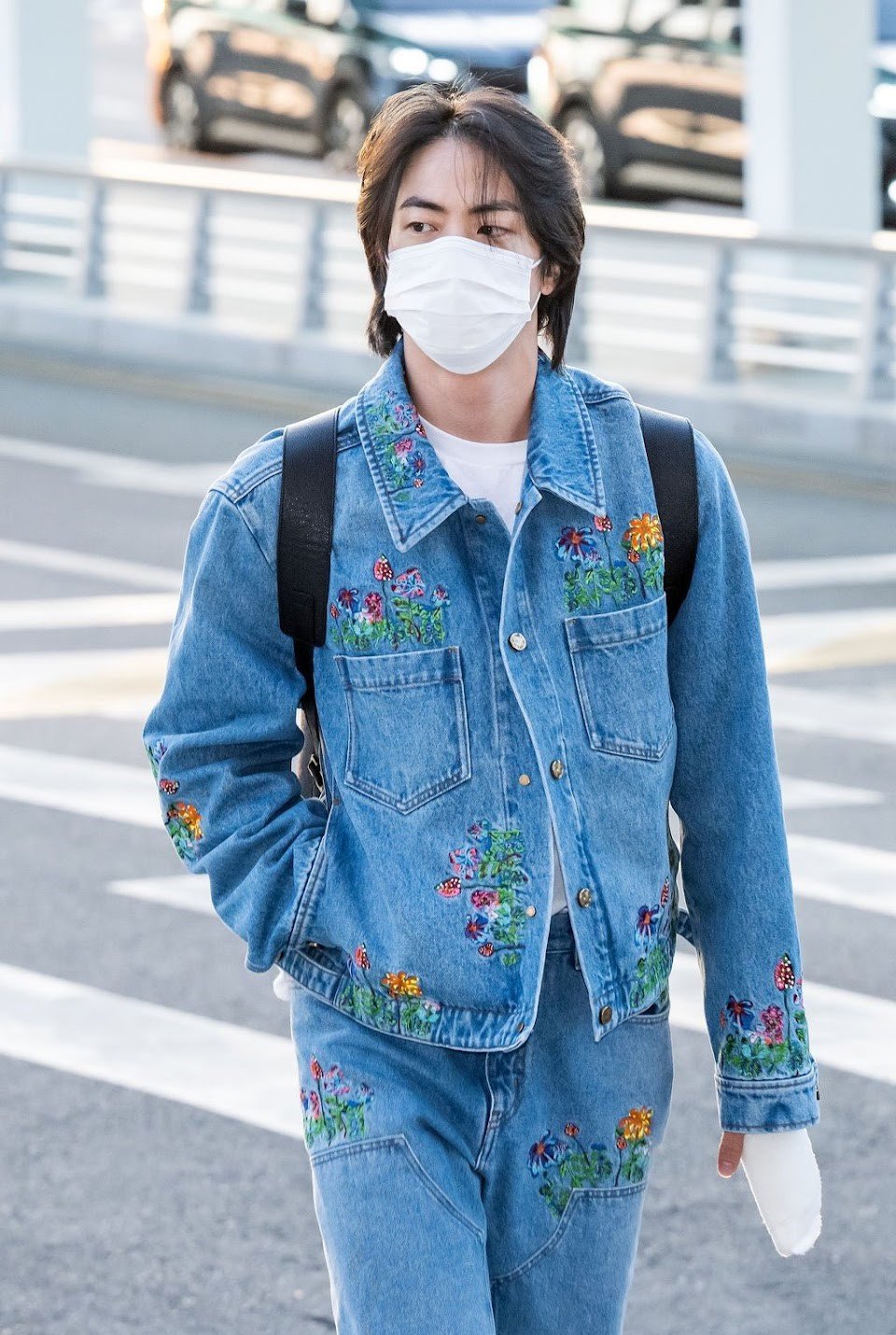 #4 This was his Run episode punishment, but who can say? The retro style sure doesn't look like a 'punishment' on him.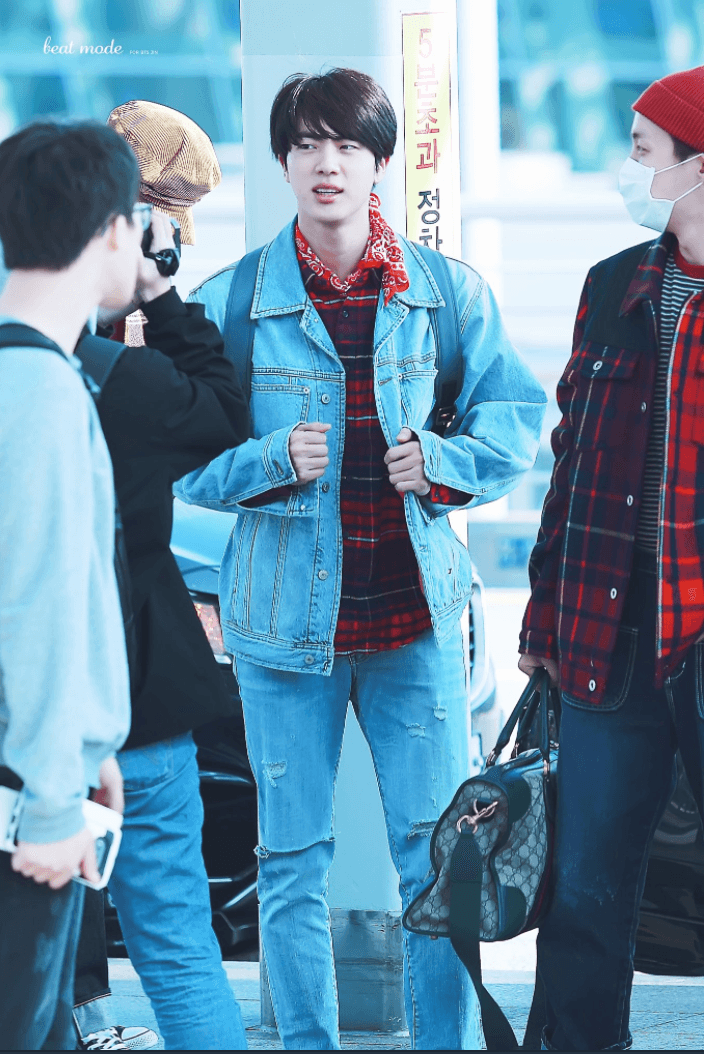 #5 Another one, courtesy of 'Run BTS'! Just like the members predicted, Jin grabbed everyone's attention in the Hanbok and made many headlines.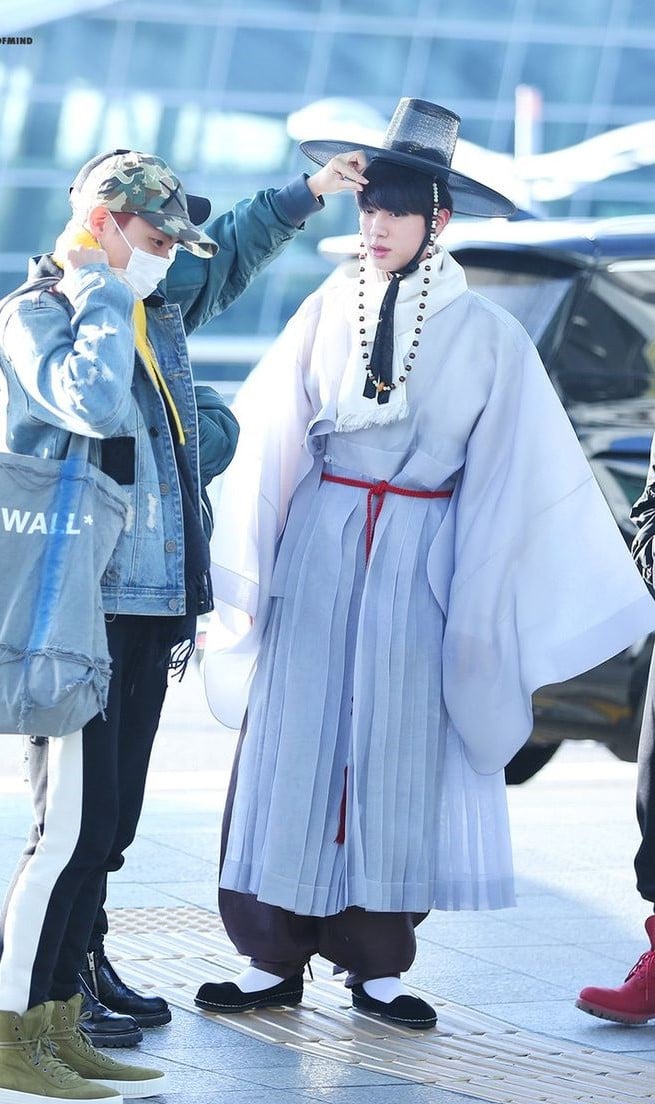 #6 Pink tee with a matching color hat! The university student agenda is going strong here. Those glasses make everything even better.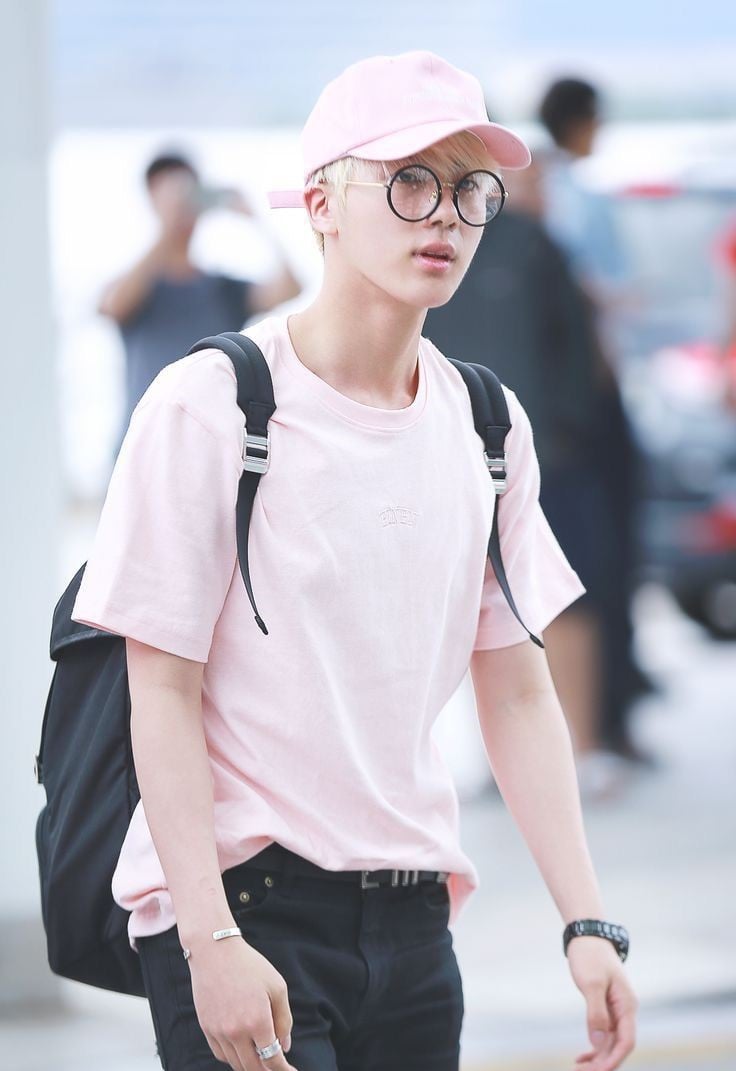 #7 The turtleneck and the long coat with him standing that way; he looks so dreamy and straight out of a romance K-drama.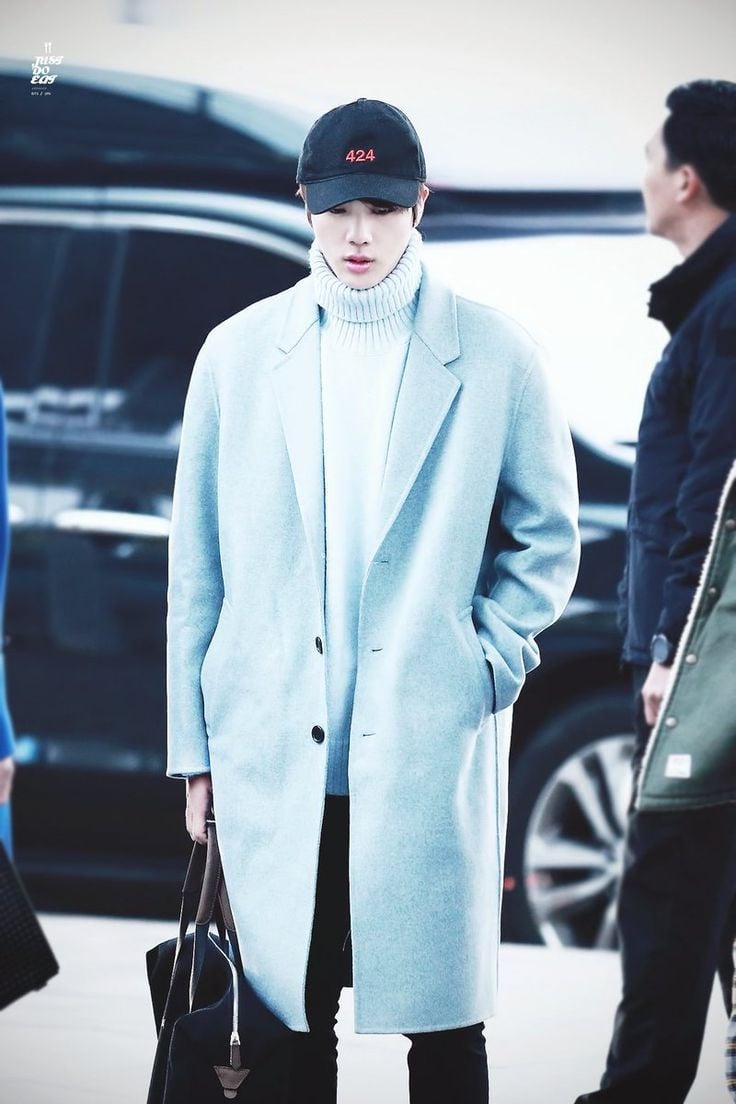 #8 There always has to be a look with 'Rich CEO' vibes. In that black sweater, he is undoubtedly exuding those vibes.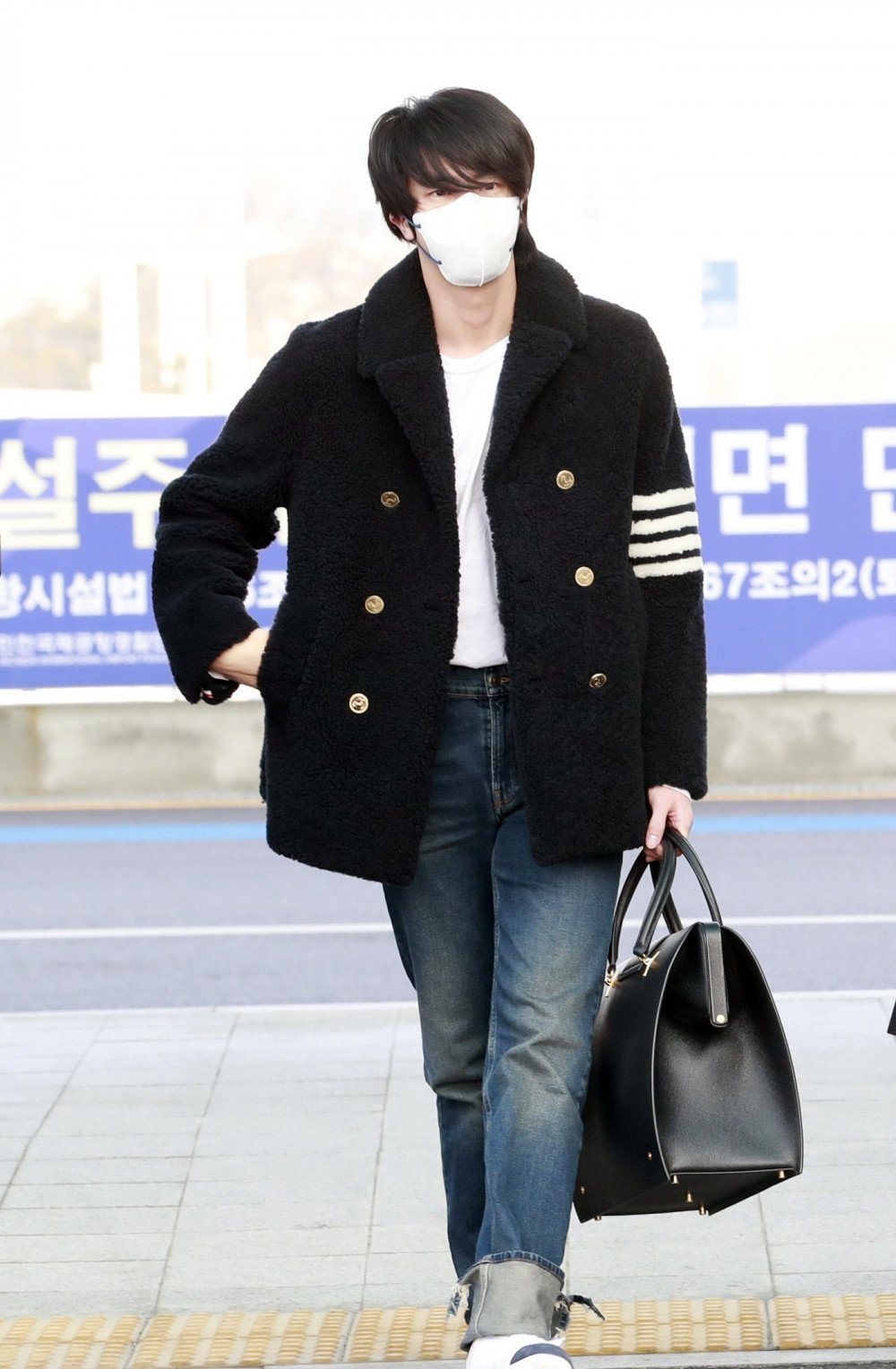 #9 Where do we even start? There are certainly no words to describe this outfit except for the fact that he can pull it off better.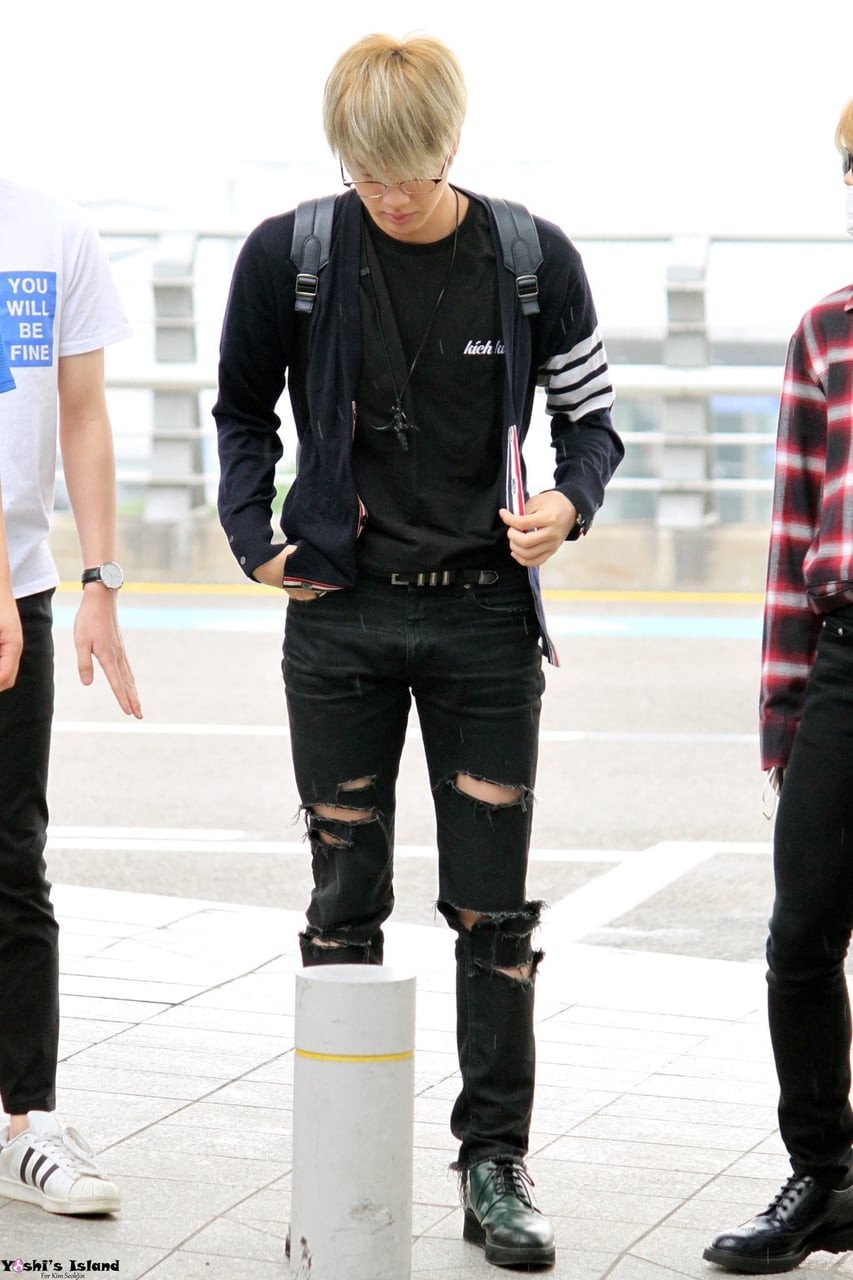 #10 Forehead reveal! Casual jeans and hoodie, but better as you are the Worldwide Handsome. Would you agree?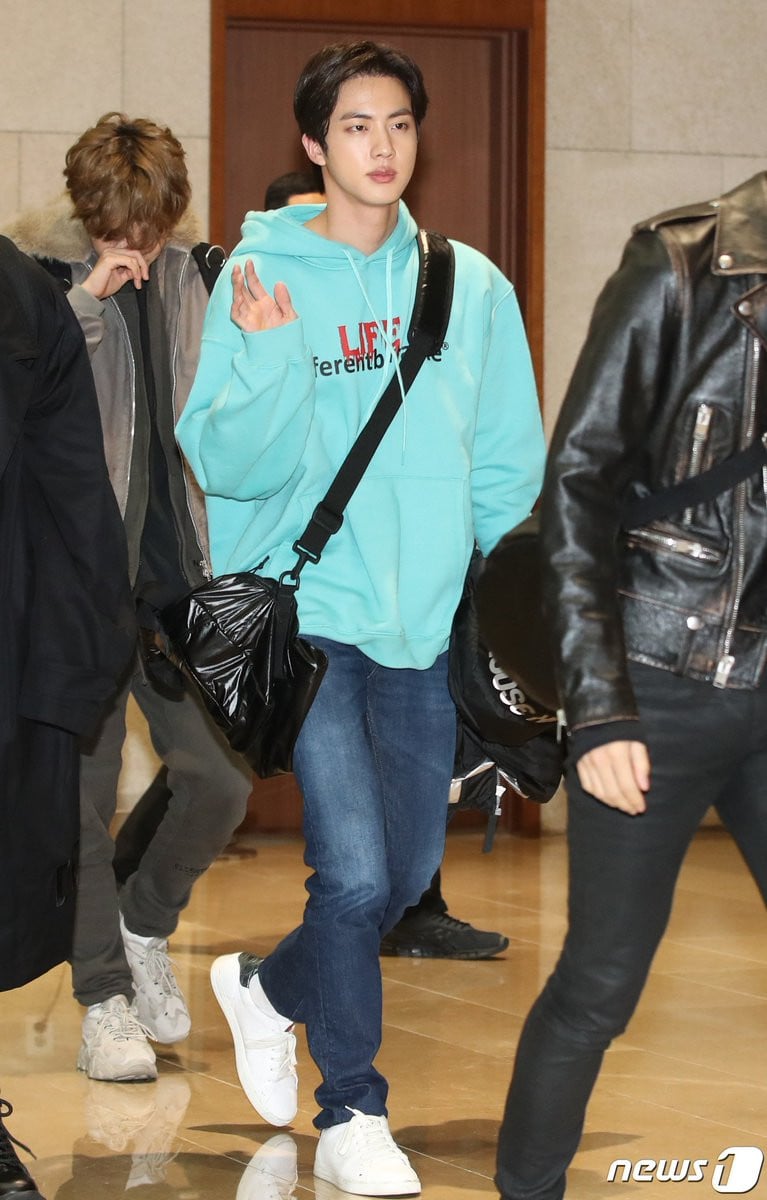 Which look of Jin is your favorite? Also, share the ones not mentioned here!