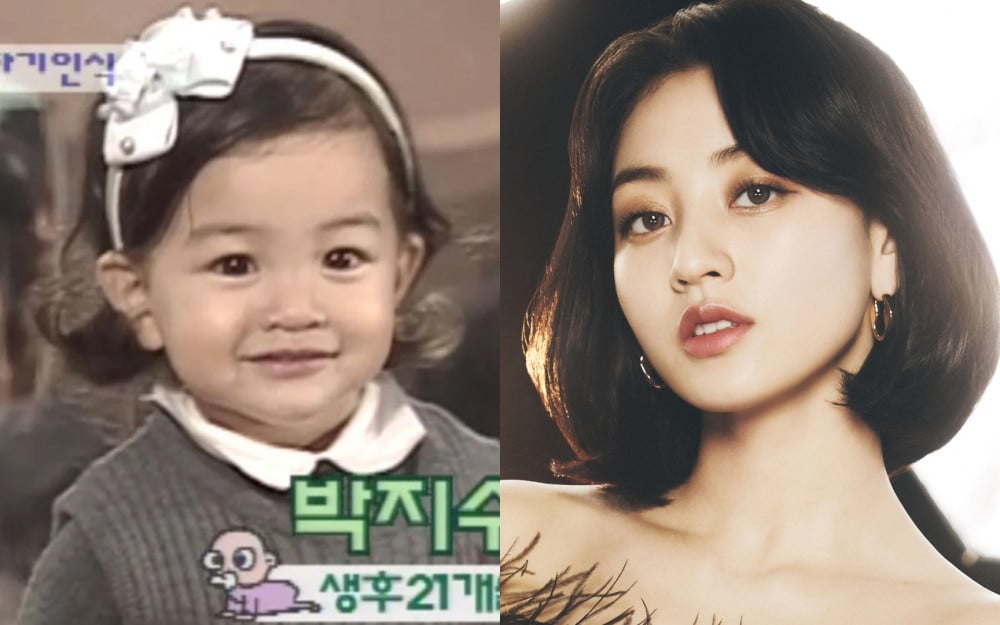 There are times when celebrities are recognized for their exceptional visuals, even when they are babies and make a television appearance.

Netizens recently found a rare video of one idol on television when she was only 21 months old. TWICE's Jihyo had actually made an appearance on television when she was a baby and was recognized for her beauty even back then.
One netizen shared the short video of baby Jihyo in an online community where other fans and netizens were able to marvel at how cute the TWICE member was when she was a baby.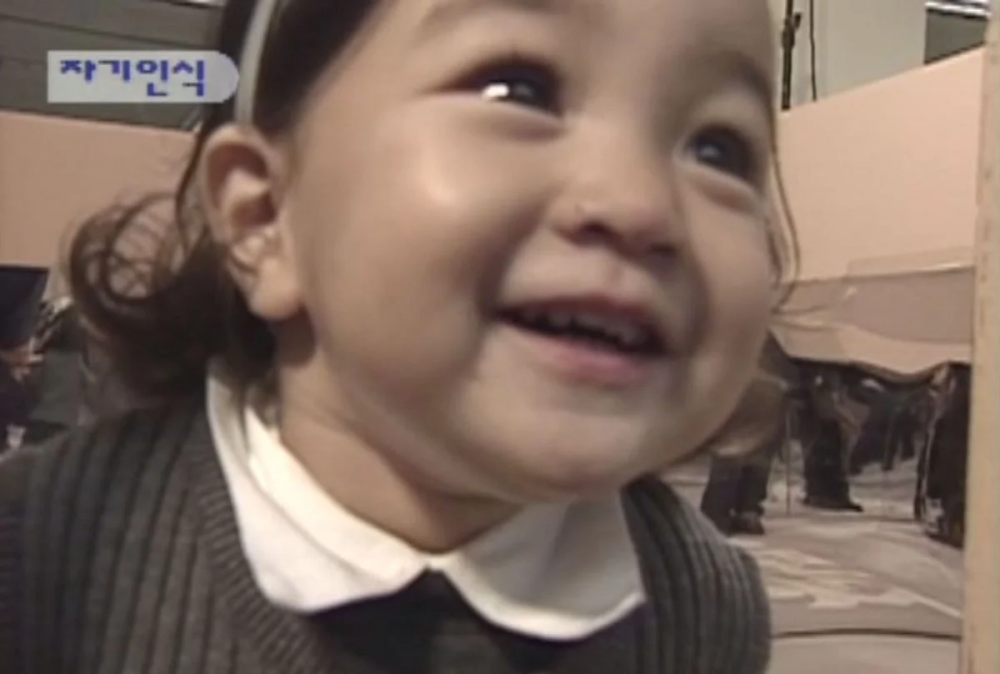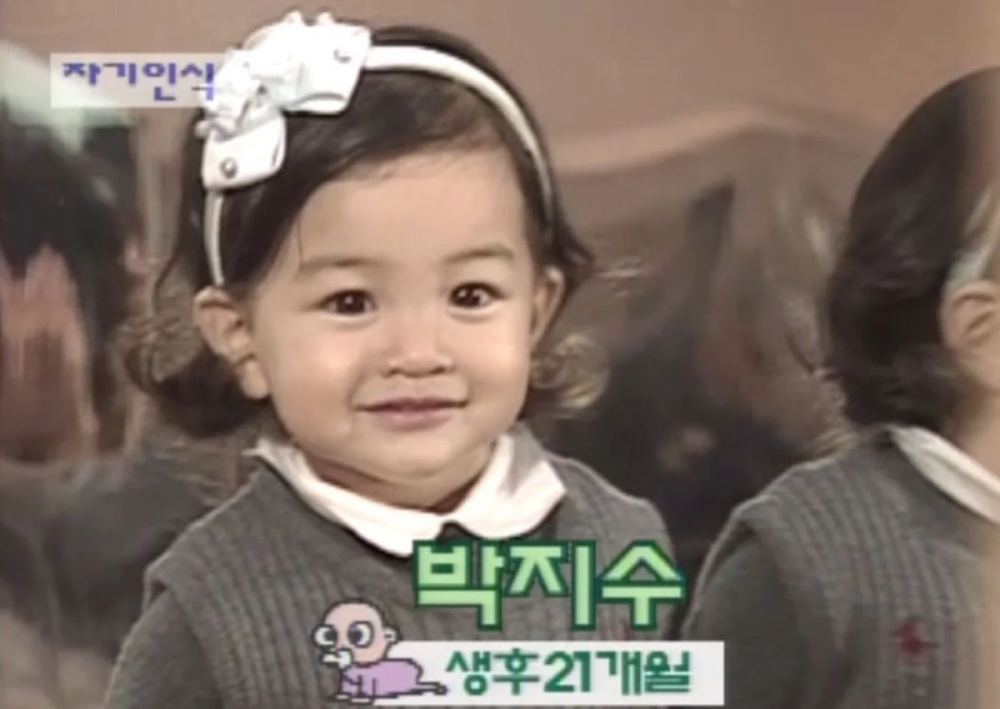 In the short clip, we see how cute and adorable Jihyo's small features were as well as her beautiful large brown eyes.
Netizens shared how they can't get over how cute Jihyo was in the short clip and commented, "So crazy," "She is so adorable," "Park Ji Soo is her real name," "Omg she still looks the same," "She still has that face," "She's the cutest baby I've seen," "Omg, I can't get over how cute she is," "I want to bite her cause she's so cute," "She has such pretty big eyes," and "She's so adorable, and grew up so well!"