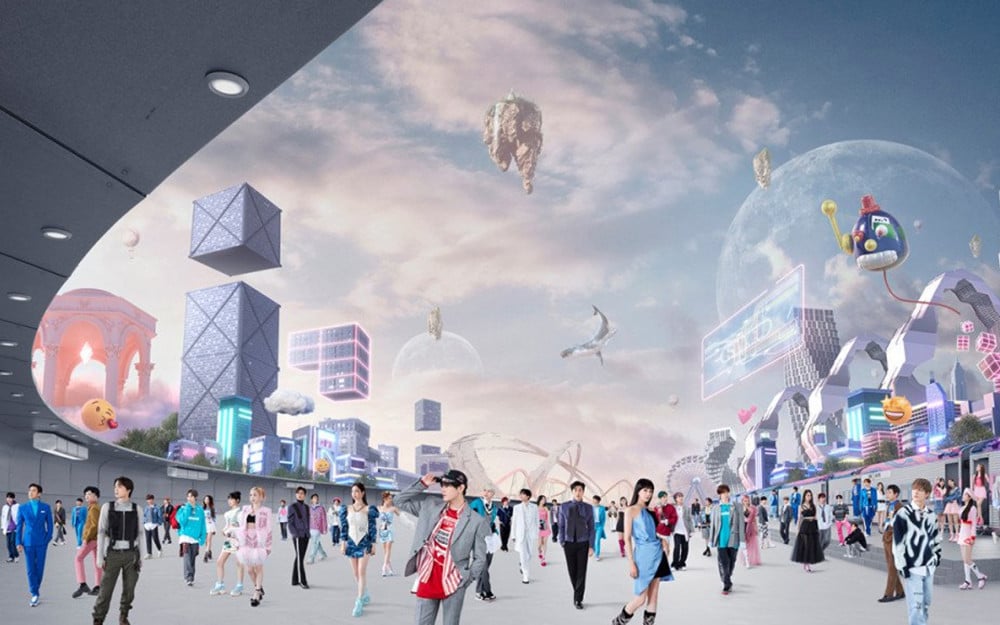 On July 12, SM Entertainment announced the launch of 'STUDIO KWANGYA,' a company specializing in metaverse content production technology.

The business fields of STUDIO KWANGYA are Post Production, VFX Production, Virtual Human, Virtual Reality Production (VR Production), Music Video Studio (M/V Studio), and Virtual Studio. They aim to rapidly establish each business area by establishing joint ventures (JVs) with top Korean and overseas companies in related fields and recruiting excellent talent.
The word 'KWANGYA' in 'STUDIO KWANGYA' is a term that appears in the SMCU (SM Culture Universe) worldview, which SM has emphasized as the core value and vision of future entertainment. It means the domain of irregular, amorphous, and infinite in which nothing is defined, and it means the world of content in which infinite things transcend space.

SM Co-CEOs Lee Sung Soo and Tak Young Joon stated, "SMCU is a concept that crosses virtual and real worlds and encompasses the unique stories and worldviews of each artist. And the universe contains the identities of each artist and the place that transcends them. It also represents a new world where they coexist without boundaries. Studio Gwangya was established to professionally create differentiated metaverse contents based on Culture Technology."

STUDIO KWANGYA recently established a joint venture 'Studio A' with VR concert platform company Amaze VR, and plans to conduct a virtual reality production business through 'Studio A.' 'Studio A' is based on VR concert production tools with a self-made 3D VR camera, image processing software, Unreal Engine-based VR visual special effects (VFX) technology, and AI technology. K-Pop begins the production of immersive VR concerts for global artists.