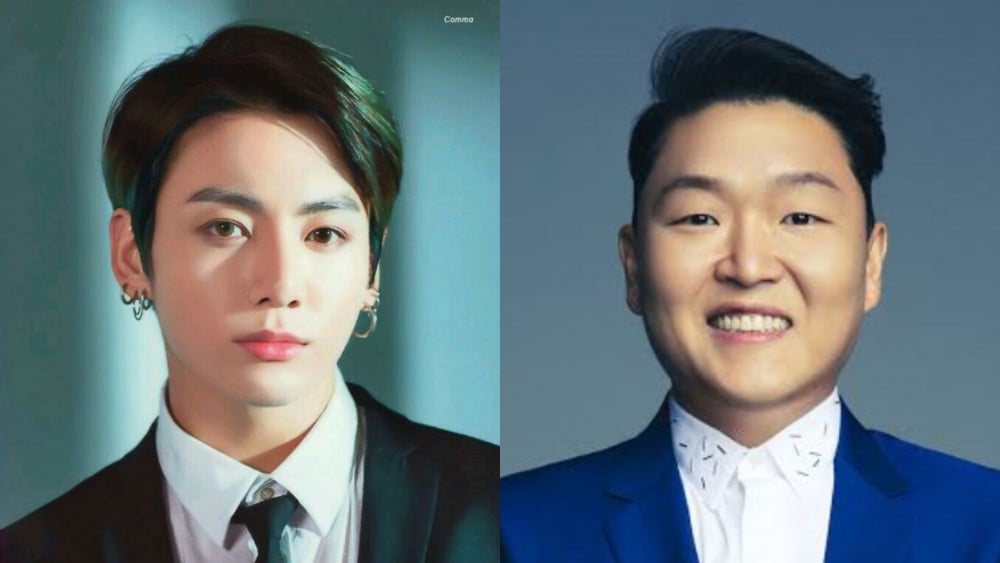 Jungkook is writing history on Billboard Hot 100 by achieving many 'Firsts' for Korean and K-Pop soloists after a decade. He is re-writing and breaking records for K-Pop soloists that no one has touched in the past ten years.
'Left And Right' by Jungkook and Charlie Puth charted for the second week on Billboard Hot 100 at #47 after debuting at #22 last week. The song has spent two consecutive weeks on the Hot 100 Chart.
Jungkook joins PSY as the only Korean soloist and K-Pop male soloist to spend multiple weeks on the Billboard Hot 100 chart with a single.
Jungkook also became the only K-Pop soloist to debut in the Top 25 on Billboard Hot 100 chart since PSY in 2014.
Jungkook has earned three entries on the Hot 100; 1 with 'Stay Alive' and 2 with 'Left And Right,' becoming the 5th K-Pop Act in history with the most entries on the said chart.
K-Pop acts with most Billboard Hot 100 entries in history:
#1 BTS — 25
#2 blackpink — 7
#3 PSY — 5

#4 SUGA — 3
#5 Jung Kook — 2🔥
#5 CL — 2
#5 Lisa — 2
#5 J-Hope — 2