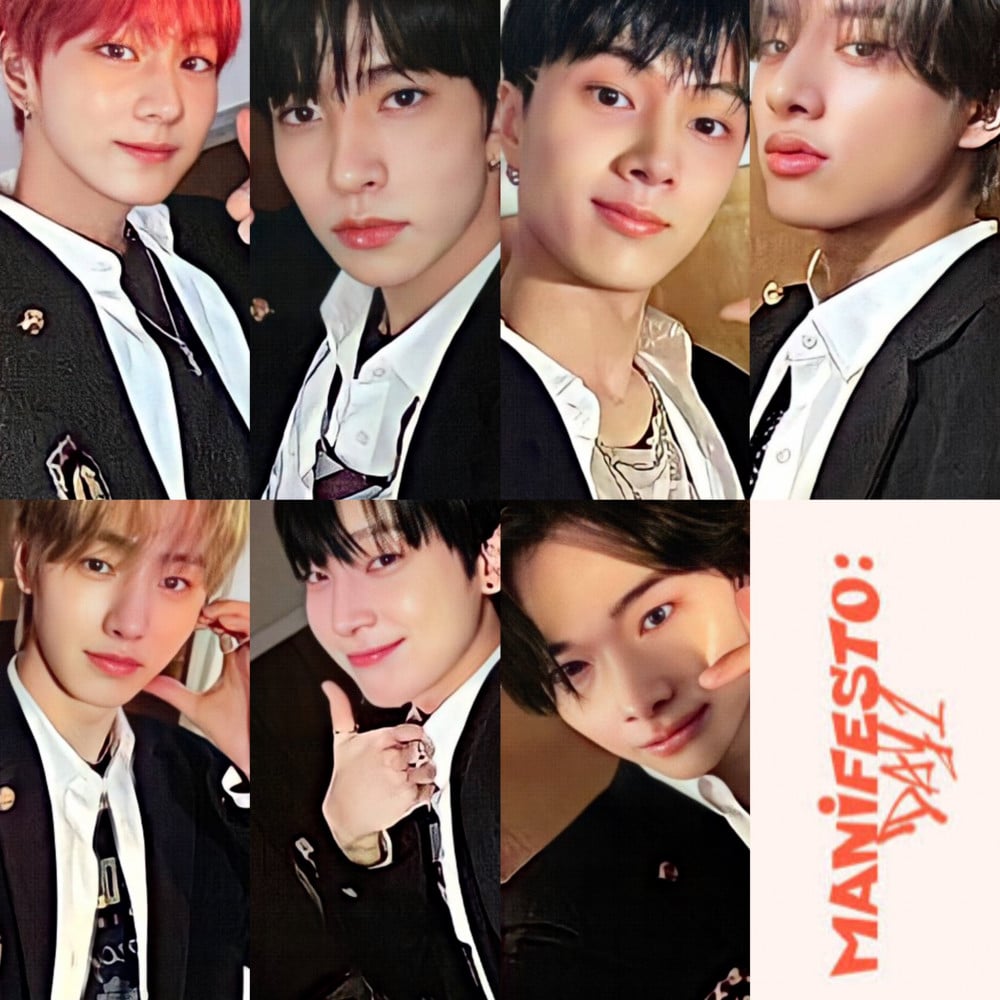 On July 4, 2022, Enhypen released their new album MANIFESTO: Day 1, with a music video for "Future Perfect (Pass the Mic)", they also announced their first world tour in September.

The album MANIFESTO: Day 1 debuted at #1 in several countries, such as India, Japan, and more. Trending #17 on Korean YouTube, Pass the Mic is #5 on Japanese charts, gained over 500,000 views in first 20 minutes, sold over 3 million copies on the first day of release on Hanteo, and much more.
And last Tuesday, June 28, BE:LIFT also announced their (ENHYPEN) first-ever world tour in September of 2022; they will start off in Seoul, South Korea, and then go to countries such as Japan and the USA.
The 3rd mini-album includes six tracks: WALK THE LINE, Future Perfect (Pass the Mic), ParadoXXX Invasion, TFW (The Feeling When), SHOUT OUT, and Foreshadow.
Watch "Future Perfect (Pass the Mic)" M/V here: