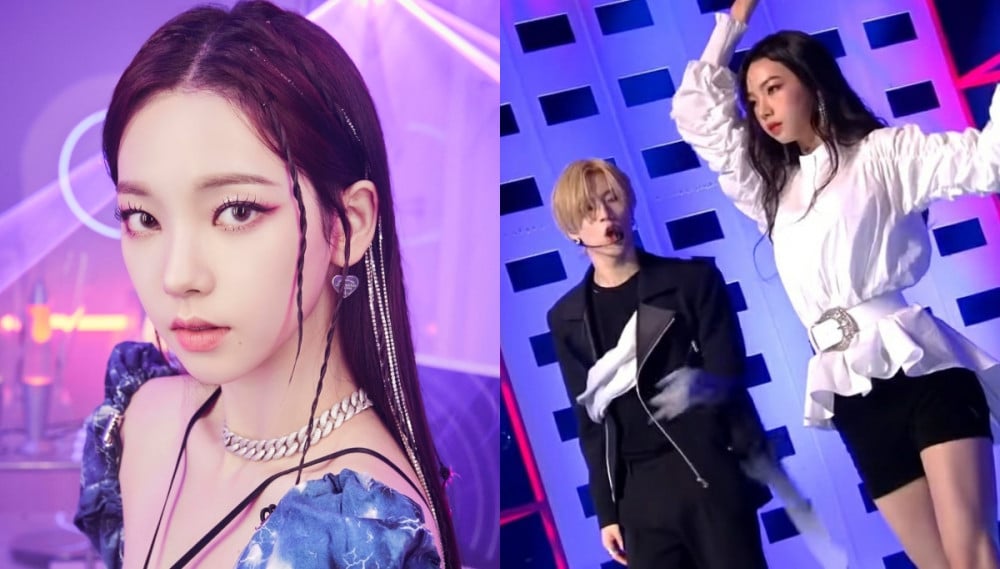 Netizens became surprised after seeing how different aespa's Karina looked pre-debut.
On July 1 KST, one netizen created a post on an online community forum titled, "You would believe it if someone told you that the Karina who danced with Taemin is a different person from now". Here, the netizen included a gif from SHINee member Taemin's solo promotions, where aespa's Karina made an appearance as his back dancer before making her official debut.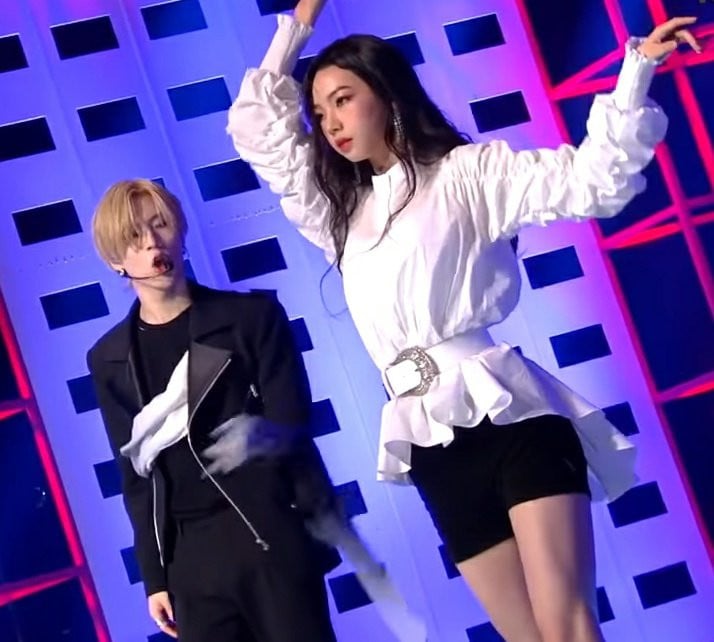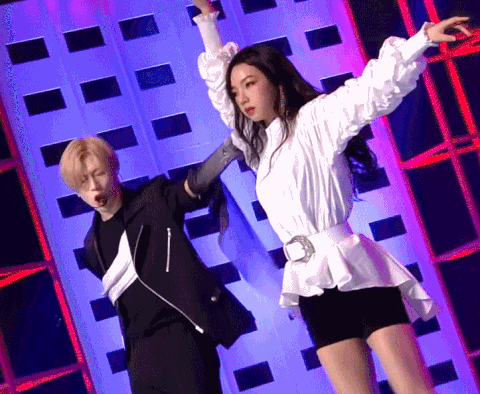 In response, some netizens commented:
"I think it's just the makeup and styling that changed, and she also probably got beauty care."

"How did she change her chin and make her eyes look puffed up on the top and bottom?"

"She looks like she just fixed up her eyes and nose."

"She was still pretty when she was a back dancer for Taemin, but I wonder how she became at the level of an AI goddess that you would immediately recognize on the streets."

"It's possible for celebrities to slightly fix their faces before they debut."

"That's when she didn't receive the special care for celebrities."

"Her eyes look different. Is it makeup or surgery?"

"Everyone looks different before and after their debut lolll."

"She really looks like a completely different person!!"

"She looks exactly like Cosmic Girls' Yeorum."

"She changed her eyebrow shape so she looks like a different person. She's pretty."