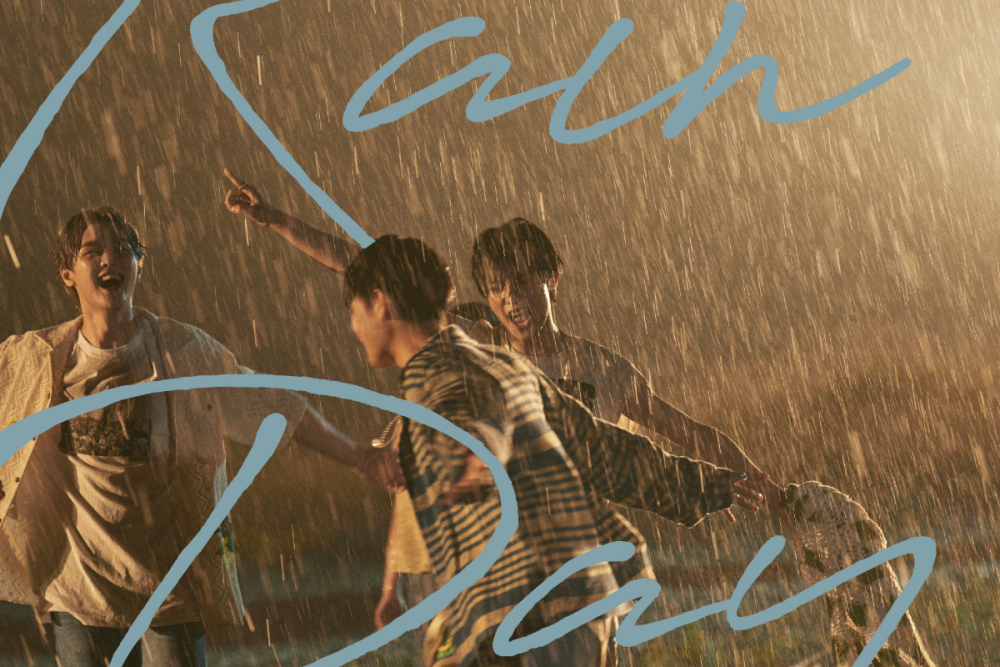 Following a series of teasers featuring NCT U members Taeil, Kun and Yangyang in a bright and spacious countryside, the cover image released for the trio's upcoming 'SM STATION: NCT LAB' release conveys a completely opposite mood.
In this cover image, the members are seen running around in a dark rainy day, very apt of the song's title "Rain Day." Check out the full image below.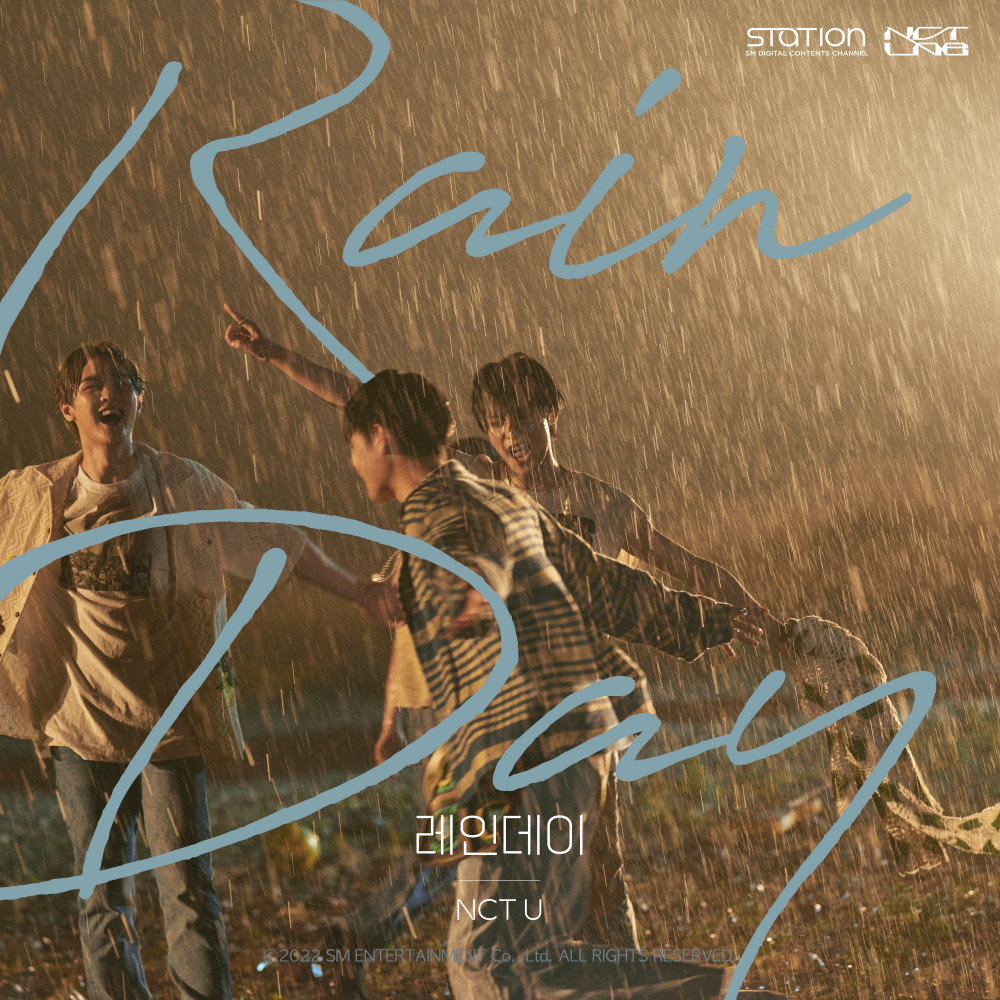 As previously reported, 'NCT LAB' signals the newest music archive project by SM Entertainment's unique music brand 'SM STATION'. The project will serve as a channel through which various NCT members can release solo tracks, unit tracks, self-composed titles, and more, all outside of the boundaries of NCT's fixed albums.

Are you looking forward to "Rain Day's" release?