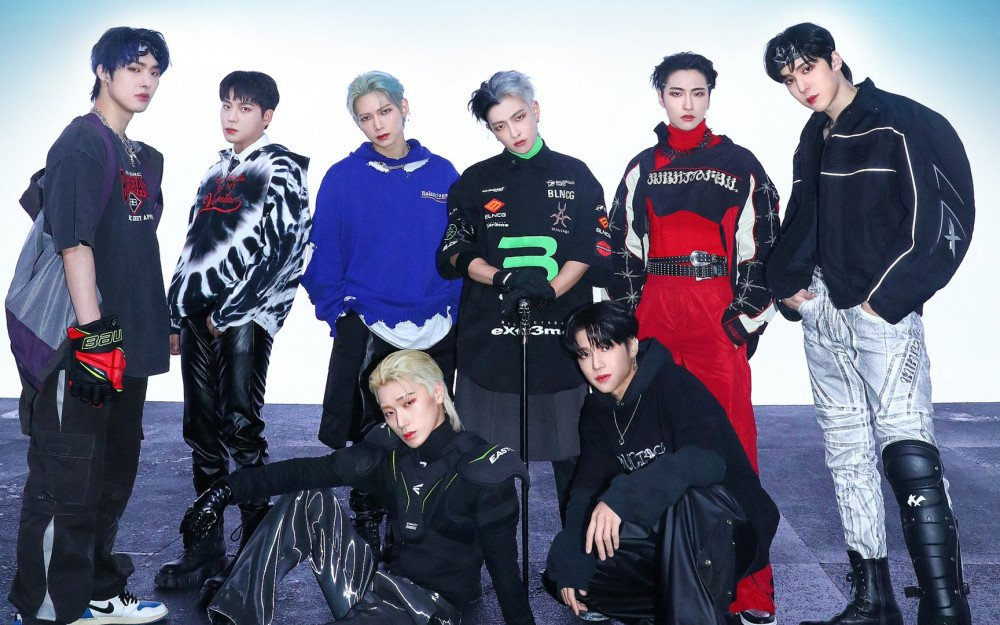 A Las Vegas-based music store accidentally sold copies of ATEEZ's upcoming album 'ATEEZ THE WORLD EP.1: MOVEMENT' days before its official release date.
On July 24 KST, global K-Pop content platform Hello82 confirmed that they have canceled ATEEZ-related promotional events in Las Vegas after discovering the issue. According to their statement, "the mistake was identified and rectified after a short period of time" and "the Las Vegas store removed all ATEEZ THE WORLD EP.1: MOVEMENT albums from their store" since the incident.
The music store is currently tracking down purchasers of the album, wishing to cancel the purchases and offering a full refund.
Meanwhile, 'ATEEZ THE WORLD EP.1: MOVEMENT' is set for release on July 29.
Read Hello82's full statement below: