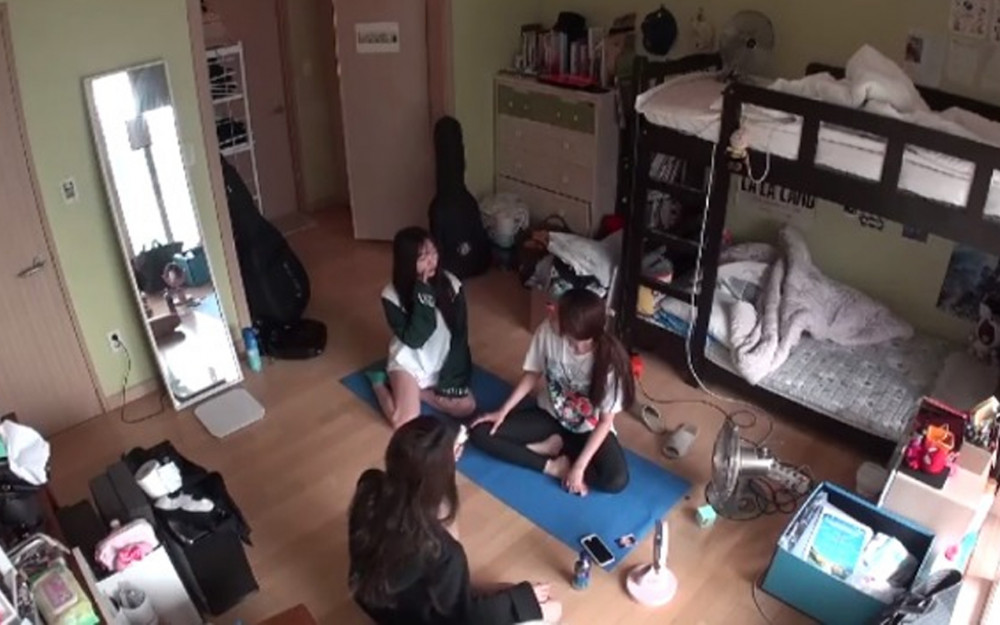 In the K-pop industry, idol groups live dorms to increase the group chemistry, and this makes it easier for the agency to manage the group members.
In fact, the dorm life of idols has often been shown on television. These idols usually share a house for the first few years and continue their dorm life until they become independent.
Many of these idols share a common living space and spend the most time with one another since they promote together and also live together.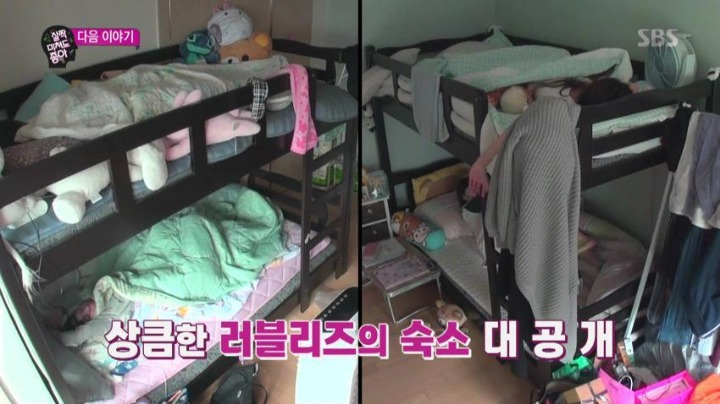 Recently, one netizen started a discussion on an online community where they asked whether other netizens would be able to live in dorms like the K-pop idols. The netizen who created the post wrote, "I think it would be really uncomfortable (living in dorms). It's like you have to see your co-workers at work and then also see them when you come home. I think I would be so stressed if our living patterns doesn't match either. It can't be helped but this is just my thought."
Other netizens joined and shared their thoughts. They commented, "I think it would be uncomfortable too. I need my own personal space. I think I would move out as soon as I'm allowed to be independent," "Just imagining makes me uncomfortable," "I think I would at least need a private room," "Even friends living together can fight," "I don't think I can live in dorms," "I definitely won't be able to live in the dorms," "I think it would be possible for me if I get a bedroom of my own," "I think I heard idols become closer when they move out and live separately," and "I think people all have different personalities and tendencies so you need a separate room."
Would you be able to live in dorms like K-pop idols? Let us know in the comments below!