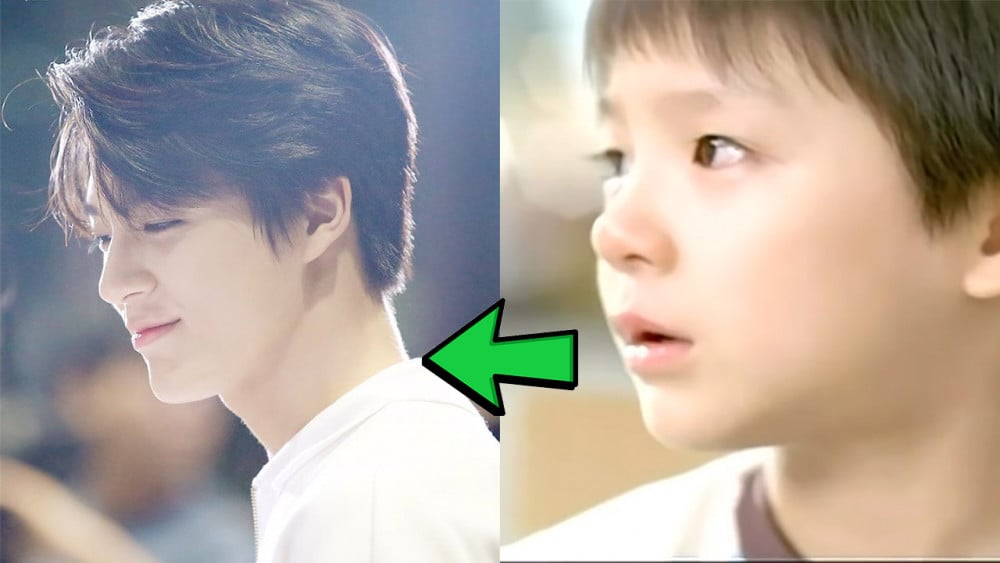 K-pop stars often date their debut date from when they first performed with their group or released their first album. Fortunately, some K-POP stars were able to shine their light even before their official debut during their trainee days through various gigs. One of those gigs is commercials (or CFs in South Korea).

CFs are considered to be very important in Korea as most televised commercials are usually endorsed or appeared by a celebrity. A brand is often rated how popular they are by seeing what celebrity appeared in that advertisement! Today, we'll be taking a look at some of our favorite K-POP stars who were able to get some exposure to the public before their official debut. Being in these CFs foreshadowed that they were going to make it big one day -- without further ado, let's take a look!
NCT - Jeno
Jeno from NCT appeared in various ads and commercials before his official debut, some dating back to his early childhood days! His smile was so attractive that it made everyone watching television smile along with him. Can we say "Born to be a star" fits perfectly here?
STAYC - Seeun
Seeun featured in a quite heart-warming public advertisement, and we were able to see her teenage days before debuting in the oh-so-popular STAYC. The one above was a commercial for diabetes awareness -- she was already doing a good cause for the world before her debut!
TXT - Taehyun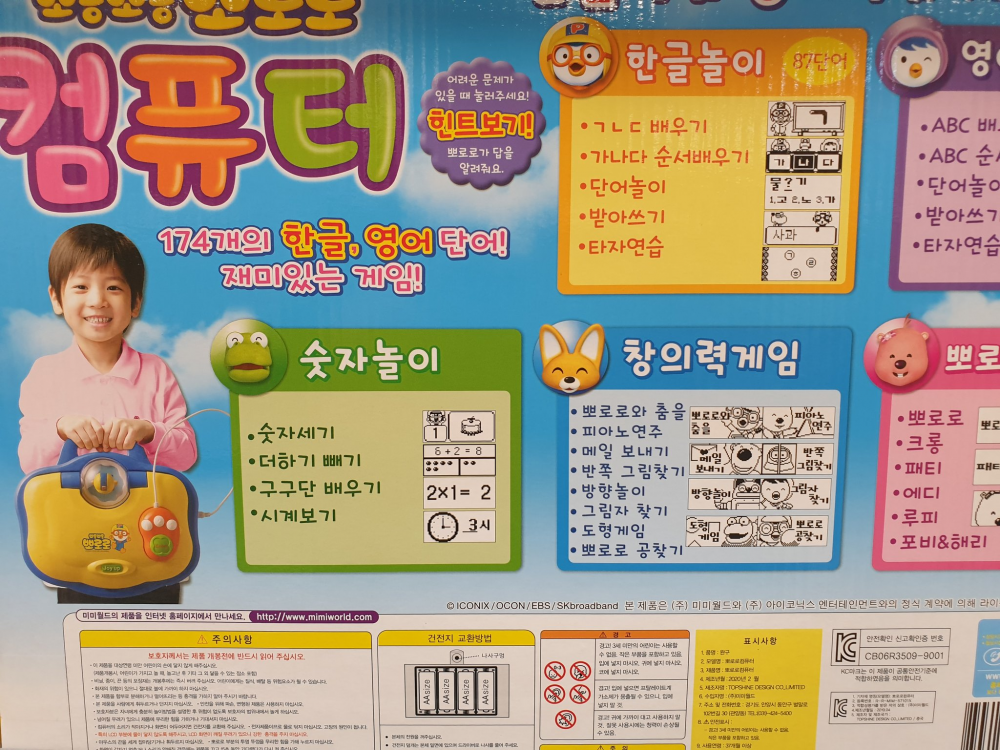 Taehyun was also a child commercial star by appearing in various education commercials back in the day.

BLACKPINK - Jisoo
Jisoo featured in Samsonite & NIKON ads before her debut. On top of commercials, she was also in various YG Entertainment music videos. Her majestic beauty was widespread before she joined BLACKPINK!
ASTRO - Cha Eun Woo
It would be almost weird not to see Cha Eun Woo on this list, but the beautiful Cha Eunwoo was a model for a make-up brand before his official debut! Well-suited for sure!
aespa - Karina
The hottest 4th generation girl group member Karina had her fair share in the CF world before her official debut by featuring in a Hyundai commercial! You go, girl!
ONEUS - RAVN
RAVN was already a good lookin' fella to many fans through his LG commercial. We're able to see aegyo-filled RAVN pre-debut and fans could not just get enough of it!
IVE - Yujin
Yujin was a model for Acuvue contacts before her debut. Her eyes were so beautiful - no wonder they chose her as the official model for Acuvue before her debut!
These were only some of the many stars who were able to sneak their way into the entertainment world before their official debut. It's so crazy to see how some of the people we see on our ads today may be the world's next biggest superstar! Did you recognize some of these Korean commercials? What are your thoughts? Were there any other idol stars that you fancy that appeared in a commercial before their official debut that didn't make this list? Let us know in the comments below!