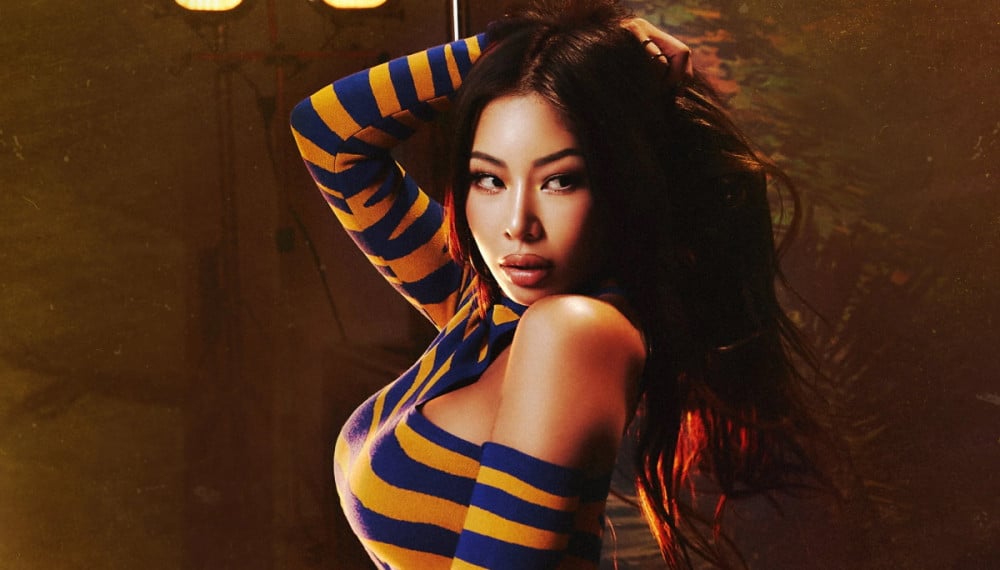 Jessi has officially left P NATION after 3 years with the label.

On July 6, P NATION revealed, "We're informing you our exclusive contract with Jessi recently expired. As she was with P NATION since the beginning as the label's first artist, Jessi secured her position as an artist who's loved by more fans with her warm passion and endless effort. That process and her achievements were a positive and enjoyable source for every member of P NATION."

The label concluded, "We'll continue to cheer on Jessi's future as an artist, and we'll continuously support her diverse activities," thanking fans for supporting the rapper.

Jessi signed with P NATION in January of 2019.