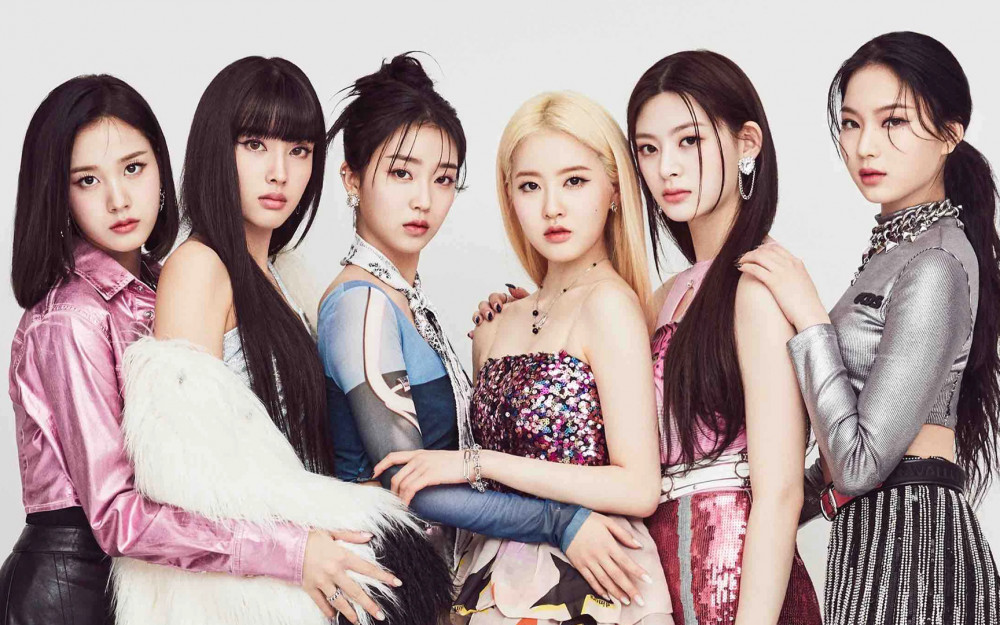 Making their debut on November 12, 2020, STAYC solidified their spots as one of the popular K-pop girl groups in South Korea. They garnered much attention as soon as they made a debut with powerful singing voices and professional performance skills that made it unbelievable they were rookie girl groups.
Additionally, the girl group had been praised for their singing abilities as they were often found to be performing live on stage differentiating themselves from other fourth-generation girl groups.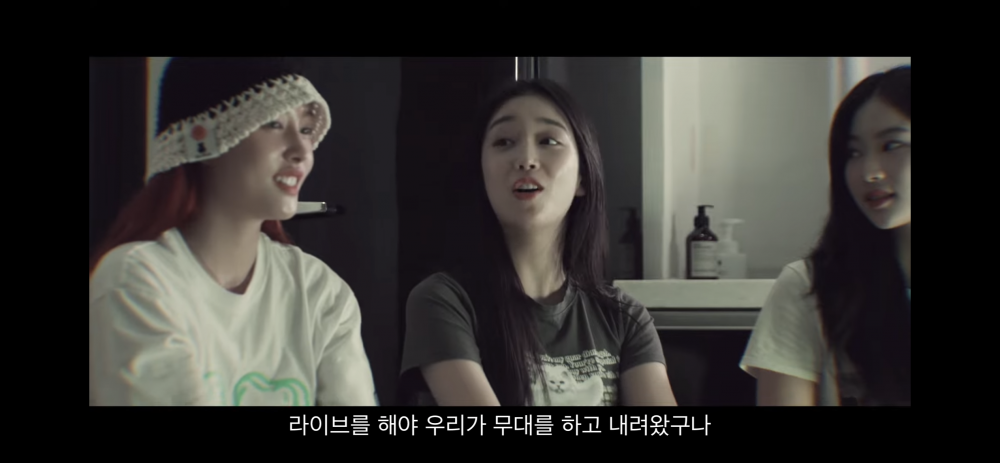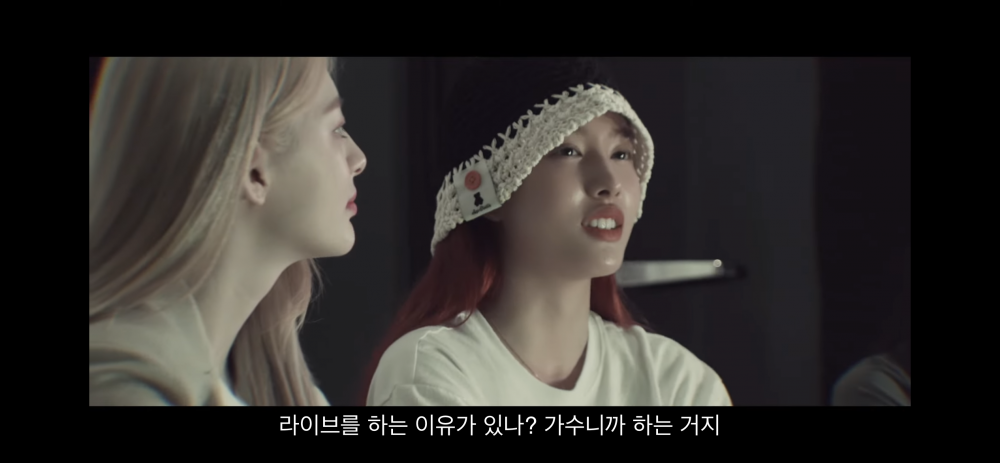 Recently, STAYC members gained attention as they revealed why they strive to sing live for most performances. The members shared, "I feel like we really performed if we sing live."

Member Yoon explained, "Is there a need for a reason to sing live? We do it because we're singers." Additionally, member Sieun added, "I don't have the same energy when I don't sing live. The energy shown on camera, doing lip-syncing and just dancing, is so different."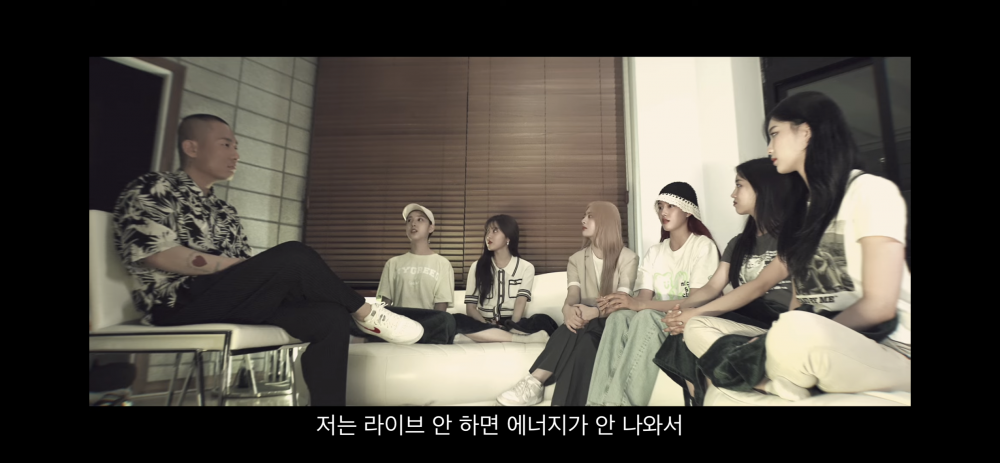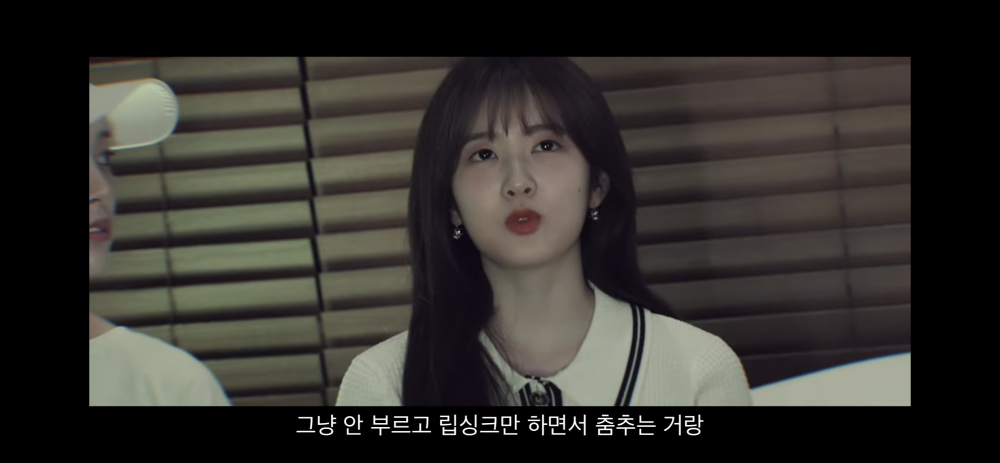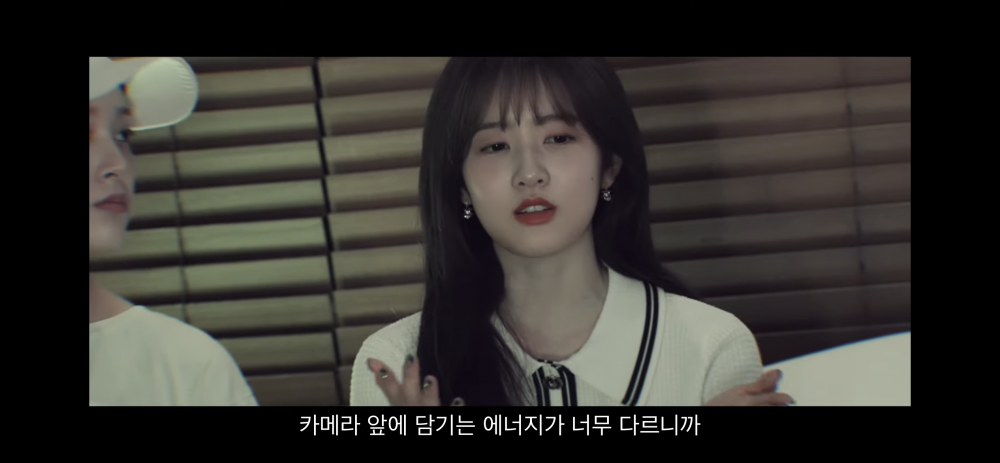 Netizens praised the group saying, "I think they're just saying what is right," "They're sharing their beliefs, and I think they are worthy enough to say that," "I think this group fits the keywords 'Healthy and clean' so much," "I think it's awesome how much pride they have with the work they do. I'm impressed that they say it's only correct to sing live because they're singers," and "I think the way they're thinking is really amazing and awesome."