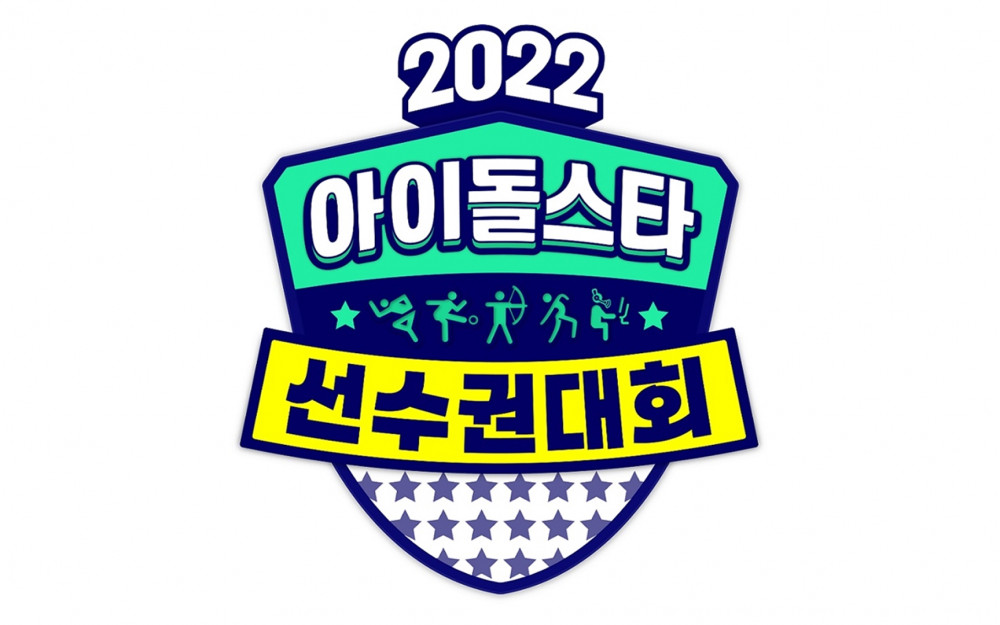 What many have worried about has come true. Currently, the 'Idol Star Athletics Championships (ISAC)' is under fire for violating the human rights of idol fans after releasing a statement stating prohibiting meals and anyone from leaving midway during the 15-hour filming time.
MBC's 'Idol Star Athletics Championships' is a special show that airs every year during the Chuseok holiday and top idols appear on the show to compete in various sports activities. The show had temporarily gone on a hiatus for the past two years due to the recent outbreak of the COVID-19 pandemic but has returned this year.
Although the show has garnered much popularity over the ten years as fans are able to see their idols compete in various fields of sports, the show also has been embroiled in different controversies over the years.
ISAC had been criticized for its long recording hours, and in 2016, the show prevented fans from entering the stadium during the long 15 to 20 hours of filming. Additionally, a staff member was criticized after being seen pulling on LOONA member Chuu's hair in 2019.
This year, ISAC is being criticized for violating human rights as the show is prohibiting meals and prohibiting anyone from leaving the stadium during the 15-hour filming. According to one idol fandom announcement, fans will be able to enter the filming stadium at 5:30 AM, and the filming is scheduled to end at 9 PM. The long 15-hour filming is hard enough, but ISAC is prohibiting anyone from leaving midway and also is prohibiting anyone from bringing in food.
After the controversy arose, it was reported that the ISAC changed its statement from prohibiting anyone from leaving midway to people being allowed to enter midway. In the case of prohibiting any food or meals, ISAC edited the guidelines saying attendees will be able to briefly leave the stadium to eat and come back.
In regards to this guideline, MBC explained on July 26, "Each of the idol's agencies is responsible when it comes to recruiting fans to attend the event, so we have nothing to say about that case."