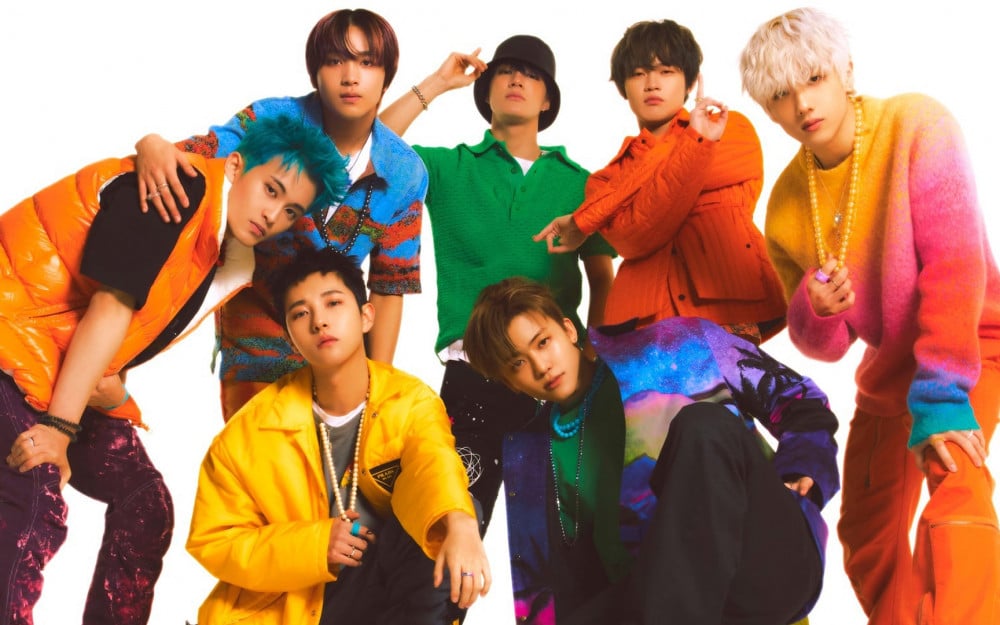 Just a day before, it was confirmed that NCT Dream's Mark tested positive for COVID-19. Following the news of Mark testing positive, member Renjun also tested positive for COVID-19.
On July 27, SM Entertainment confirmed that Renjun became the second member to test positive for COVID-19 and announced that the upcoming concert will be canceled.
NCT Dream was scheduled to perform in Seoul at the Gocheok Sky Dome this weekend from July 29 to 31 and was originally planning to continue with performances without Mark. However, with the second member testing positive, SM Entertainment decided it would be best to cancel the concert that was initially sold out.
The news that 'The DREAM SHOW 2: In A Dream' concert had been canceled, many NCT Dream fans could not help but express the immense disappointment they are experiencing. Many gathered on social media platforms and online communities to express their disappointment.

Fans commented, "This is so disappointing, they should just postpone it not cancel it," "omg, the members are probably really disappointed too," "I was waiting through the pandemic to finally see them in concert and it's canceled," "I'm so sad," "At least the agency is refunding all the tickets," "I understand why they are canceling the show but I'm so disappointed and so sad," "I can't believe they canceled the concert," "I'm going to cry," "Why couldn't they just postpone it," "I was looking forward to this concert so much," and "We can't blame everyone but this is so sad."