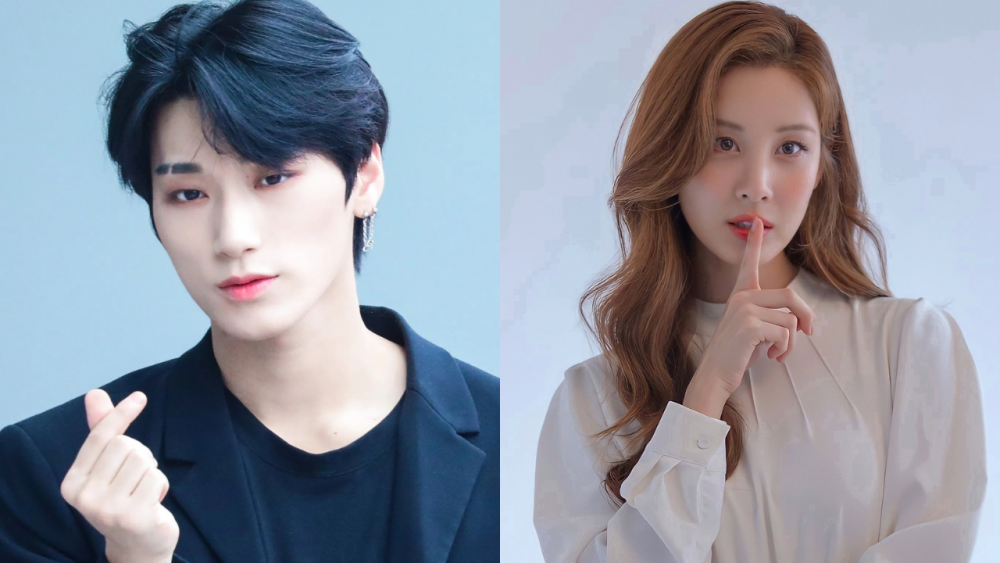 Have you ever wondered what zodiac sign your favorite idol belongs to, if you share the same sign, or if they are compatible with you? If so, then welcome to our newest edition of famous K-pop idols you share your zodiac sign with. This time we have the Cancers. We are going to look at some of the famous Cancerians in the K-Pop industry.
Now, let us start off with the basic information about this zodiac sign. Firstly, those born between June 22 to July 22 fall under this sign. It is the fourth astrological sign and is represented as a Crab. It takes some time for Cancers to like someone. They are emotional, intuitive, and sensitive.
It is often said that they wear their hearts on their sleeves. Once you get to know a Cancerian, they will be the most loyal friend for life. They can even go out of their way to help and protect their loved ones. Sure they can be moody at times, but that wouldn't outweigh other qualities.
Without further ado, let us check out a list of K-Pop idols whose zodiac sign is 'Cancer.' Here we go!
Kim Sunwoo (Enhypen) – 24 June 2003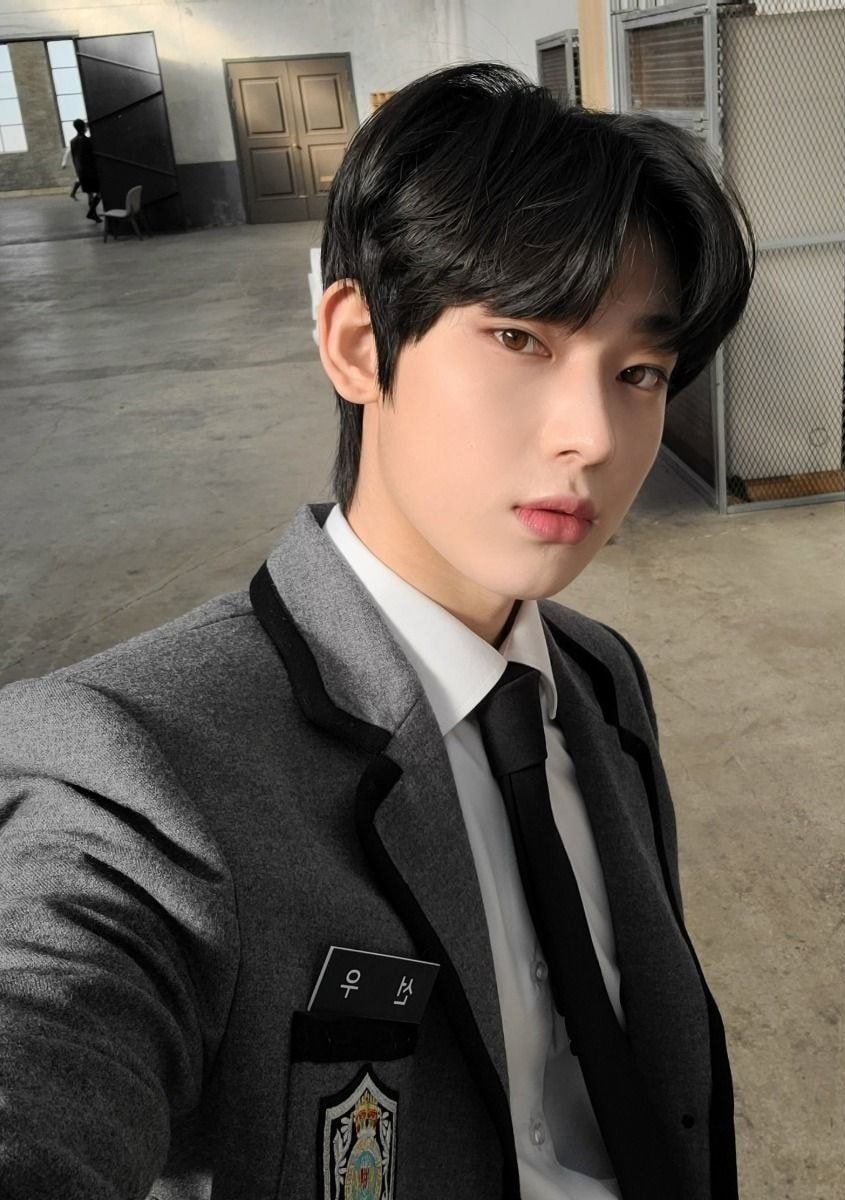 Seo Juhyun (Girls' Generation) – 28 June 1991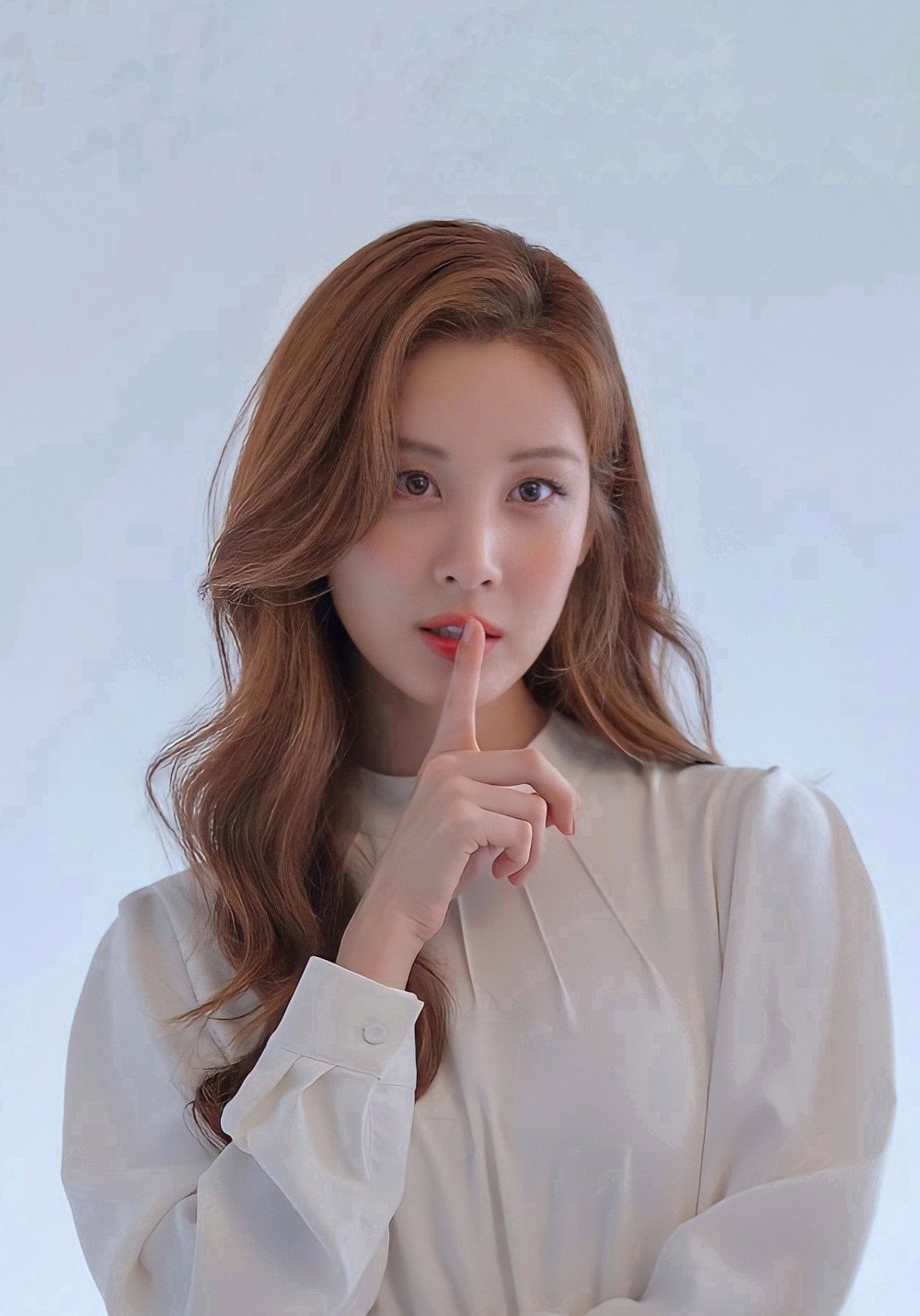 Lee Taeyong (NCT) – 1 July 1995
Jung Eunwoo (Pristin) – 1 July 1998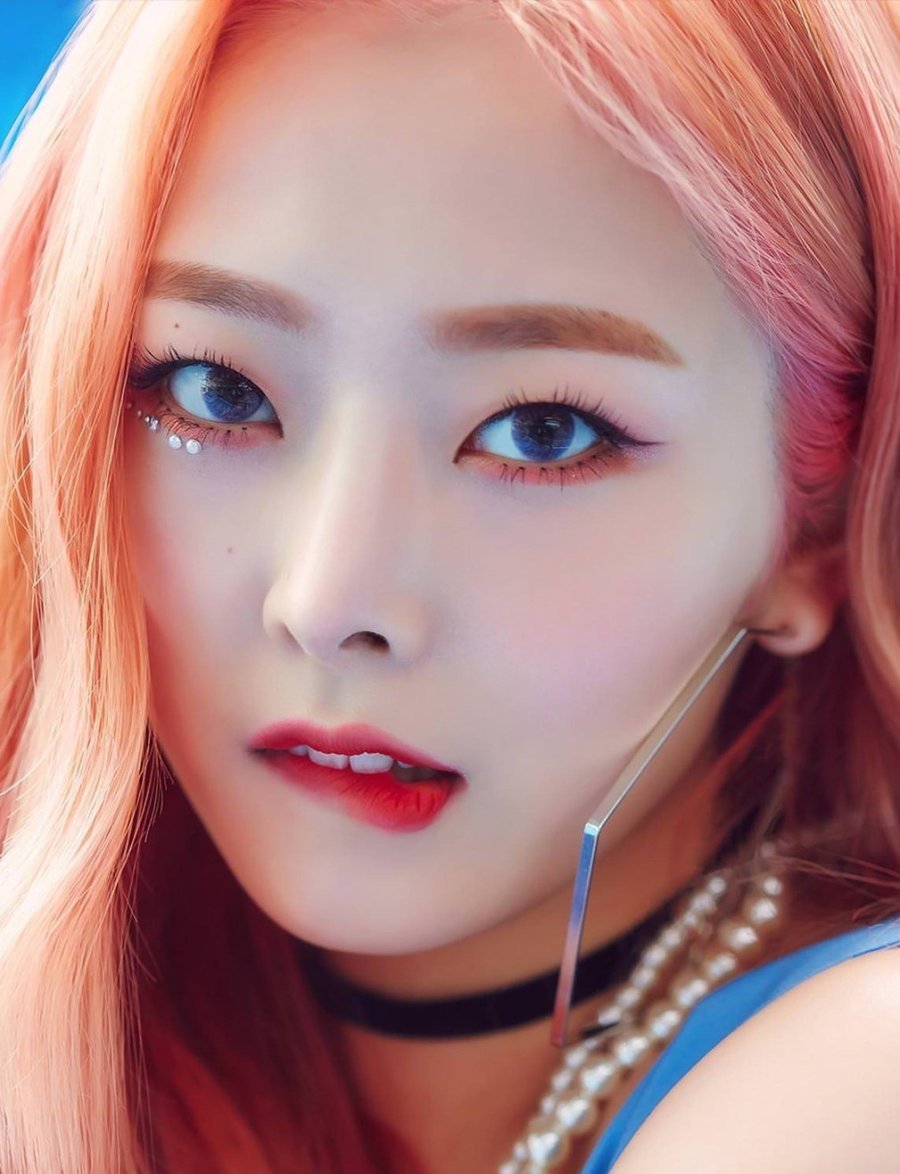 Zuho aka Baek Ju Ho (SF9) – 4 July 1996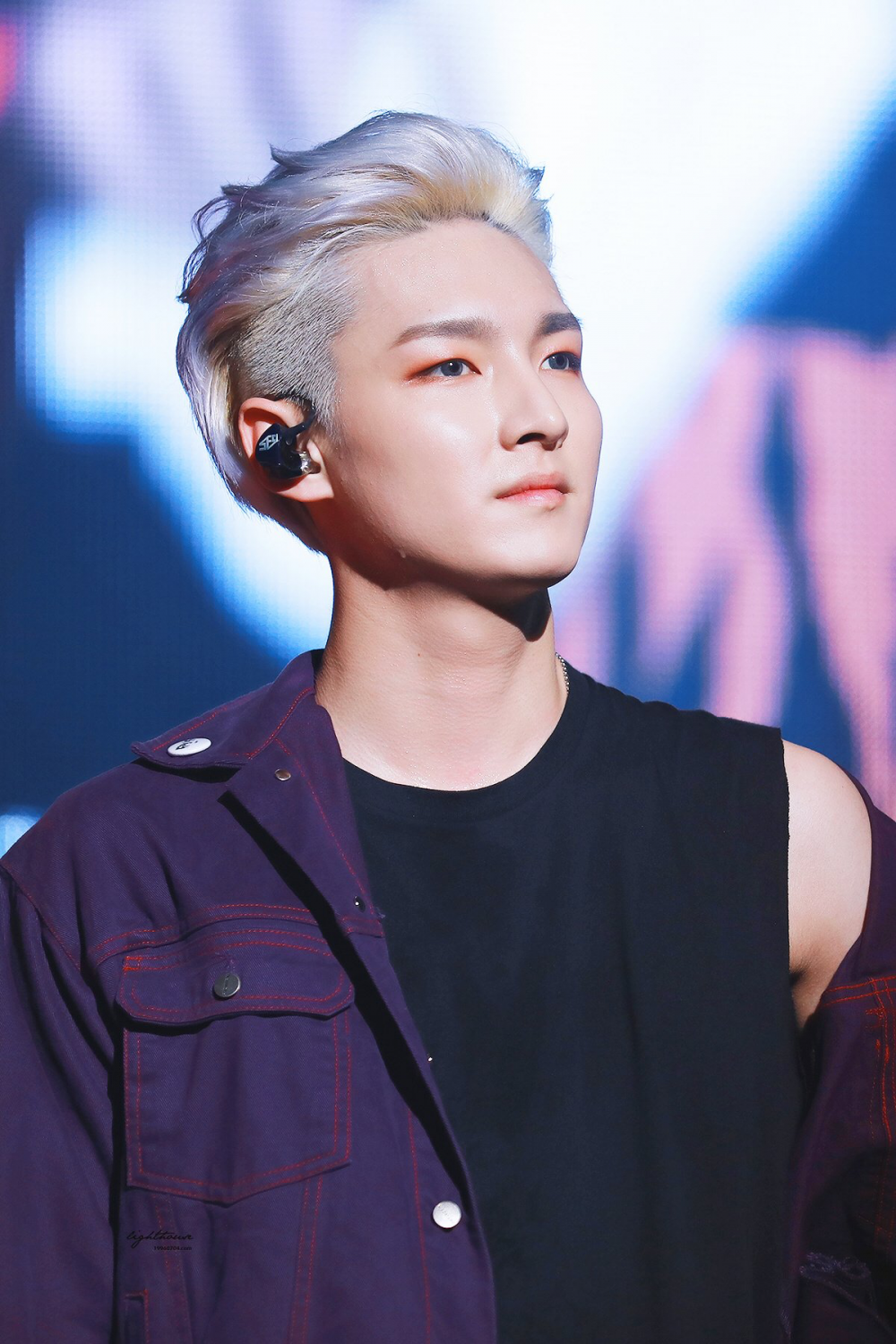 Kang Hyewon (Former IZ*ONE) – 5 July 1999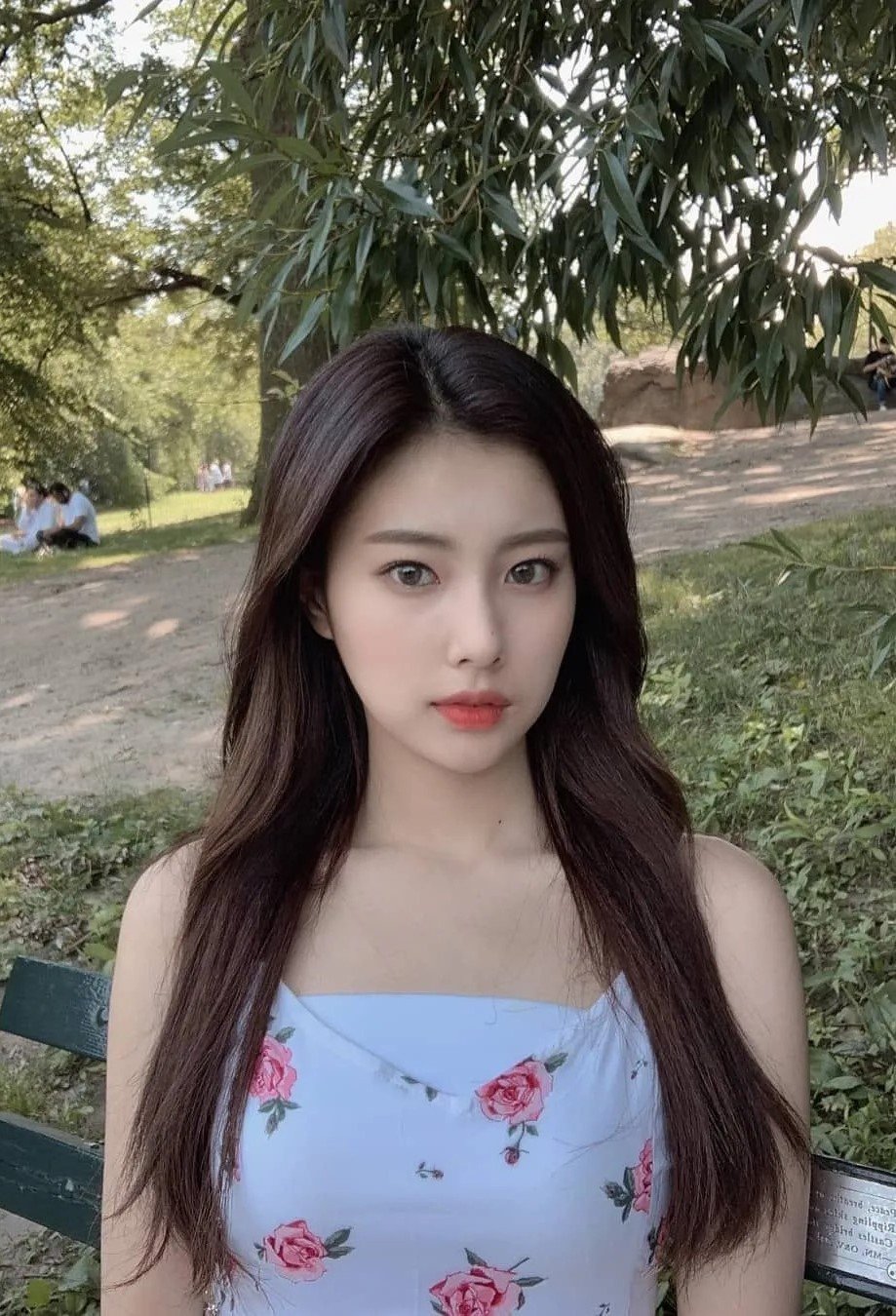 Huang Ziting (Cherry Bullet) – 5 July 2003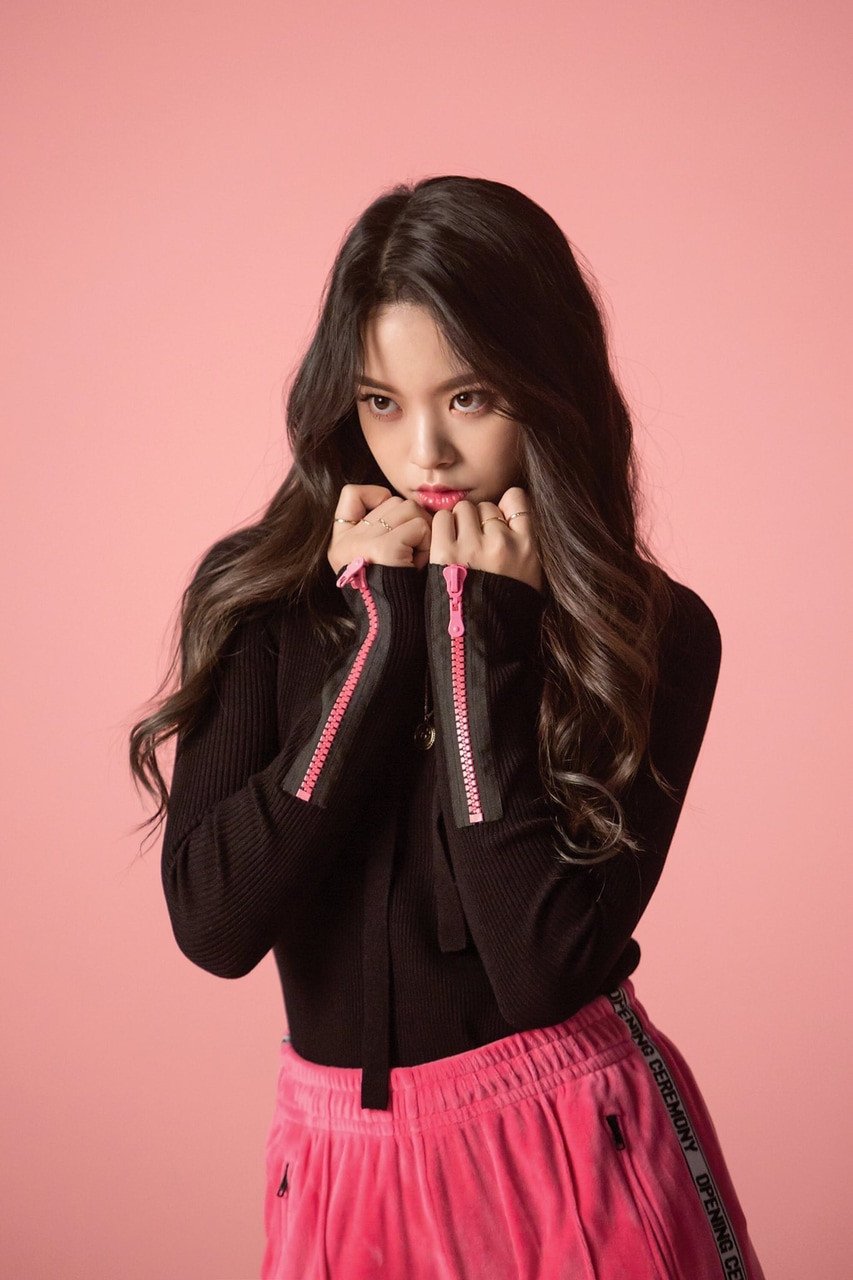 Choi San (Ateez) – 10 July 1999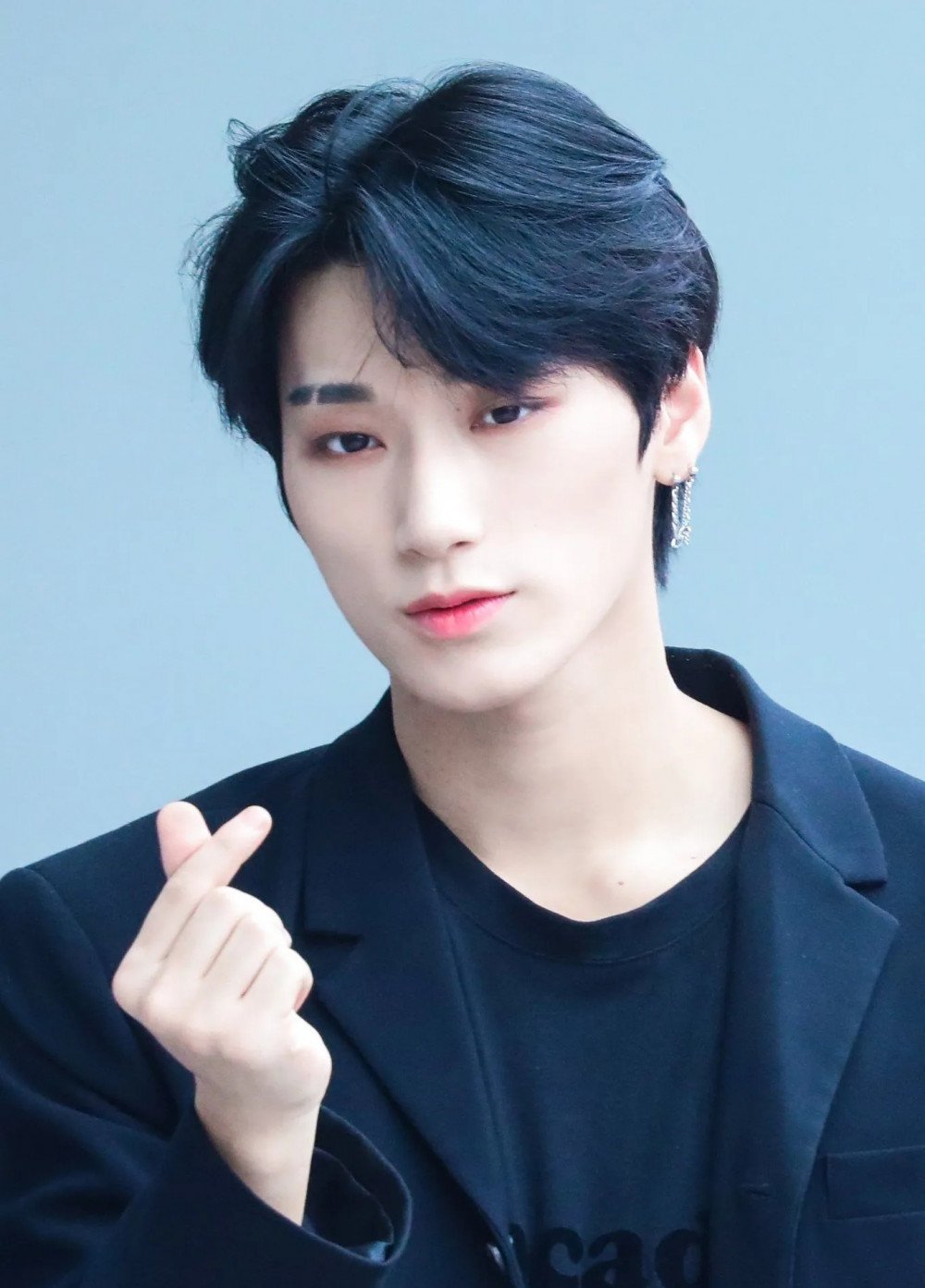 Kim Inseong (SF9) – 12 July 1993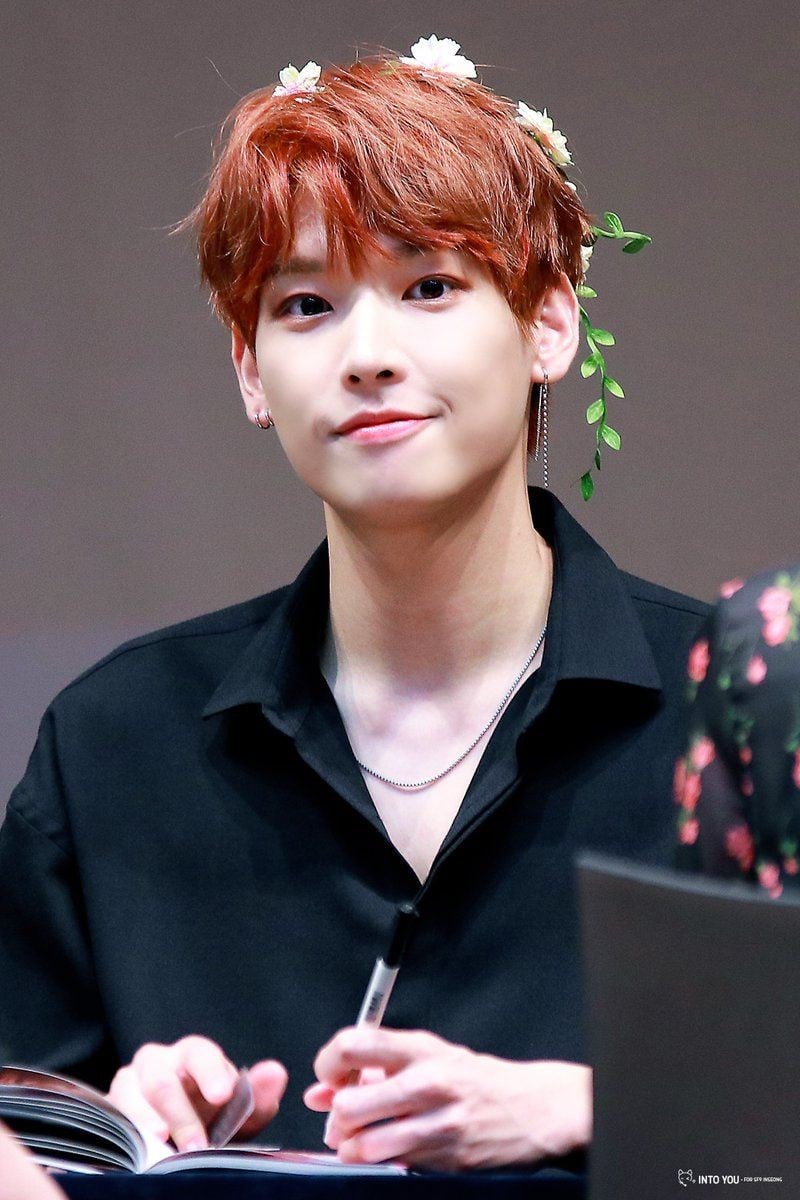 Jeon Wonwoo (Seventeen) – 17 July 1996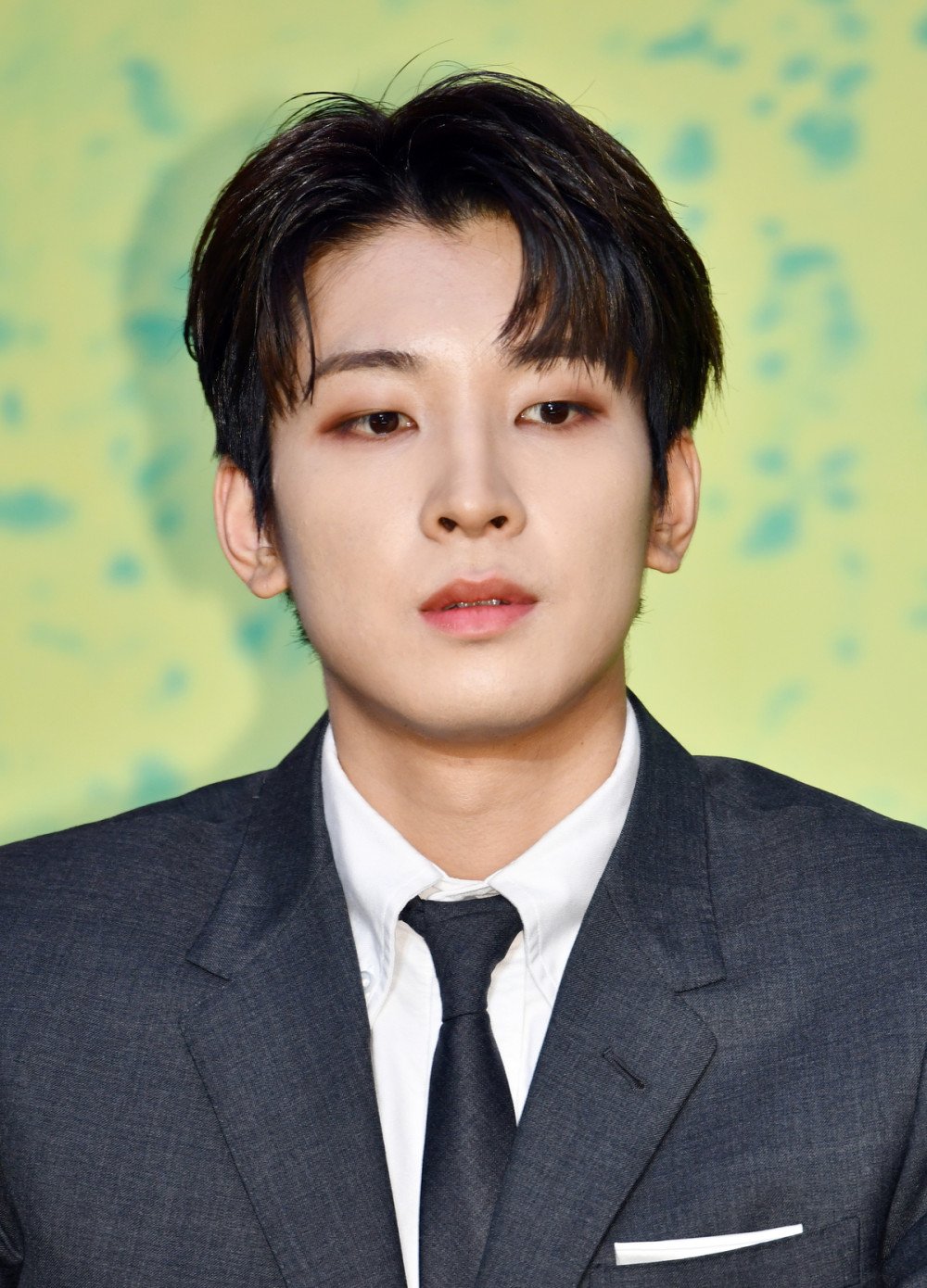 Lee Taemin (SHINee) – 18 July 1993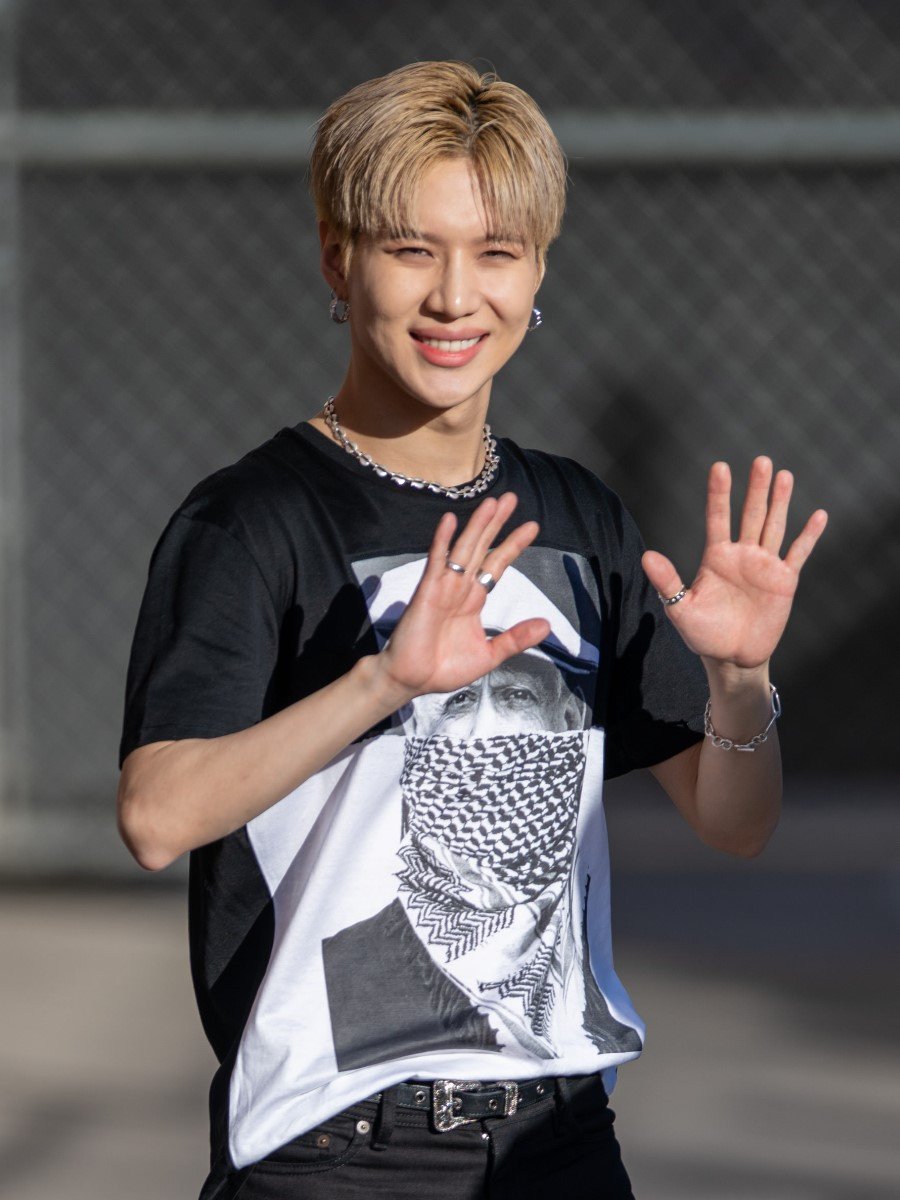 Oh Hayoung (Apink) – 19 July 1996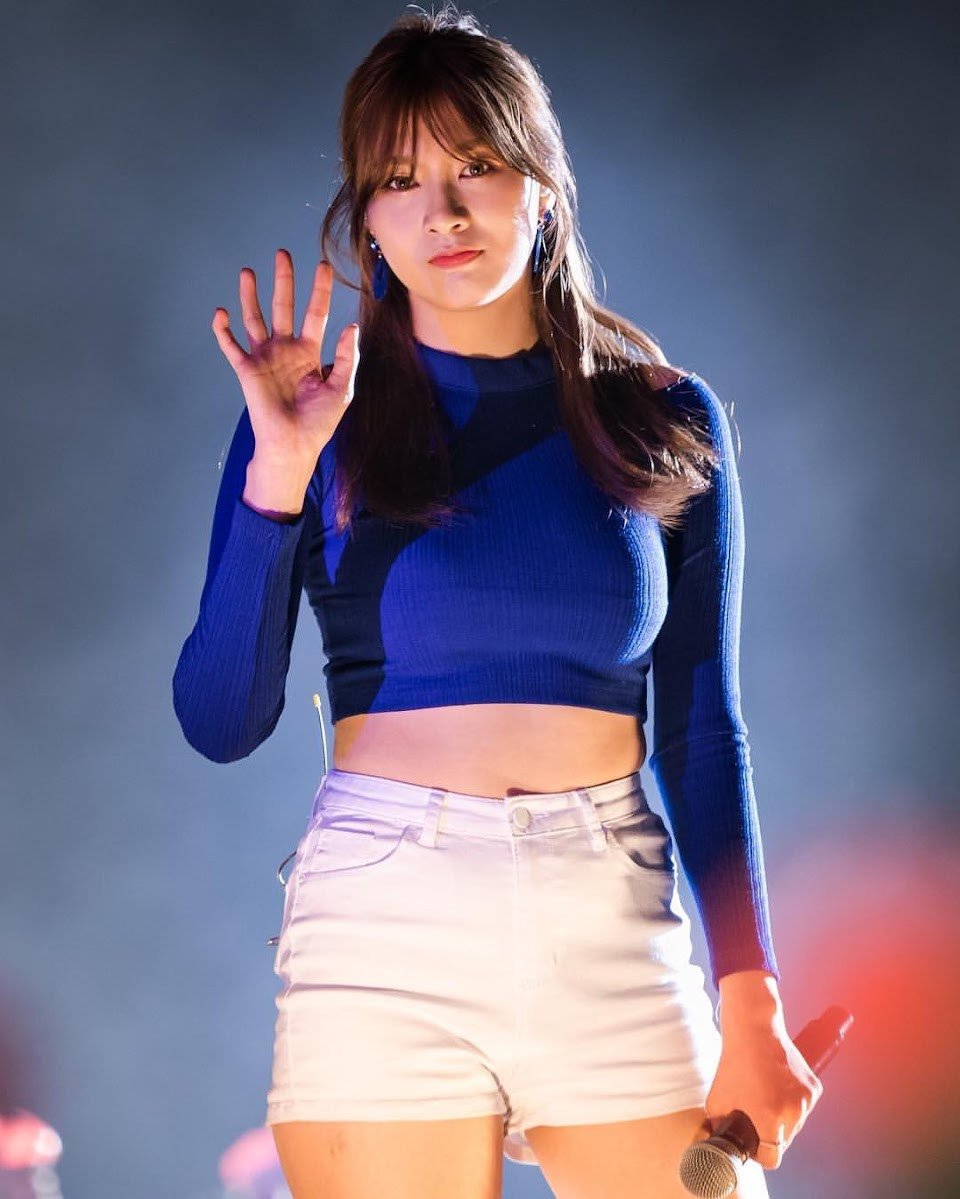 Choi Jisu aka Lia (ITZY) – 21 July 2000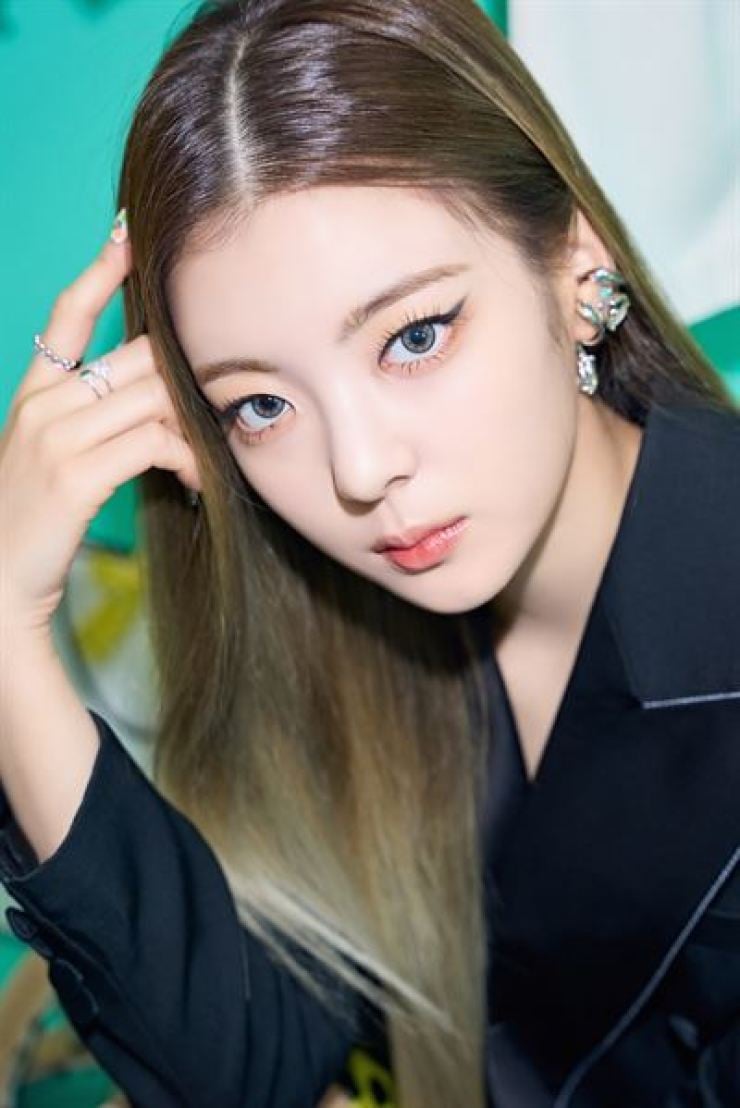 Do you share your birthday with any of these idols? Let us know!