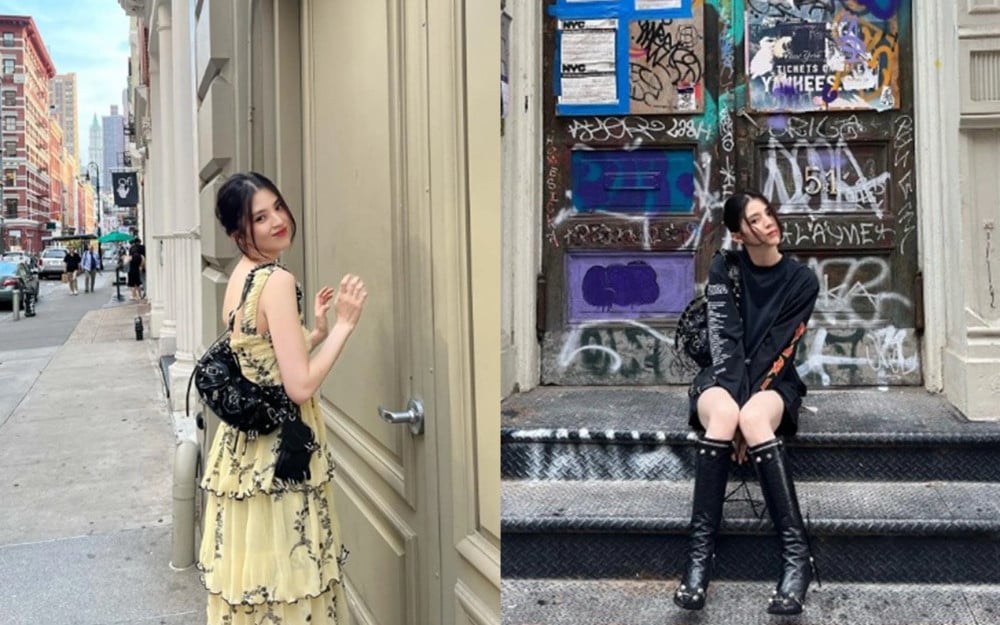 Han So Hwee recently gave an update to her fans and revealed her travels to New York City.
On July 20, Han So Hwee uploaded a series of photos on her social media showing her day in the city that never sleeps. Han So Hwee was seen enjoying her day in the streets of Soho of New York City and showing off her fashionable outfits.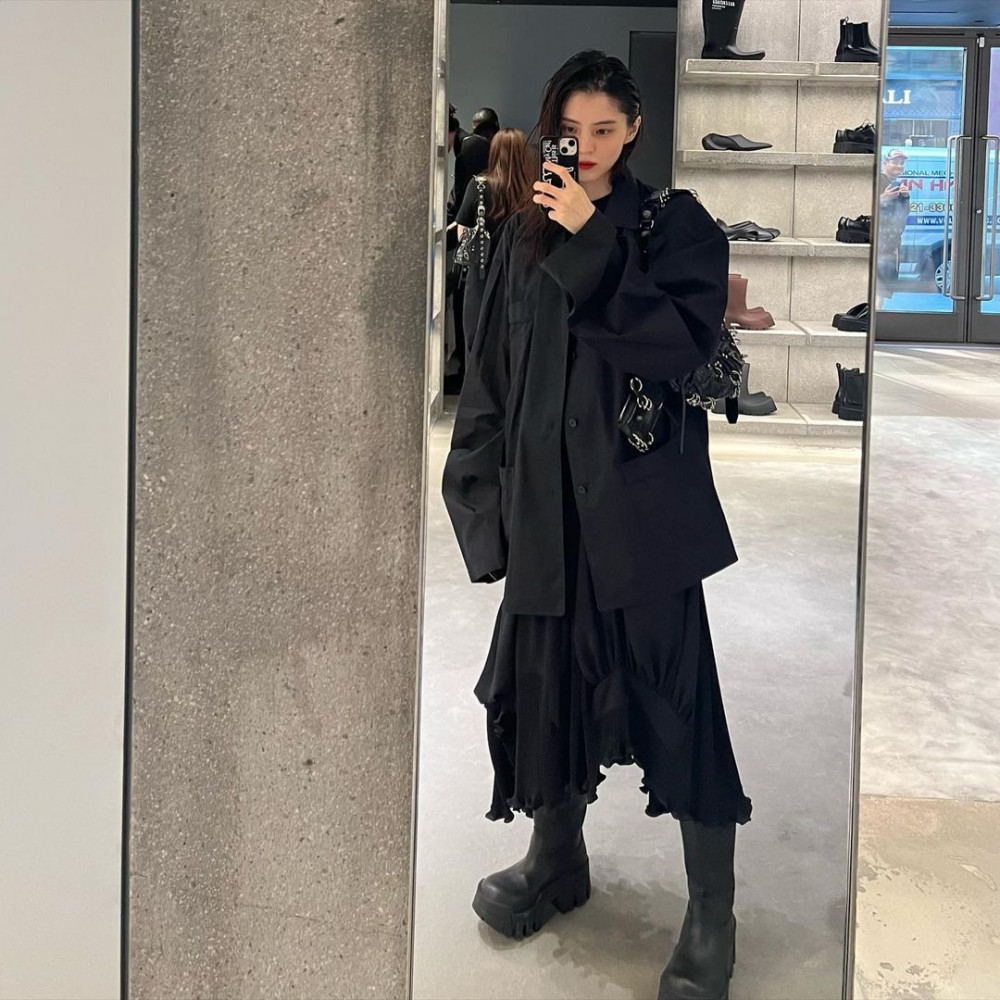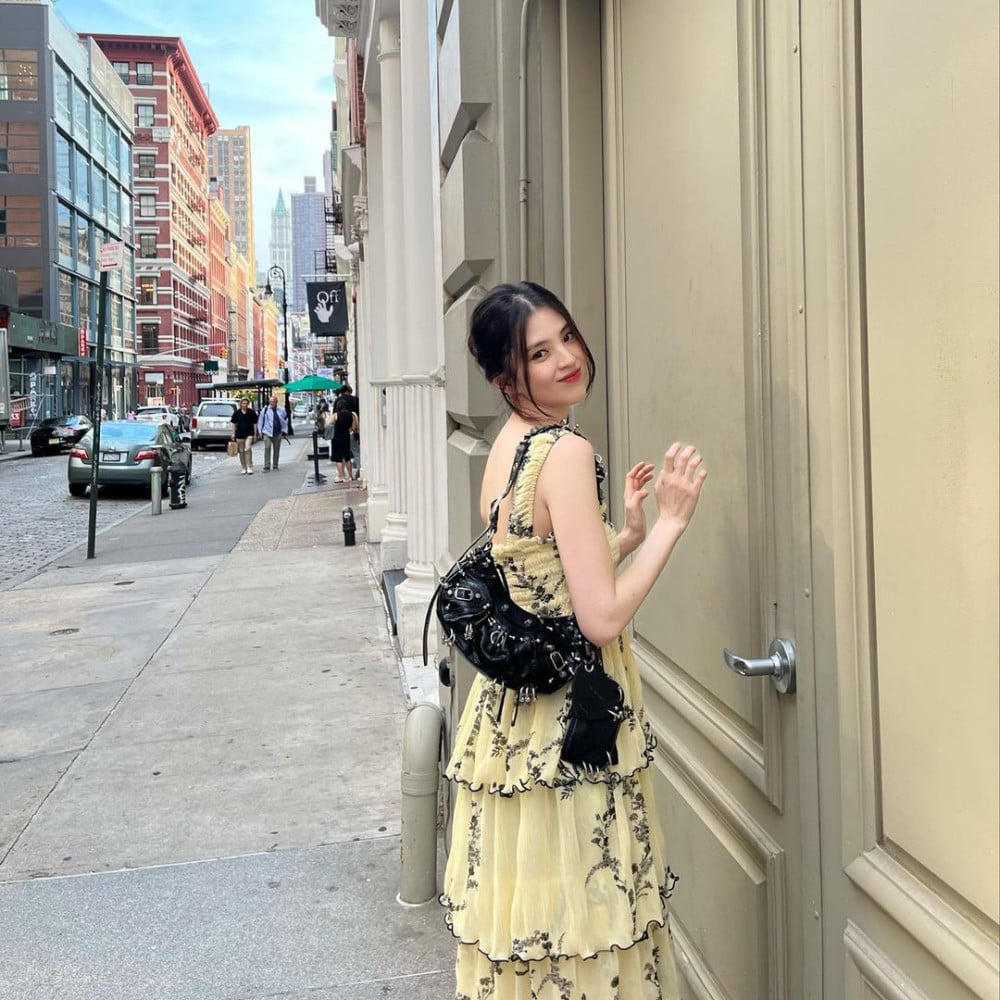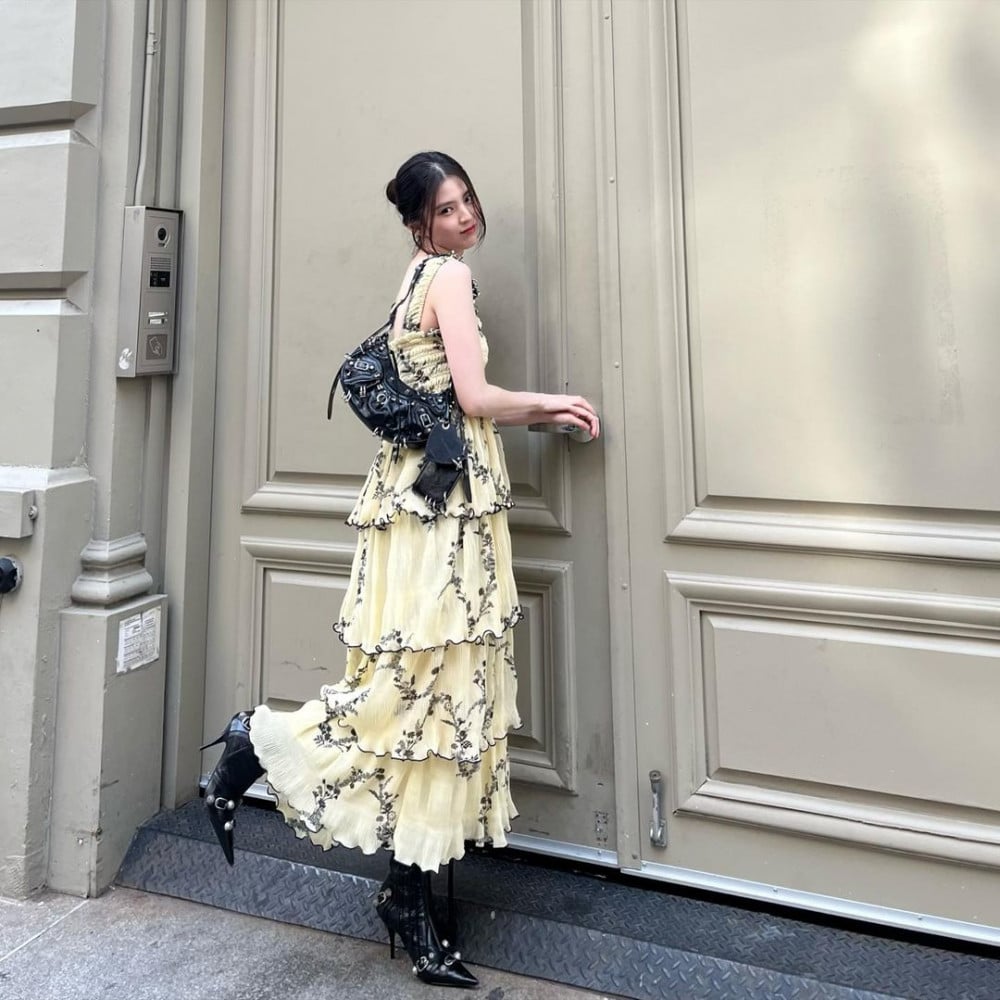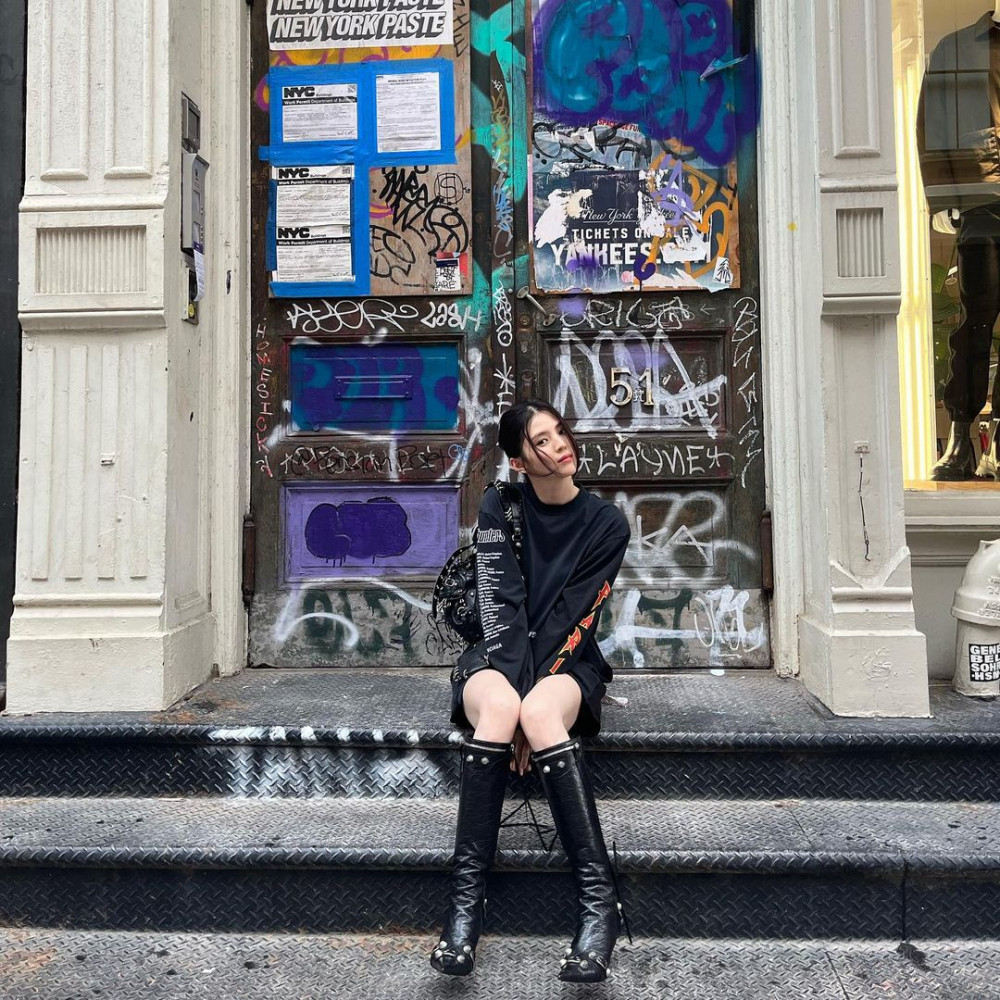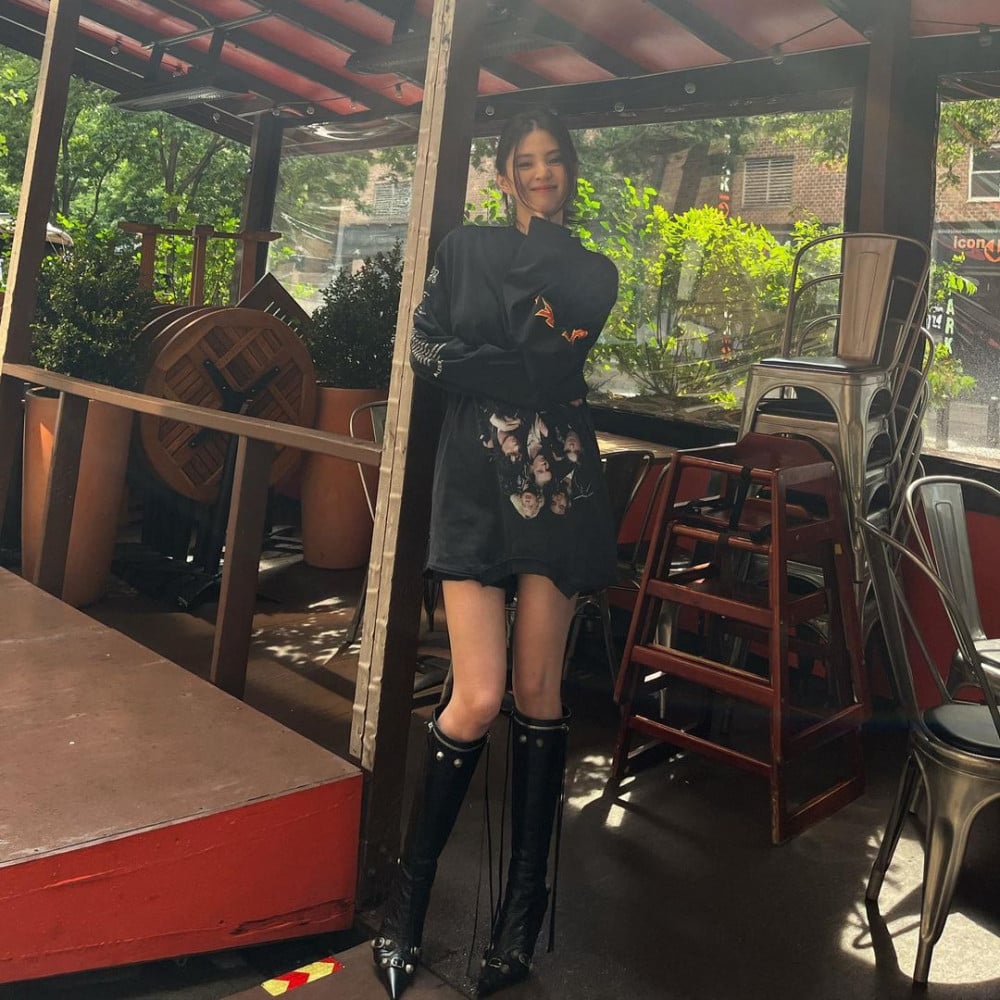 She was seen wearing different rays of clothing, from a punkish black outfit to a yellow summer dress that accentuates her feminine beauty.
Fans were ecstatic to see an update of Han So Hwee and commented, "Beautiful," "She looks so cool," and "Beautiful as always."