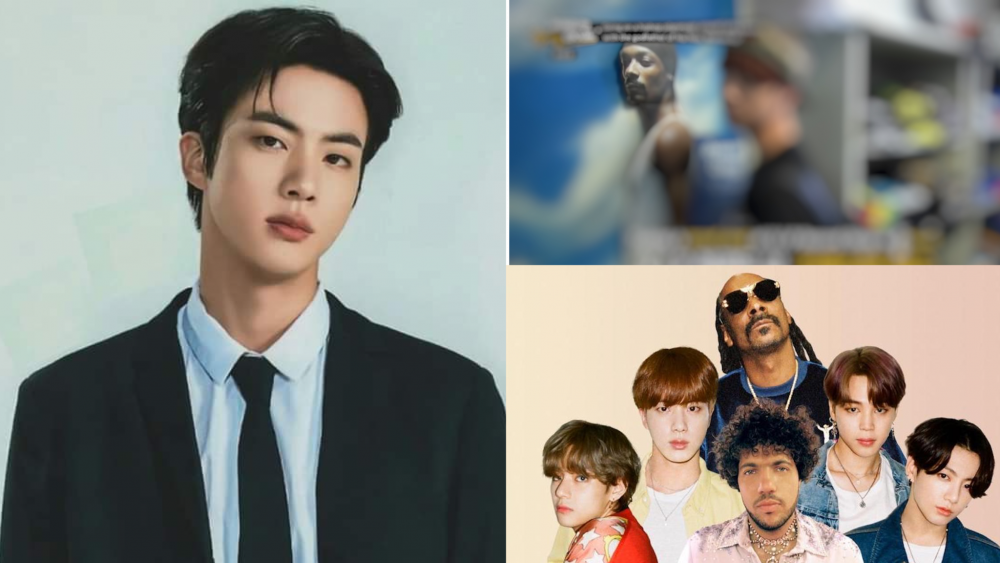 On July 20, it was announced that BTS's vocal line is participating in a collaboration with Benny Blanco and Snoop Dogg! The track is titled 'bad decisions' and will be out in August.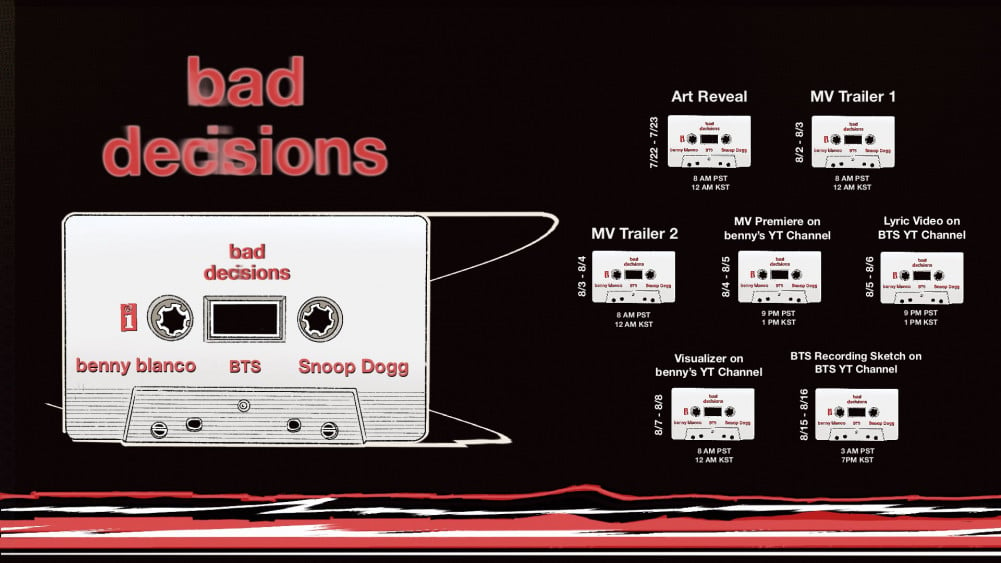 Back in 2014, Jin manifested the iconic collaboration by posing with a standee of Snoop Dogg on his trip to the USA! Now, in 2022, he is having a song with him! Talent can truly open any door.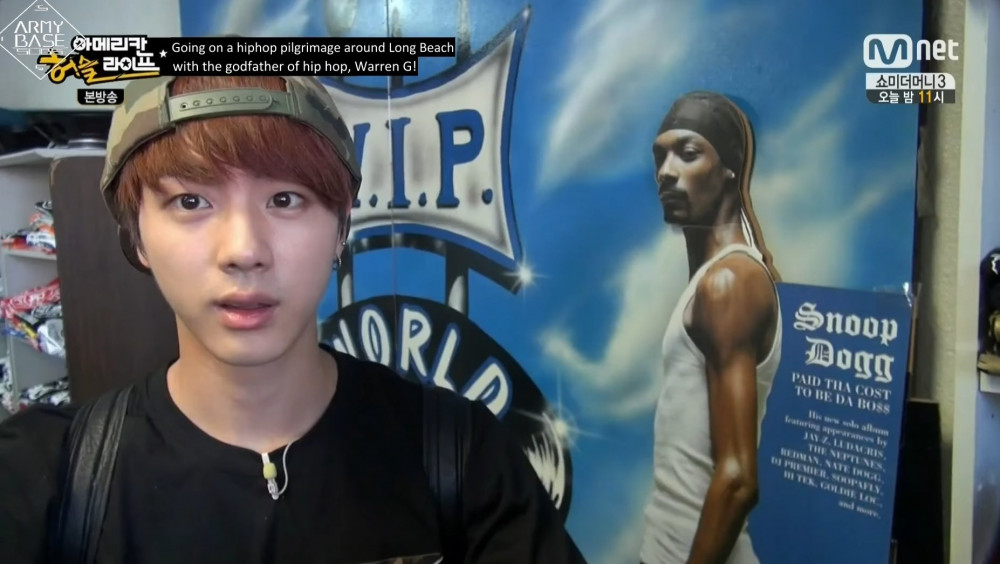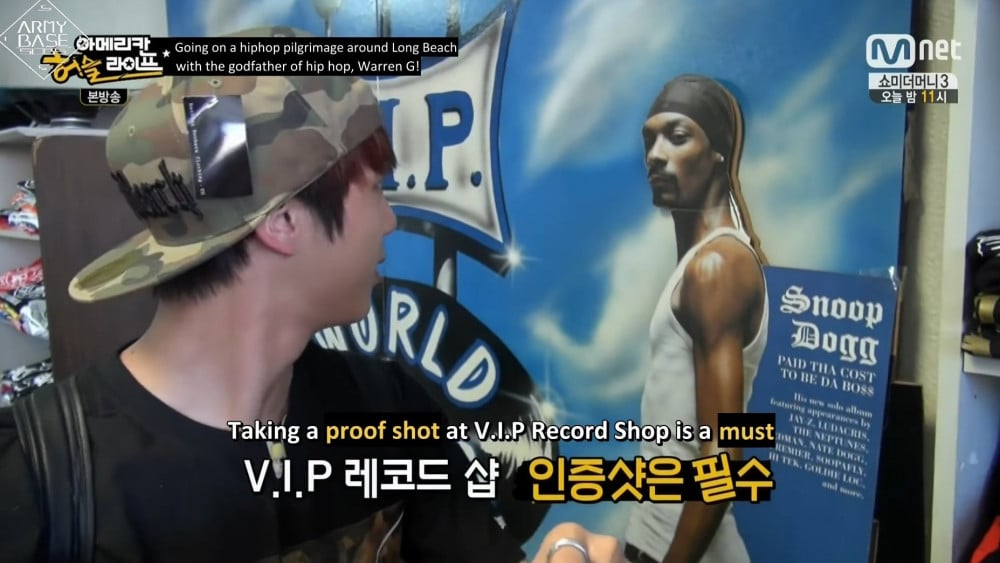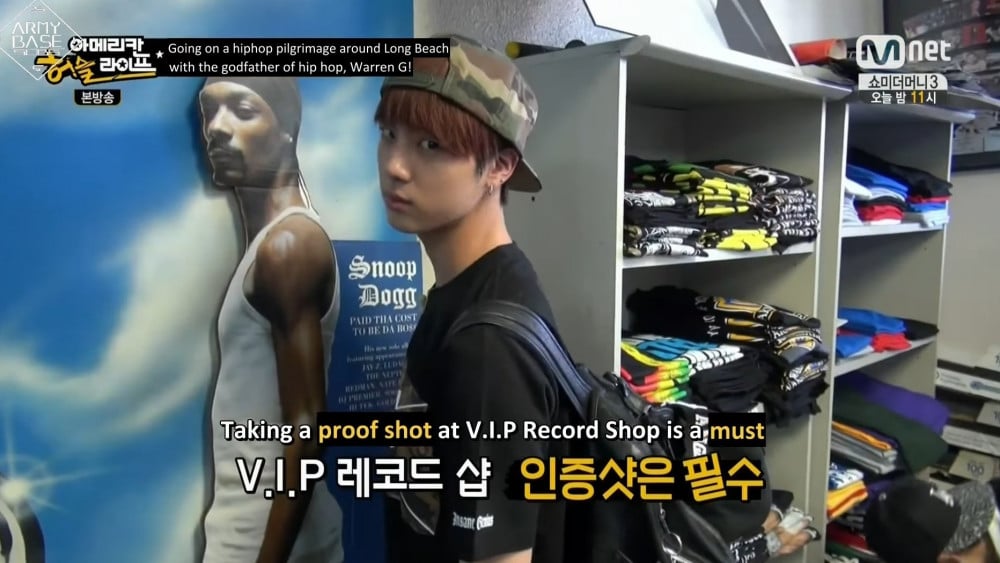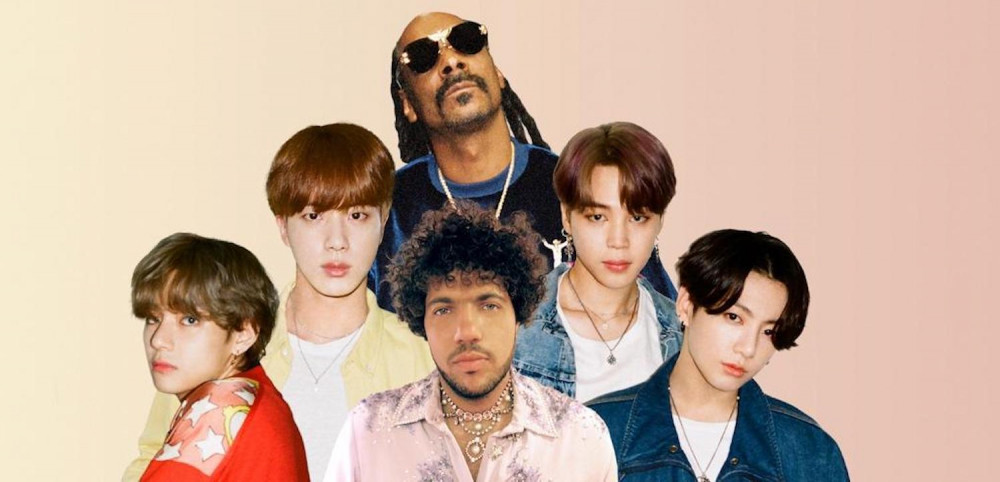 Fans are very excited to hear Jin's voice in the collaboration, as he is known for being the master of adjusting his voice to any kind of song, always sounding so special and surprising. Having the widest range in the group, Jin is capable of doing straight-up crazy things in songs - people are hoping to hear the combination of Snoop Dogg's rap and Jin's crystal clear falsetto. As well as his sweet and warm low-range notes.

The song is also made in a partnership with Xbox, and everyone knows Jin is the biggest gamer in BTS.
Jin is definitely going to surprise everyone, as he always does! Here is a snippet of the upcoming track that sounds like Jin's voice: