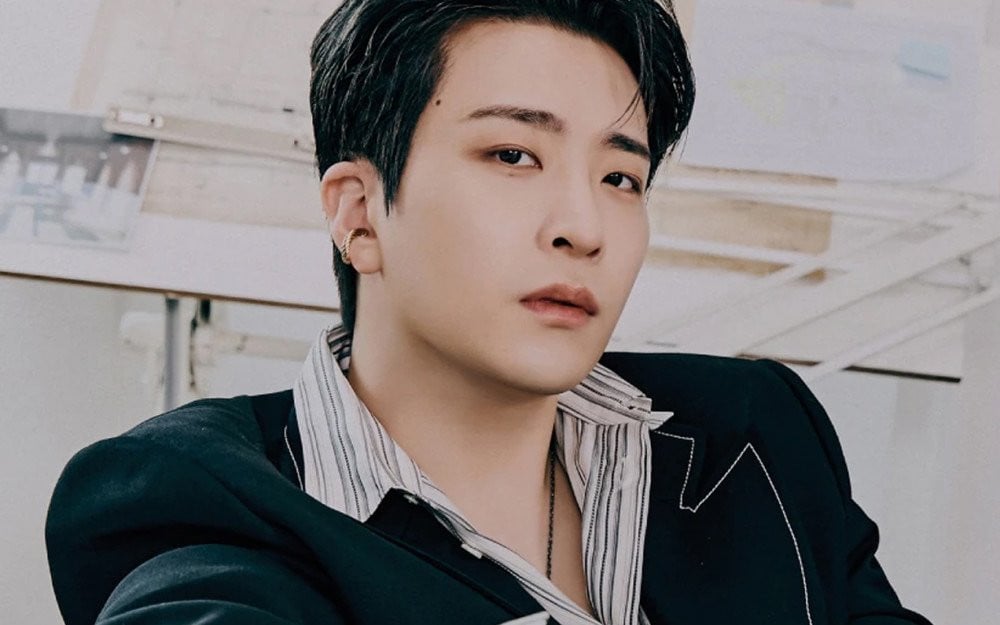 GOT7's Youngjae has halted his activities due to COVID-19.

On July 7, Sublime Artist Agency announced Youngjae had tested positive for the COVID-19 virus, and he'll have to halt his activities in the meanwhile. The label stated, "Our artist GOT7's Youngjae was diagnosed with COVID-19 today. Youngjae has currently suspended all his activities, and he's focusing on treatment and recovery according to the guidelines of the government health authorities."

Today's episode of MBC FM4U's 'GOT7 Youngjae's CLose Friend' will be hosted by Yerin.

Stay tuned for updates on Youngjae and GOT7.