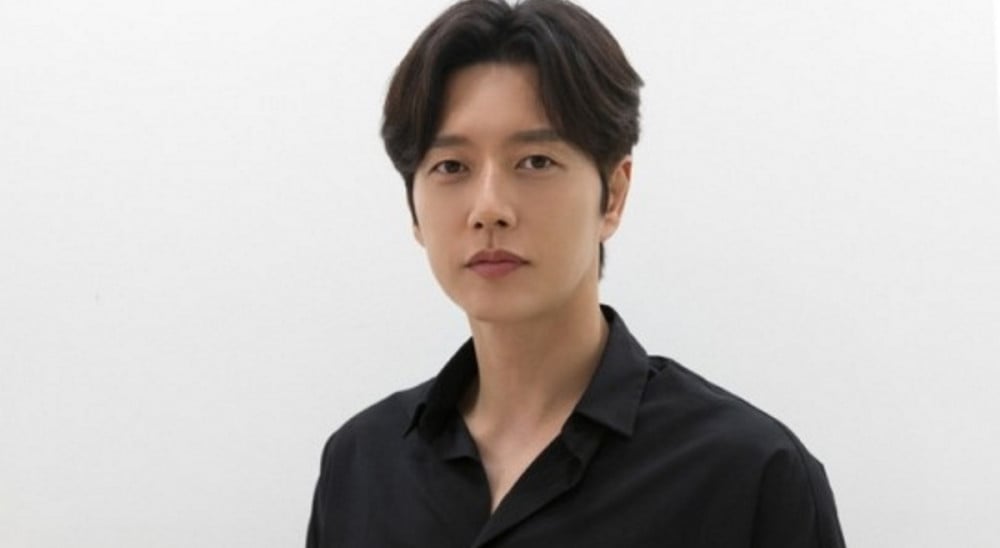 Actor Park Hae Jin has signed with Artist Company.

On July 7, Artist Company revealed, "We're happy Park Hae Jin, a star who represents Asia, has joined us. We plan to actively support him, so he can engage in various activities not only in Korea but also in the global market."

Artist Company is currently home to Lee Jung Jae, Jung Woo Sung, Park So Dam, Go Ara, Ahn Sung Ki, Yeom Jung Ah, Esom, Cho Yi Hyun, Block B's P.O, and more.

Stay tuned for updates on Park Hae Jin.