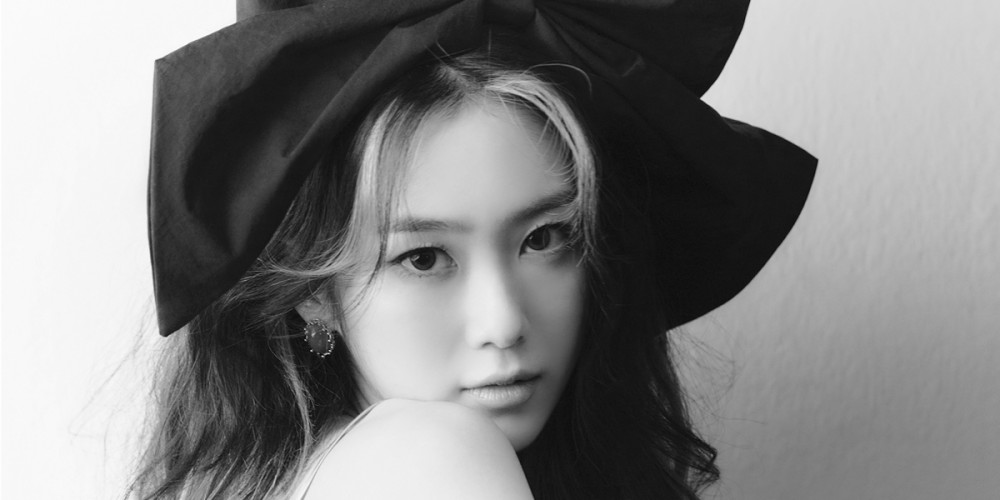 According to a representative of entertainment agency P&Studio on July 26, "It's true that we recently met up with Jiho. We are positively discussing her recruitment."
After announcing her departure from girl group Oh My Girl, Jiho (Kim Jiho) parted ways with her debut agency WM Entertainment in April of this year. Since then, Jiho has been seeking a new label to begin her activities as an actress, and it seems that P& Studio is a likely candidate for her future home.
Meanwhile, P&Studio is currently home to actors Park Hyungsik and Sung Yoo Bin.