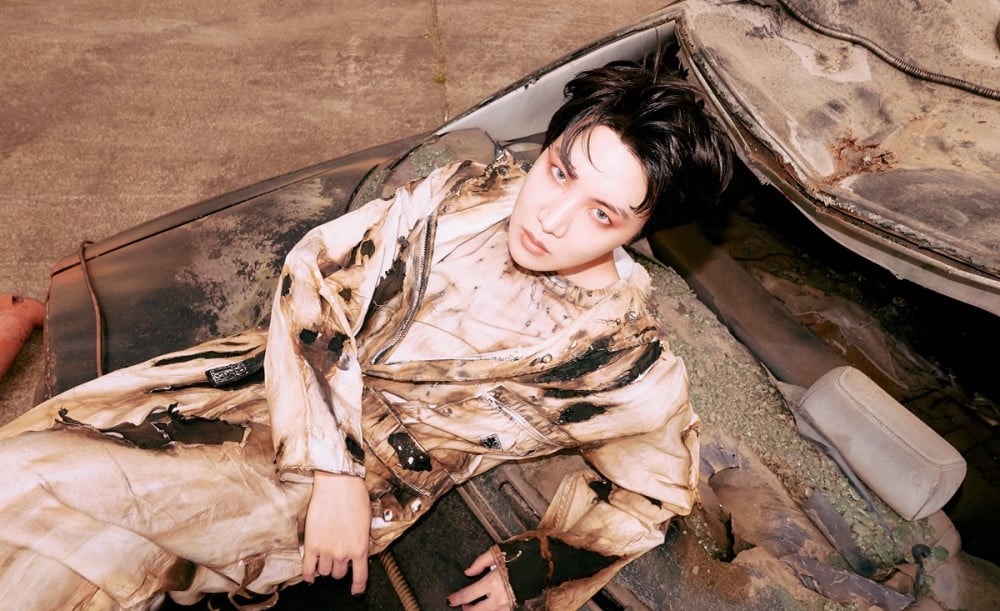 BTS's J-Hope is making impressive achievements with his solo debut album 'Jack In The Box'.

On July 26, the Billboard charts took to their official Twitter and announced, "J-Hope's "Arson" debuts at No. 96 on this week's #Hot100. It's his third career solo entry on the chart, after "Chicken Noodle Soup" and "More". "

In addition, J-Hope's solo album 'Jack In The Box' ranked #17 on this week's 'Billboard 200' album chart.
Congratulations to J-Hope!
Netizens commented:
"Wow, congrats."

"Wow he entered the charts. Congratulations."

"Hobi, congratulations."

"Kyahhh~ congrats!"

"He worked so hard! Congrats, congrats!"

"His album quality is so good!"

"It's so catchy I'm listening to it everyday."

"Our hobi is so cool."

"He is so amazing."

"Wow, insane."

"He's amazing, even without a physical CD."

"I didn't have high expectations for the ranking because he didn't have a physical CD, but I'm so happy TTTT. J-Hope, woww."