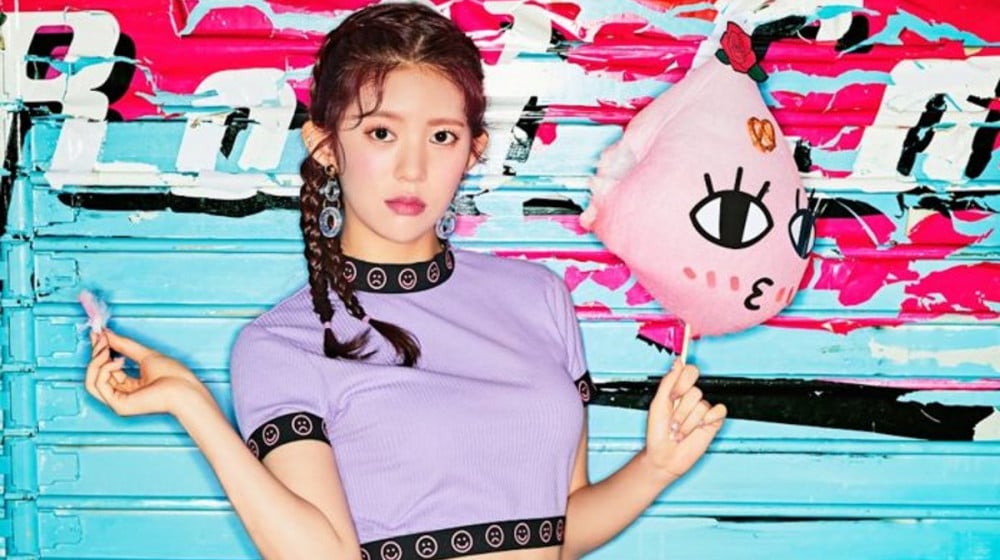 Former Momoland member Daisy told fans she was "fired" from the group.

Daisy's trouble with MLD Entertainment began when she made claims 'Finding Momoland' was rigged in early 2020, and she later alleged the label stopped her from promoting and asked for over $940K to terminate her contract. The agency then denied the survival show was rigged and explained their reasons for requesting a contract termination. Her image was subsequently removed from MLD Entertainment's artist page, and it was confirmed she was no longer a Momoland member.

In a recent TikTok live, Daisy opened up about her departure from MLD Entertainment and Momoland. As fans assumed she had left of her own will, she explained she was actually "fired." She expressed, "Guys, for the love of God. I did not leave. I was fired. Okay?" The former Momoland member then assured fans she was doing fine, saying, "It's been so long. Oh my God. It's great. Okay... It's all good. It's a-okay."




As for the reasons behind why she was allegedly fired, Daisy said, "I don't know either. Like if I knew, I would have probably 'unfired' myself. I didn't know you could get fired from that. You know what, I didn't know either."

What do you think of Daisy's statements?