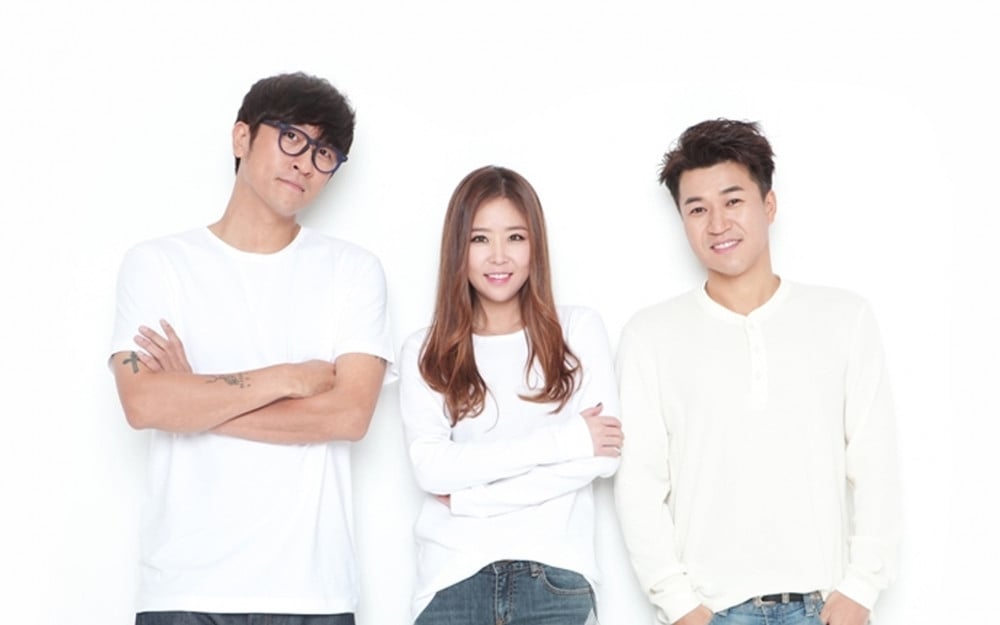 Koyote (Kim Jong Min, Shinji, and Bbaek Ga) has signed an exclusive contract for group activities and are preparing for a comeback as a group.
According to Star News, on July 13, Koyote recently signed an exclusive contract with JG Star Entertainment.

Koyote debuted in 1998 and is the longest-active group in South Korea. Koyote has received much love for their numerous hit songs.
Koyote performing "Passion" in December 2000:
This is the first time in 10 years that Koyote has signed a contract with another agency. Koyote established KYT Entertainment, an agency named after the group, in 2012 and has been active without moving the agency for ten years. However, this exclusive contract is limited to group activities. The members' individual activities will continue with the existing management team.

It has been confirmed that Koyote signed an exclusive contract with JG Star and is also preparing a new album. Although the exact length of the album has not been determined, it is said that the group is working hard to prepare for the fans who have been waiting for a long time.