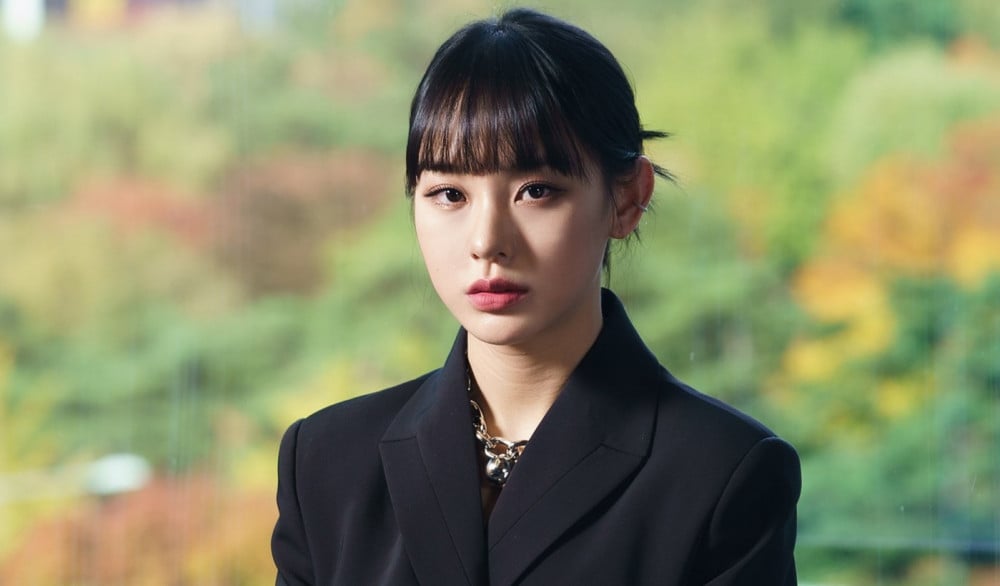 Dancer NO:ZE launched 'Dance With NO:ZE' NFT project to copyright choreography.

On July 1st, NO:ZE launched a new NFT project titled 'Dance With NO:ZE'. The project uses videos of NO:ZE which will be each encrypted in the blockchain. In a video revealed with the project's launch, NO:ZE explained, "Many choreographers have been working in an unstable environment. I hope this project could initiate the movement for choreography to be copyright protected."
'Dance With NO:ZE' is currently preparing various plans to make choreography eligible for copyright protection.