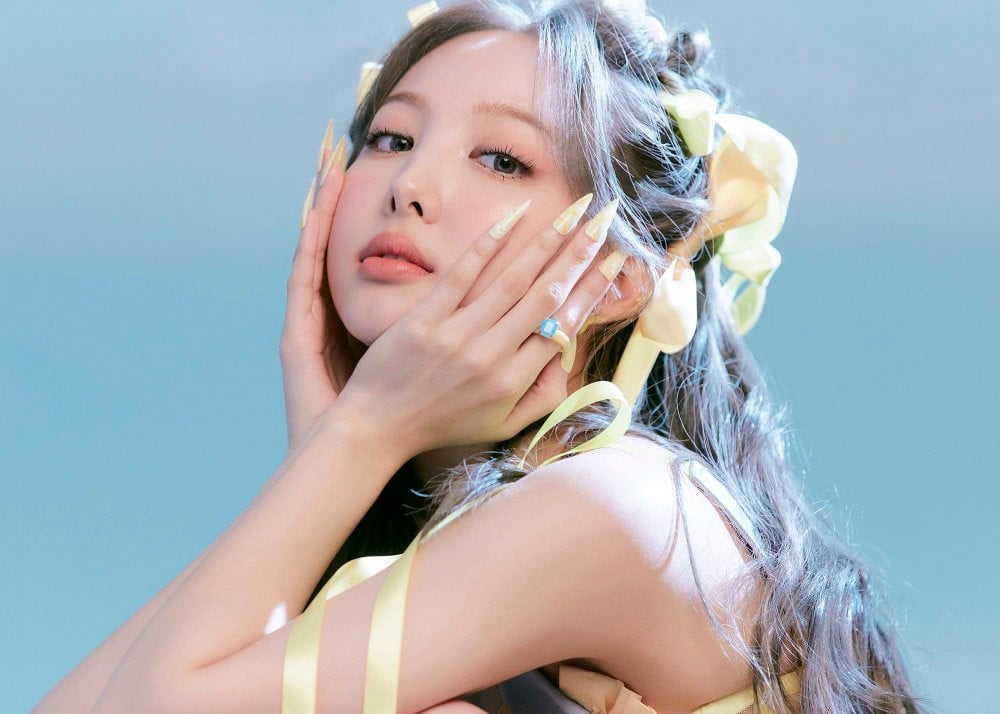 TWICE member Nayeon's solo debut album has successfully entered the top 10 of Billboard 200!
According to Billboard's update for this week, Nayeon's self-titled first mini-album 'IM NAYEON' ranked 7th on the US Billboard's main album chart 'Billboard 200'. This makes Nayeon the first-ever K-Pop soloist to enter the top 10 of the chart, as well as the highest-charting rank among all K-Pop solo artists in Billboard's history.
In fact, Nayeon is the first Korean female soloist to enter Billboard 200 after 13 years since BoA's "BoA (English Ver.)" in 2009.
'IM NAYEON' recorded a total of 57,000 units; Nayeon's physical album pure sales were 52,000 copies and the on-demand streams were 6.56 million.
In addition to that, 'IM NAYEON' also topped Billboard's 'Top Album Sales' chart, making her the very first K-Pop soloist to do so.
Congratulations to Nayeon!