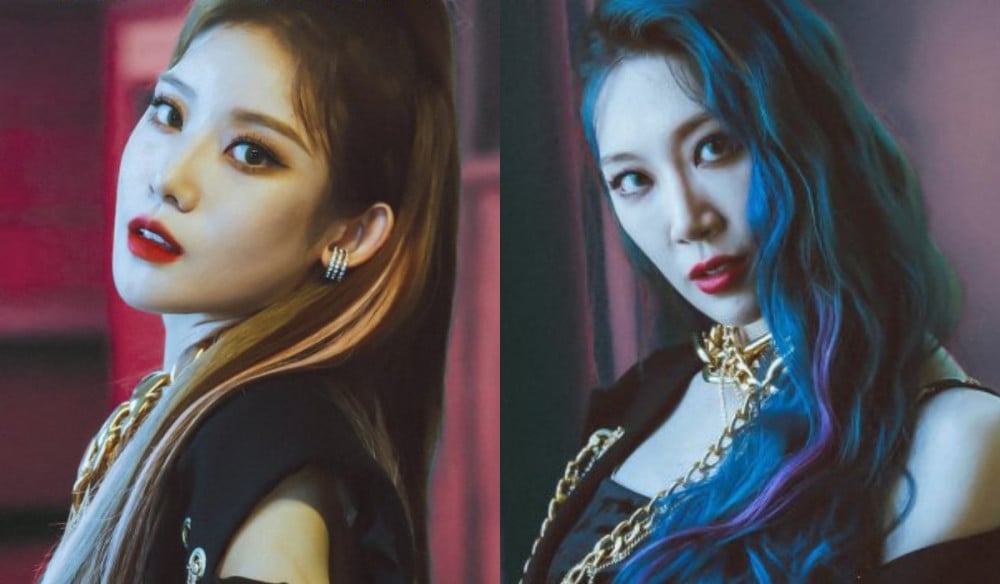 Two members of BLACKSWAN have officially left the group.
On July 31 KST, DR Music released a statement announcing that Youngheun and Judy have graduated from the group. According to the statement, their departure was the result of many discussions regarding their future that were held over the past few months, and ultimately, the two members decided it was time to move on from the group.
"BLACKSWAN has been operating by introduction and graduation system from the initial planning stage," the agency continued, explaining that this system is why new members Gabi and Sriya have recently joined the group. "We are happy to continue presenting various talented people from [the] globe to you through these projects."
Meanwhile, Youngheun and Judy had been with BLACKSWAN since the group's 2020 debut.