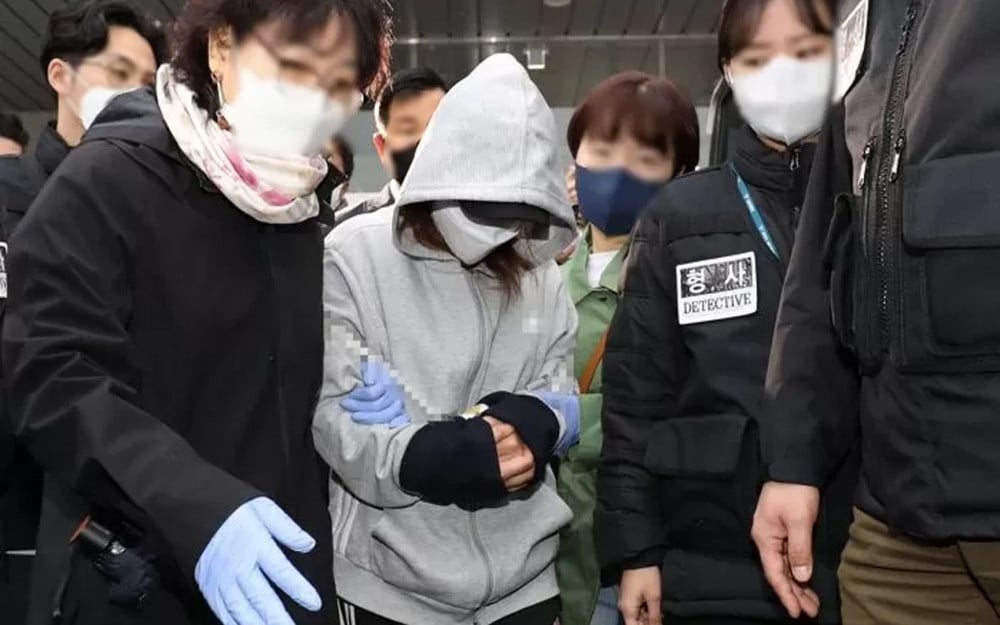 [T/W - Trigger Warning]
A woman in her 40s who murdered her two young children was sentenced to 20 years in prison.
On July 20, the 14th criminal division of the Seoul Southern District Court sentenced the woman, who was arrested and charged with murdering her two children, to 20 years in prison and restricted her employment in child-related organizations for ten years.
The woman was brought to trial on charges of strangling and killing her two sons who were in elementary school (8 and 7 years old) at her home in Geumcheon-gu around 9:30 PM on April 5.
After she murdered her sons, the woman tried to take her own life but failed. She later confessed her crimes to her husband and turned herself in to the police. She was immediately arrested on the spot.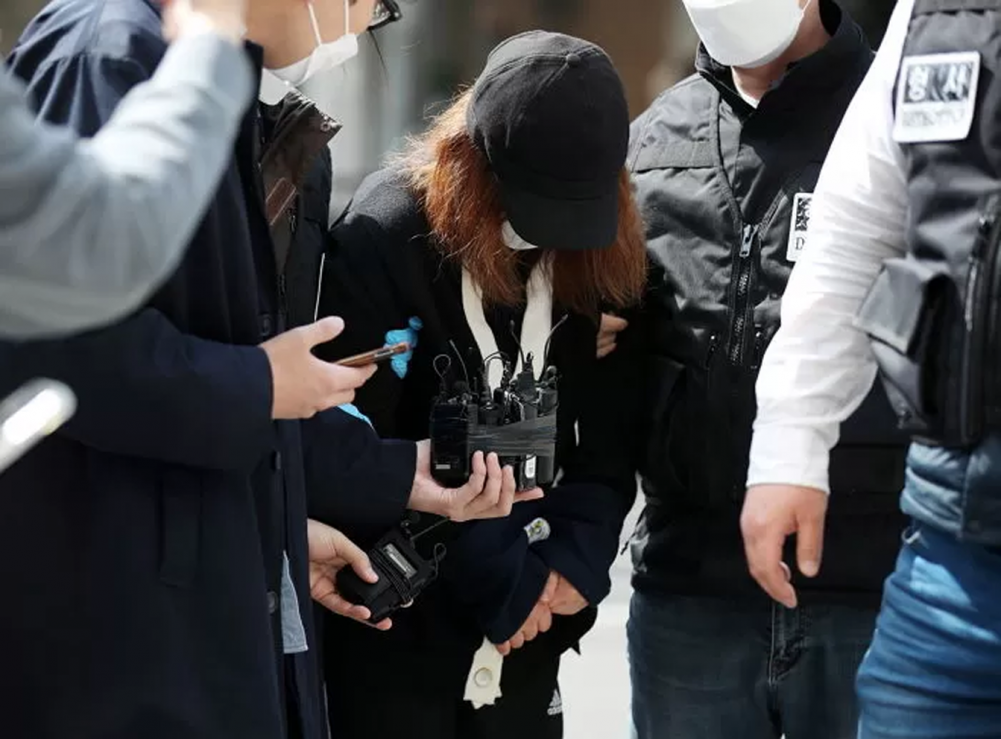 During the prosecution investigation, the woman stated, "I committed the crimes thinking that my husband and in-laws would suffer if me and my children died."
At the decision trial held on the 11 of this month, the court sentenced the woman to 20 years in prison for killing her two sons.
The court stated, "It seems that the accused was going through financial difficulties and suffering from anxiety. However, those are not serious enough reasons to make such a horrible decision and her actions are unreasonable."
As for why the court didn't give her a harsher sentence, the court also explained, "The court made the decision for the sentencing given that her husband and in-laws pleaded for her pardon, and that she would be living with guilt for the rest of her life."
Meanwhile, according to the prosecution's investigation, the woman raised her two sons by herself after parting with her husband and was living from the salary provided by her husband. However, her husband was fired from his company, and the woman was overcome with anxiety after hearing the news.