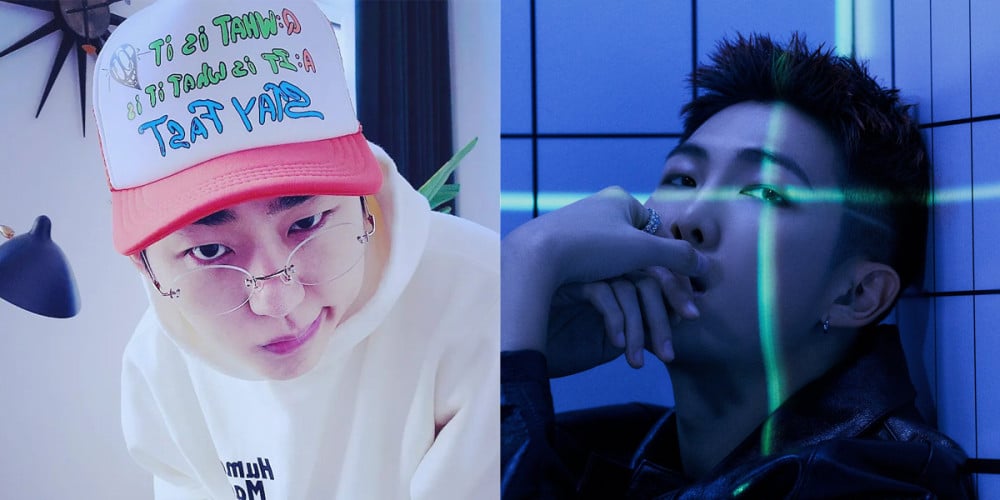 Block B member/solo artist Zico gave a fun and endearing shoutout to BTS member RM, his good friend and old colleague.
On June 11, Zico updated his Instagram story with a screen shot of RM's rap lyrics in BTS's "Yet To Come (The Most Beautiful Moment)". He then wrote, "Oh this is total Runch Randa s***."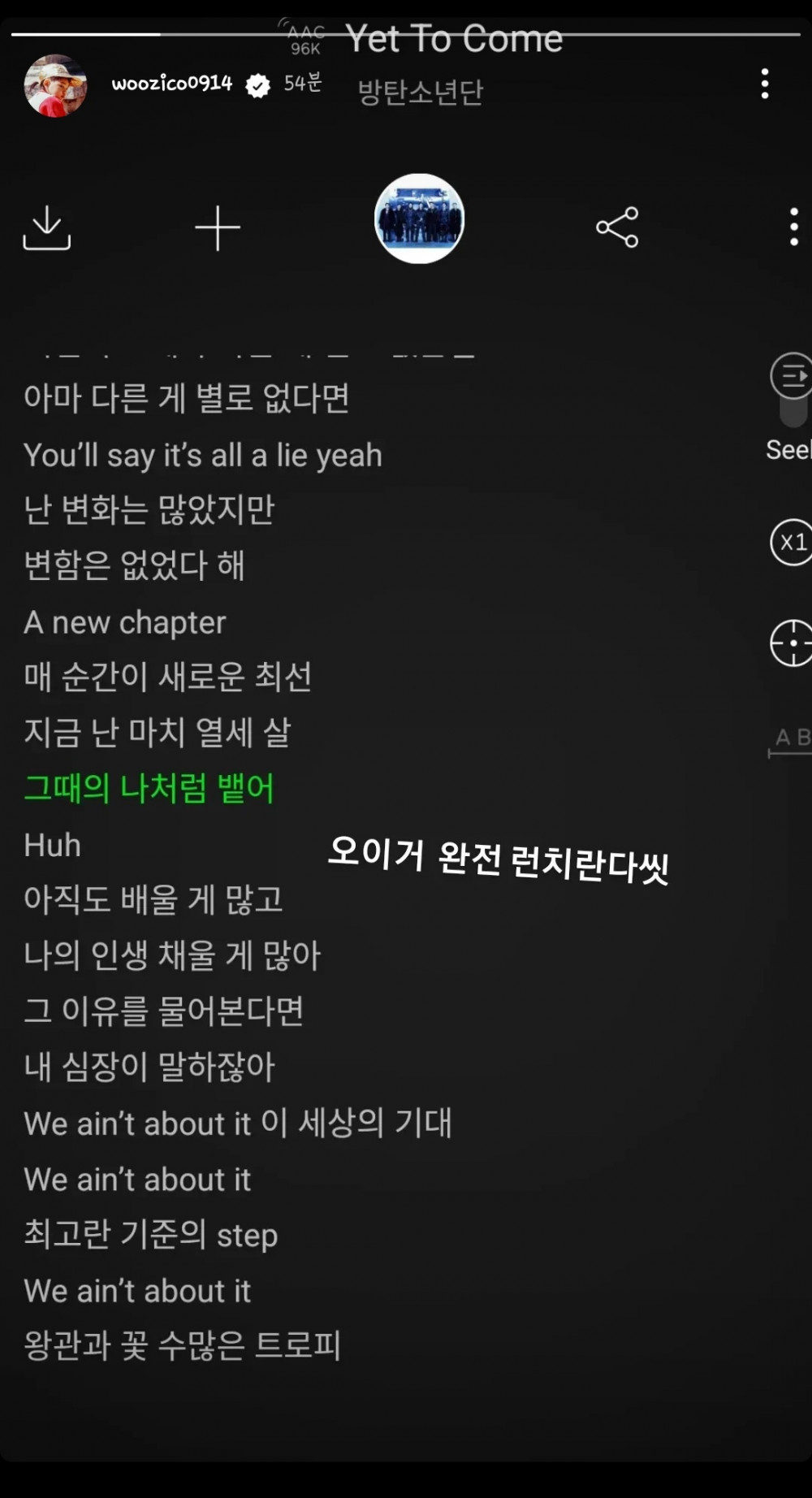 So... who's Runch Randa..?
Runch Randa is BTS RM's rapper name from when he was 15-years old. In fact, the collaboration track "F*** Cockroachez" by Runcha Randa and Nakseo (Zico's rap name at 17-years old) is famous among fans.
Meanwhile, Zico's KOZ Entertainment previously merged with HYBE Labels in November of 2020.