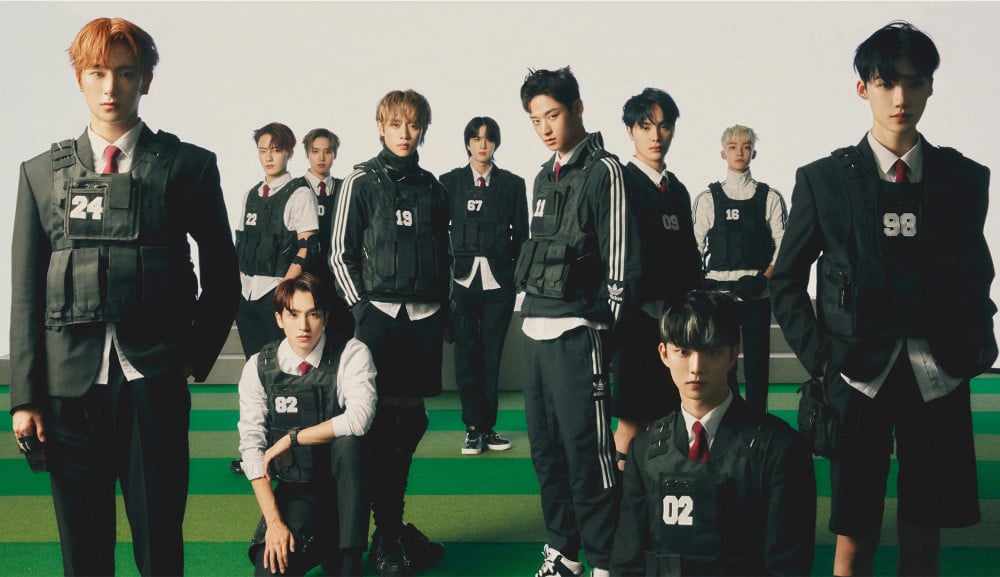 The Boyz are currently overseas on their world tour and are visiting various countries while putting on their world tour concert.
The Boyz have announced that they will begin performances in Los Angeles and move to Chicago, Newark, Atlanta, Dallas, San Jose, London, Rotterdam, Paris, Berlin, Jakarta, Bangkok, and then finally back to Seoul. With the tour already in progress, there are various online communities and social media posts showing photos and videos of The Boyz members that fans have taken themselves.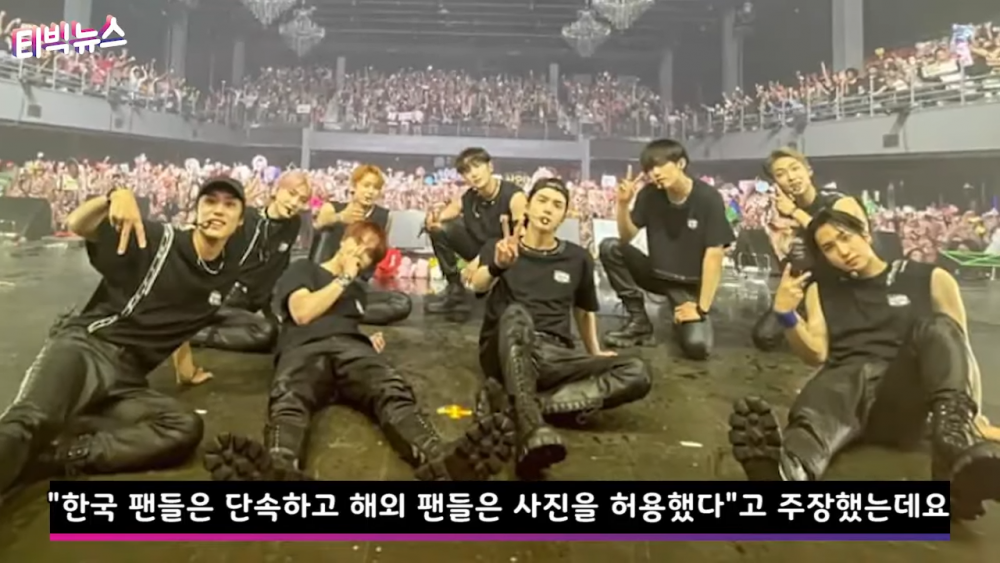 However, there has been an issue that recently arose as IST Entertainment is being accused of discriminating against Korean fans. After the group was seen in airports, there are different accounts of Korean fans claiming that the staff had stopped them from taking photos of the members. Many of these Korean fans have stated that the staff members had threatened them by saying they will punish the fans if they continued to take photos of The Boyz, but the international fans were not restricted. Additionally, Korean fans explained that staff members would take away their light sticks and signs if they were seen taking photos during the concerts as well.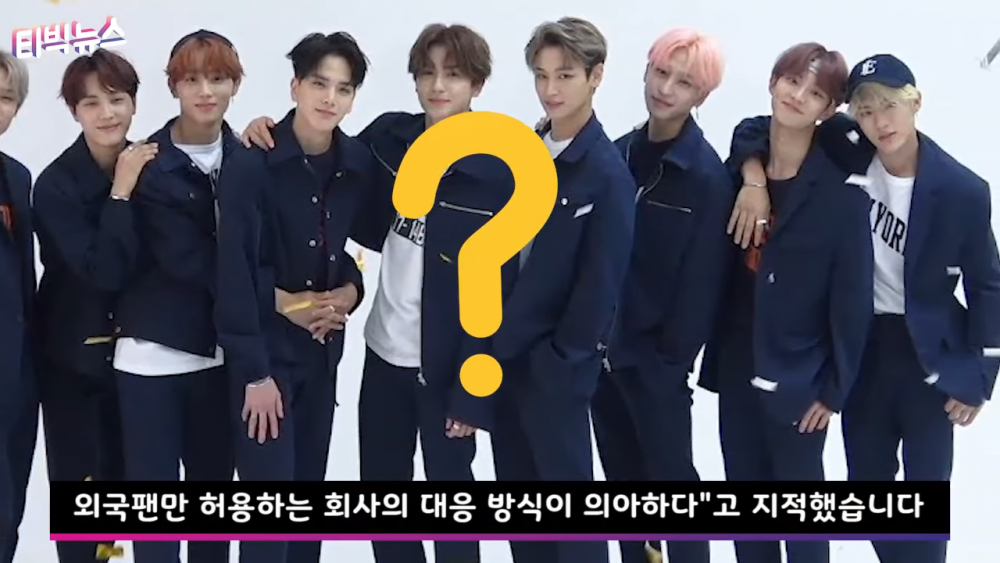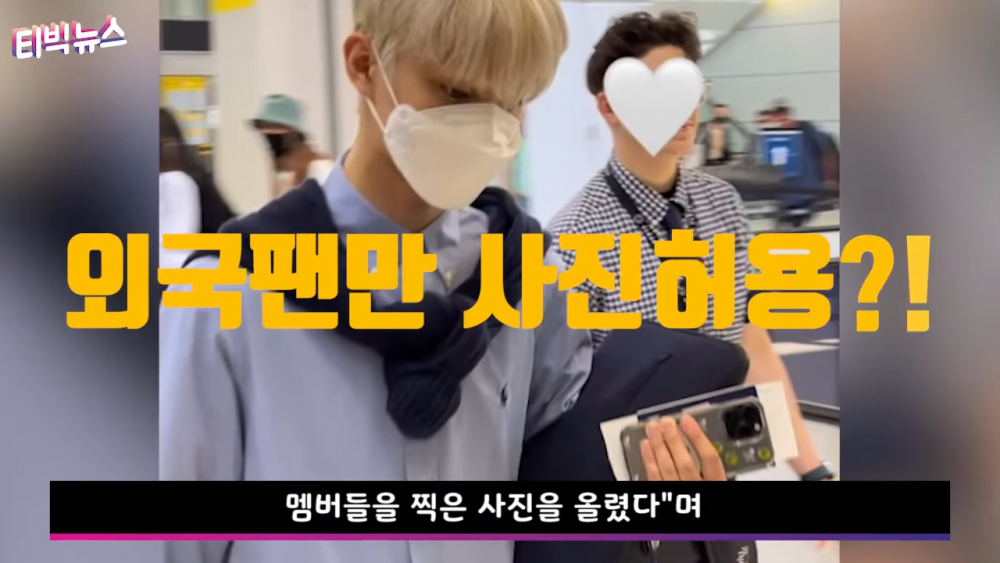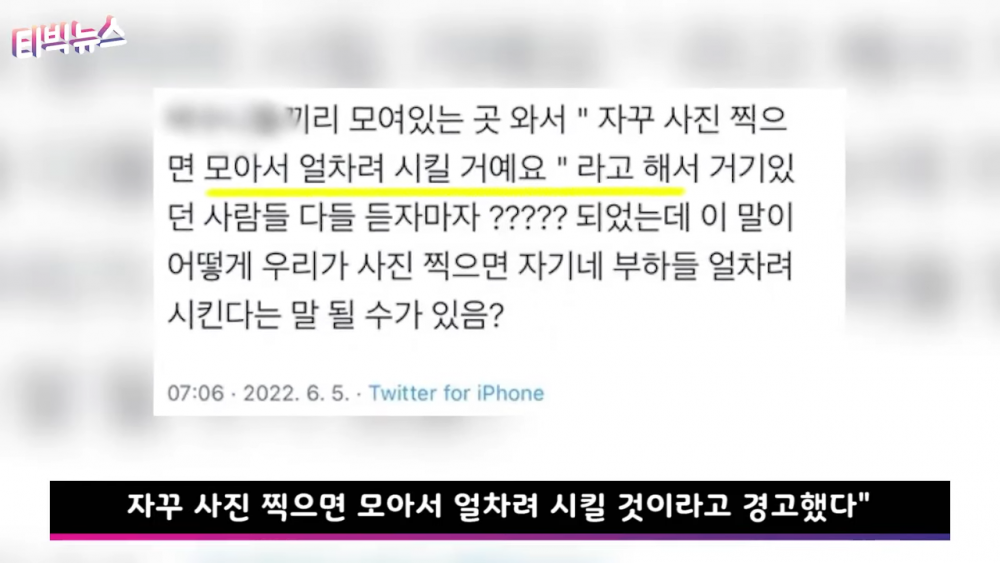 In fact, there are many international fan accounts on social media that are posting various photos of The Boyz members, while many Korean fans are complaining that IST Entertainment was discriminating against them.

Many of these Korean fans are taking to Twitter to demand an explanation from IST Entertainment as to why they are allowing international fans to take photos of the idol group while Korean fans are being strictly restricted from doing so.