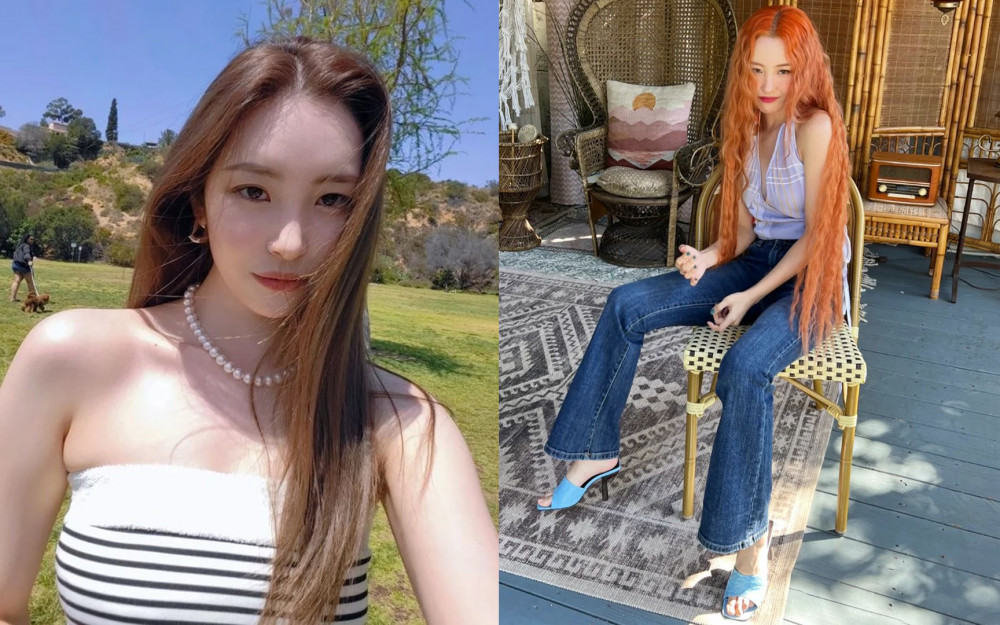 Sunmi showed off her new hairstyle through her social media recently.
On June 8, Sunmi posted a series of photos on her Instagram with the caption, "Ppyu." In the photo, Sunmi is seen with the long orange hair that comes up to her waist. She garnered attention with her stunning visuals that is more eye-catching with her new hairdo.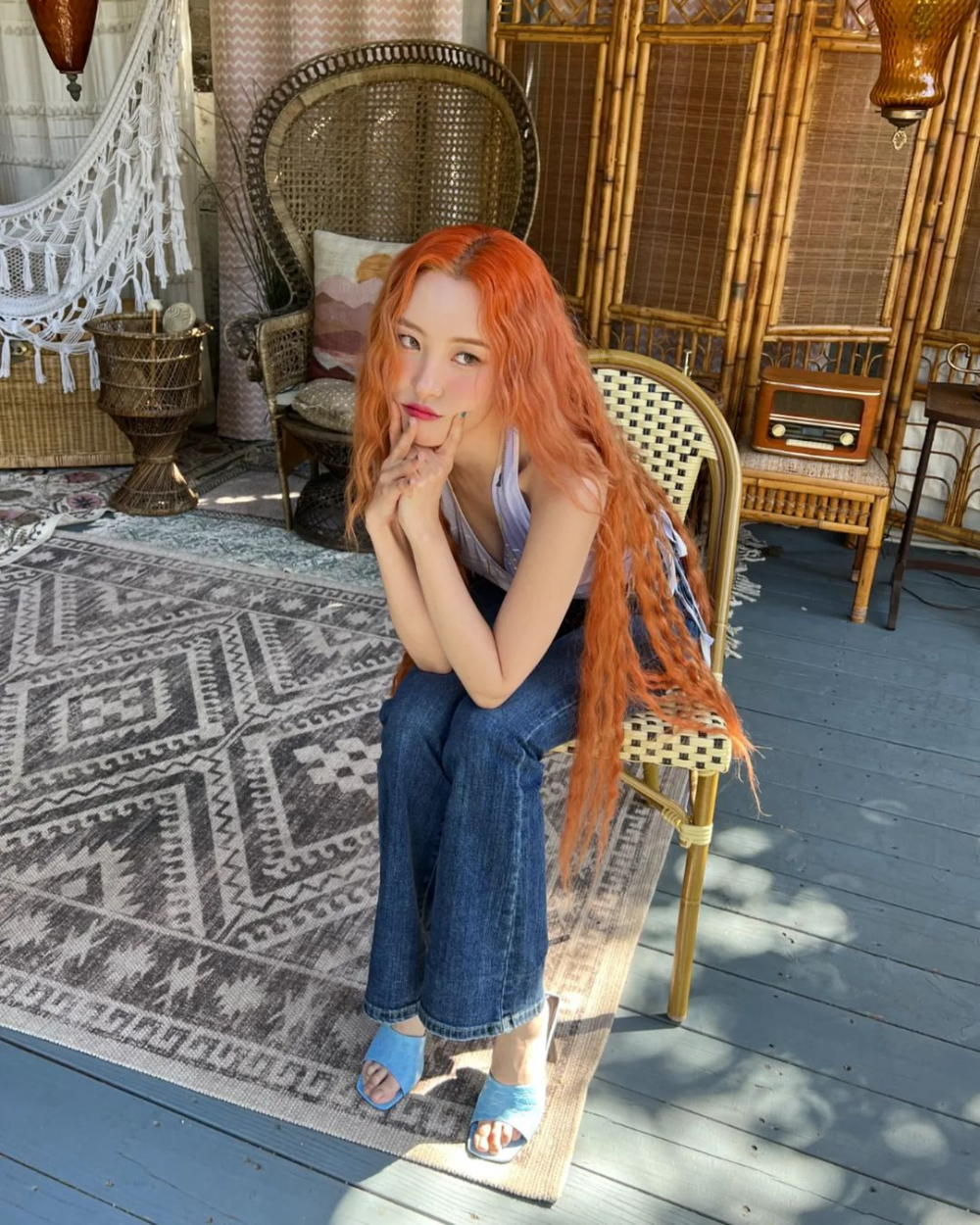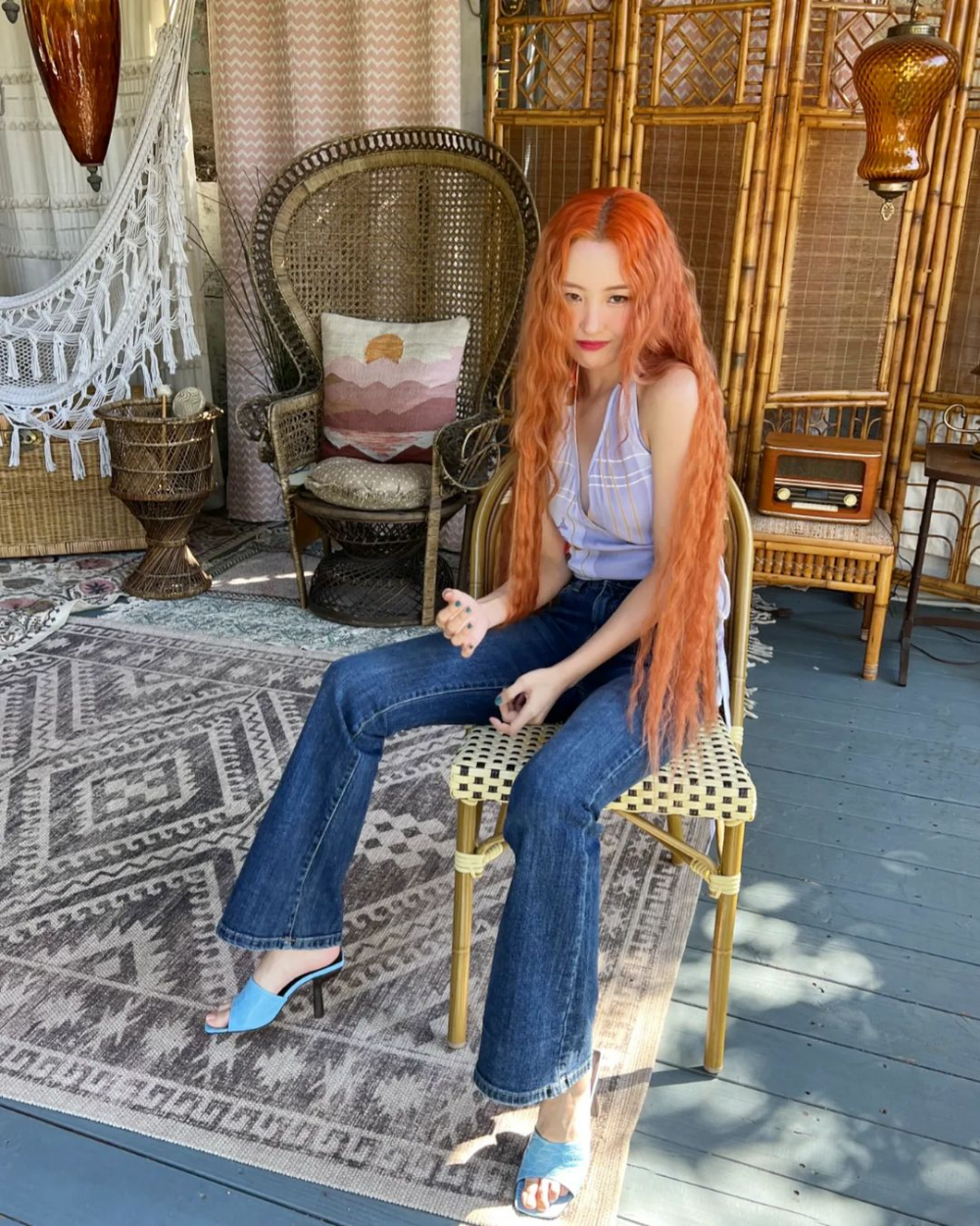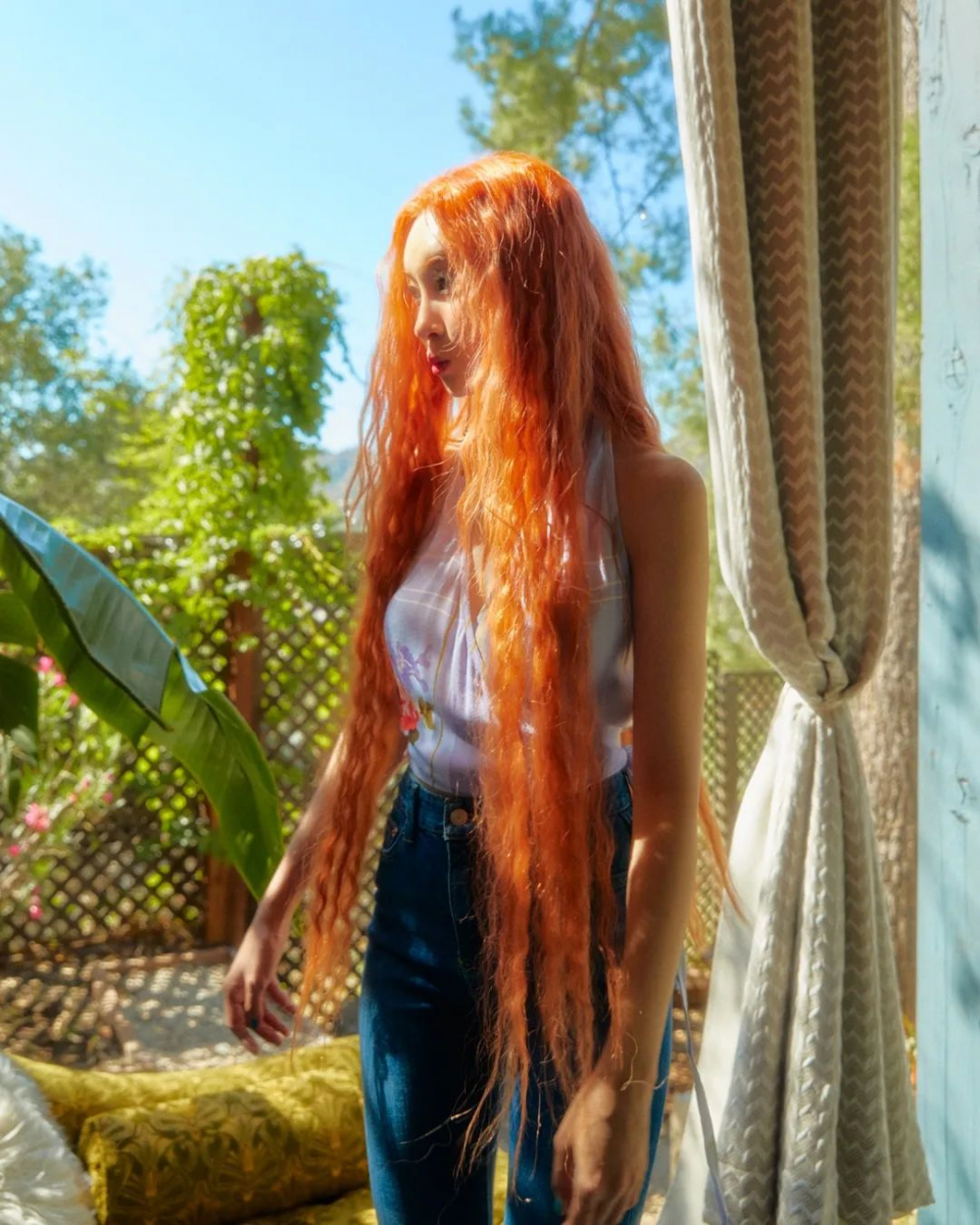 In particular, Sunmi is seen standing directly in the sun, looking as if she is ablaze with her bright orange hair shining splendidly in the sun.
Netizens commented, "Her hair is bright orange," "So pretty," "She looks like an animation character," and "She's gorgeous."