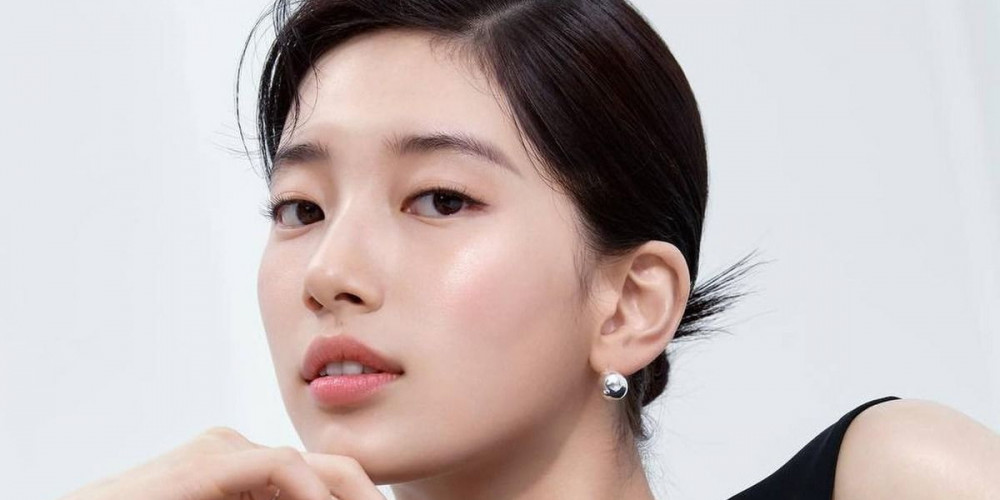 Singer/actress Suzy will be meeting up with MC Jaejae on 'MMTG - Civilization Express'!
According to media outlet reports on June 17, Suzy recently wrapped up a recording for 'MMTG - Civilization Express' back on June 15. Suzy will be appearing as a solo guest on the popular talk show in order to promote her new Coupang Play series 'Anna', while also updating fans on what she's been up to lately.
Meanwhile, 'Anna', based off of a popular novel by Jung Han Ah, tells the story of one woman who lives two lives, all because of one, insignificant lie. The series is expected to premiere on June 24 at 8 PM KST exclusively via Coupang Play.